Destin Daniel Cretton, director de Shang-Chi and the Legend of the Ten Rings, compartió una foto a lado de  Simu-Liu, Tony Leung, y Awkwafina, antes de parar su producción por el coronavirus
Shang-Chi and the Legend of the Ten Rings es una de las apuestas de la fase 4 del Universo Cinematográfico de Marvel, sin embargo, su estreno fue retrasado a consecuencia de la pandemia por Coronavirus.
El director de Shang-Chi and the Legend of the Ten Rings, Destin Daniel Cretton, compartió en su cuenta de Instagram una foto con parte del elenco de su cinta, en una salida previa a que la producción tuviera que para sus actividades a consecuencia del brote de Coronavirus.
"Esta fue nuestra última noche antes de que Corona golpeara al mundo en la cara", escribió el cineasta en su cuenta de redes sociales.
En la foto se ven al cineasta Destin Daniel Cretton, a lado de los actores Simu-Liu, quien protagonizará la cinta, además de Tony Leung, y la actriz china Awkwafina.
Shang-Chi, la expansión  de Marvel Studios al Oriente
Creado por Steve Englehart y Jim Starlin, Shang-Chi debutó en las páginas de  Special Marvel Edition #15. El héroe es hijo del villano Fu Manchu, de quien se rebela para combatirlo. Entre sus destacadas habilidades destacan su conocimiento avanzado en artes marciales.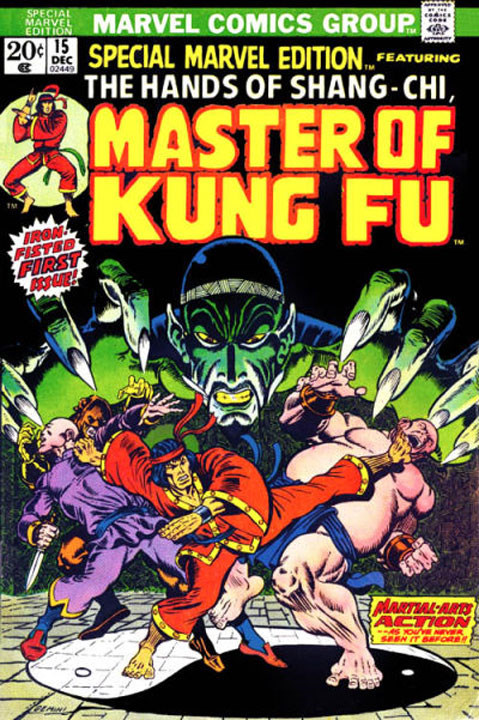 Shang-Chi es hijo de un cerebro criminal y su nombre significa 'ascenso y avance del espíritu'. Su entrenamiento, además de sabiduría le inculcó varias formas artes marciales que lo convirtieron en un arma viviente.
La idea que Marvel Studios tiene para este largometraje es lograr mostrar otra cultura que no es conocida en muchas partes del mundo, algo similar a lo que ocurrió en 2018 con Black Panther, dirigida por Ryan Cooglier.
En el mes de marzo la cinta del héroe asiático arrancó filmaciones en Australia, antes de parar sus filmaciones a causa del brote de Coronavirus.
Shang-Chi and the Legend of the Ten Rings  llegará a los cines el día 5 de mayo de 2021.
Extremis, un evento que llega a SMASH y Marvel Comics México
¡Una de las historias más trascendentales de Iron Man llega a SMASH! Extremis ha salido a la luz ¿Es el fin de Tony Stark, y todo lo que ha construido, incluidos sus más cercanos aliados?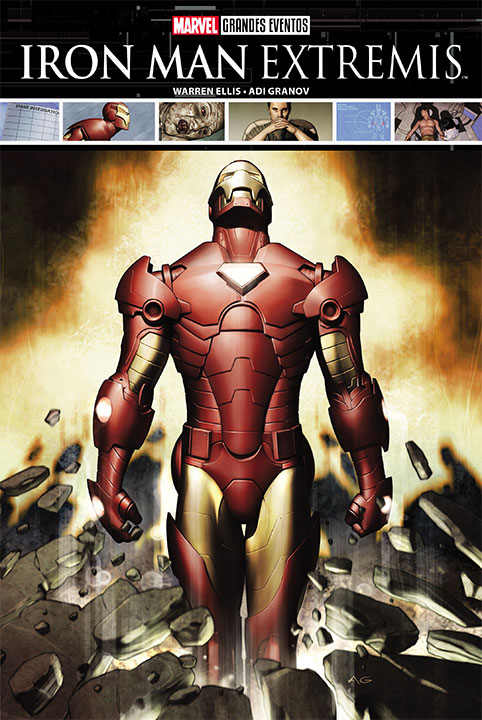 SMASH trae para ti Iron Man: Extremis, uno de los grandes eventos de Marvel que no puede faltar en tu colección. ¡Encuentra tu ejemplar en nuestra tienda en línea y recíbelo en la puerta de tu casa!