Spider-Man: Far From Home será la segunda aventura del amistoso vecino dentro del Universo Cinematográfico de Marvel, y su llegada en 2019 vendrá cargada con varias sorpresas, las cuales se van confirmando paulatinamente
El sitio Vulture reveló que al elenco de esta cinta se integrarán Samuel L. Jackson y Cobie Smulders, quienes retomarán sus papeles de Nick Fury y Maria Hill respectivamente.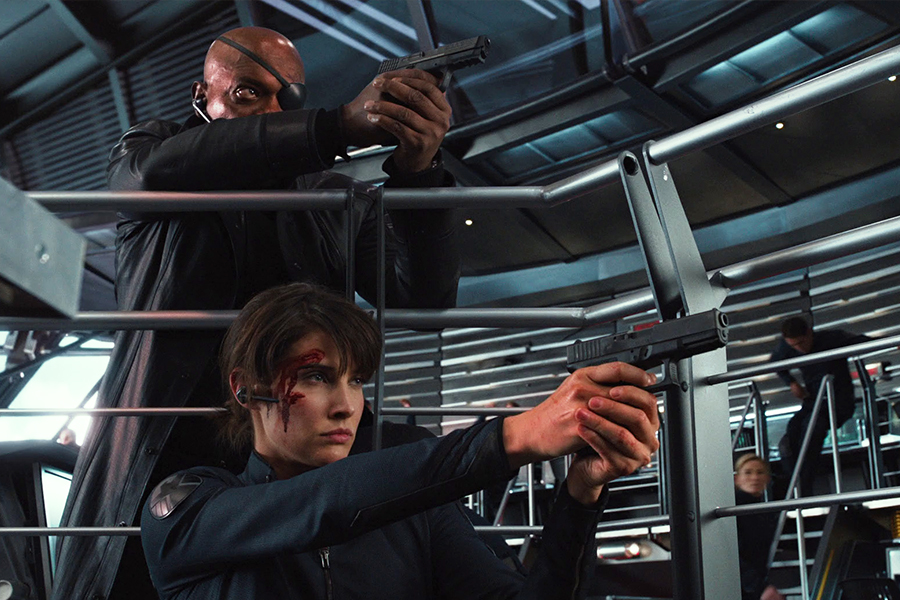 Esta será la primera ocasión en la pantalla grande que el director de S.H.I.E.L.D. comparta créditos con Spidey, en una de las alianzas que se ha dado en varias ocasiones en las páginas de los cómics.
Samuel L. Jackson tendrá un 2019 muy movido de la mano de Marvel, ya que también será parte del elenco de Captain Marvel, la cual ubicará su trama en la década de los años 90, cuando Fury (aún con ambos ojos), se une con Carol Danvers para evitar la invasión de los Skrulls a la tierra.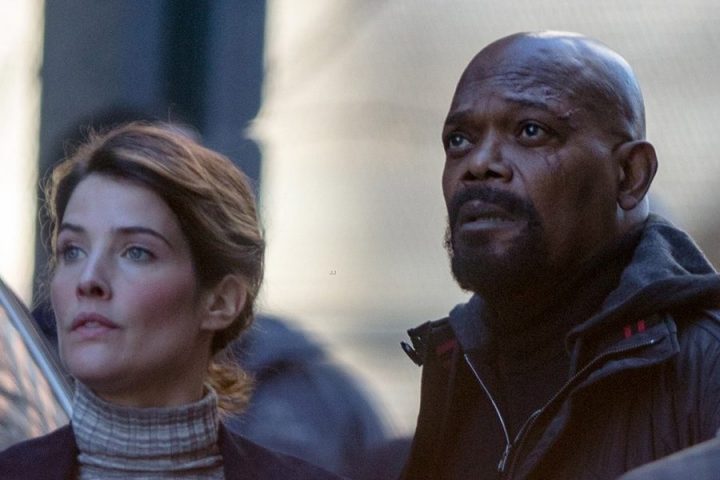 En esta nueva entrega de Spider-Man se desconoce cual sería el papel de Fury y de Hill en la trama, pero ellos fungir como tutores de Peter Parker, tras los eventos que se vean en Avengers 4.
Además de Samuel L. Jackson y Cobie Smulders, Spider-Man: Far From Home contará con un elenco conformado por Tom Holland  como Peter Parker / Spider-Man,  Marisa Tomei como la tía May, Zendaya como Michelle (M.J.) y Michael Keaton, quien volvería a su papel de Adrian Toomes / The Vulture, además de Numan Acar, quien interpretaría a The Chamaleon.
Spider-Man: Far From Home llegará a las salas de cine en el mes de junio de 2019, y su trama se ubicará después de los eventos de la cuarta cinta de The Avengers, la cual aún no tiene un título oficial.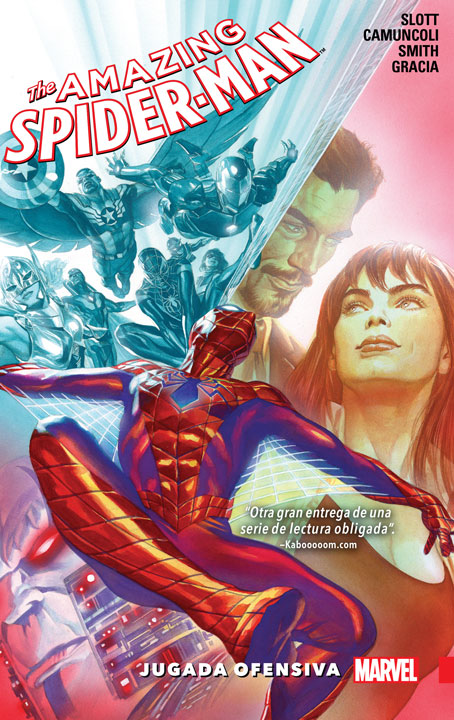 En lo que llega el estreno de Spider-Man: Far From Home, recuerda que SMASH y Marvel Comics México te traen mes a mes las mejores aventuras de Spider-Man en tres interesantes series: The Amazing Spider-Man, Peter Parker: The Spectacular Spider-Man y Spider-Man / Deadpool.