La cuarta fase del Universo Cinematográfico de Marvel tendrá su kick-off con Spider-Man: Far from Home, segunda cinta en solitario del trepamuros favorito de La Casa de las Ideas, cuyo elenco se sigue configurando.
El sitio Deadline reportó que el actor de ascendencia turca Numan Acar se ha integrado a la producción que encabeza el cineasta John Watts, en el papel de Dimitri.
Este papel podría encajar con la descripción de Dimitri Smerdyakov, a quien conocemos con el nombre clave de The Chameleon.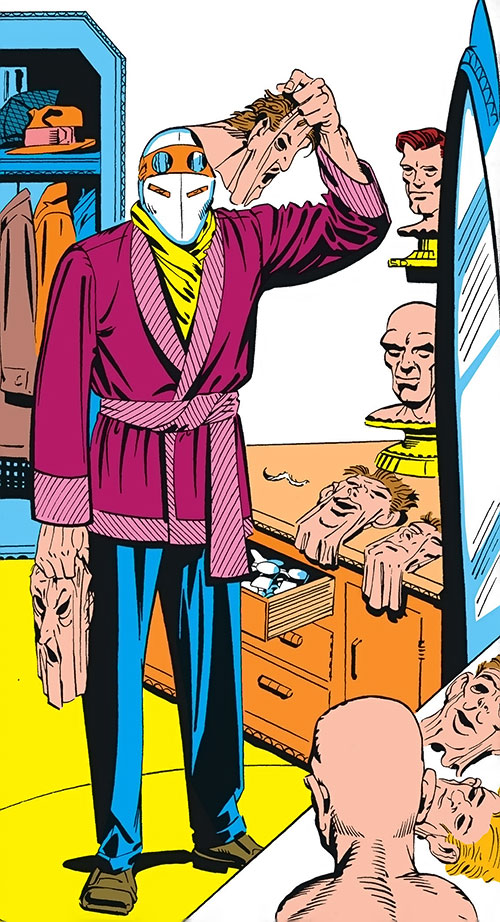 En los cómics, The Chameleon hizo su debut en las páginas de The Amazing Spider-Man #1, cuando emigró a los Estados Unidos y se hizo pasar por Spidey para cometer crímenes, hasta que fue capturado por el amistoso vecino.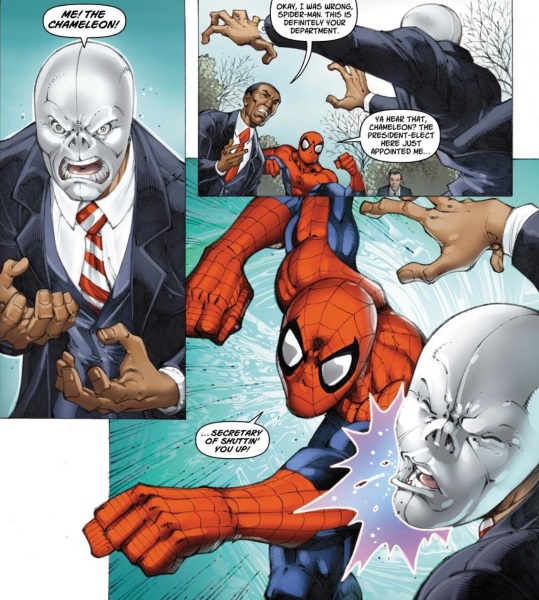 The Chameleon es hermanastro de Sergei Kravinoff, mejor conocido como Kraven The Hunter, por lo que otro de los némesis del tejetelarañas podría llegar al MCU en un mediano plazo.
Acar se une a J.B Smove como nuevo fichaje del elenco, mientras siguen las negociaciones con Jake Gyllenhaal, quien estaría en la mira de los productores para interpretar a Mysterio.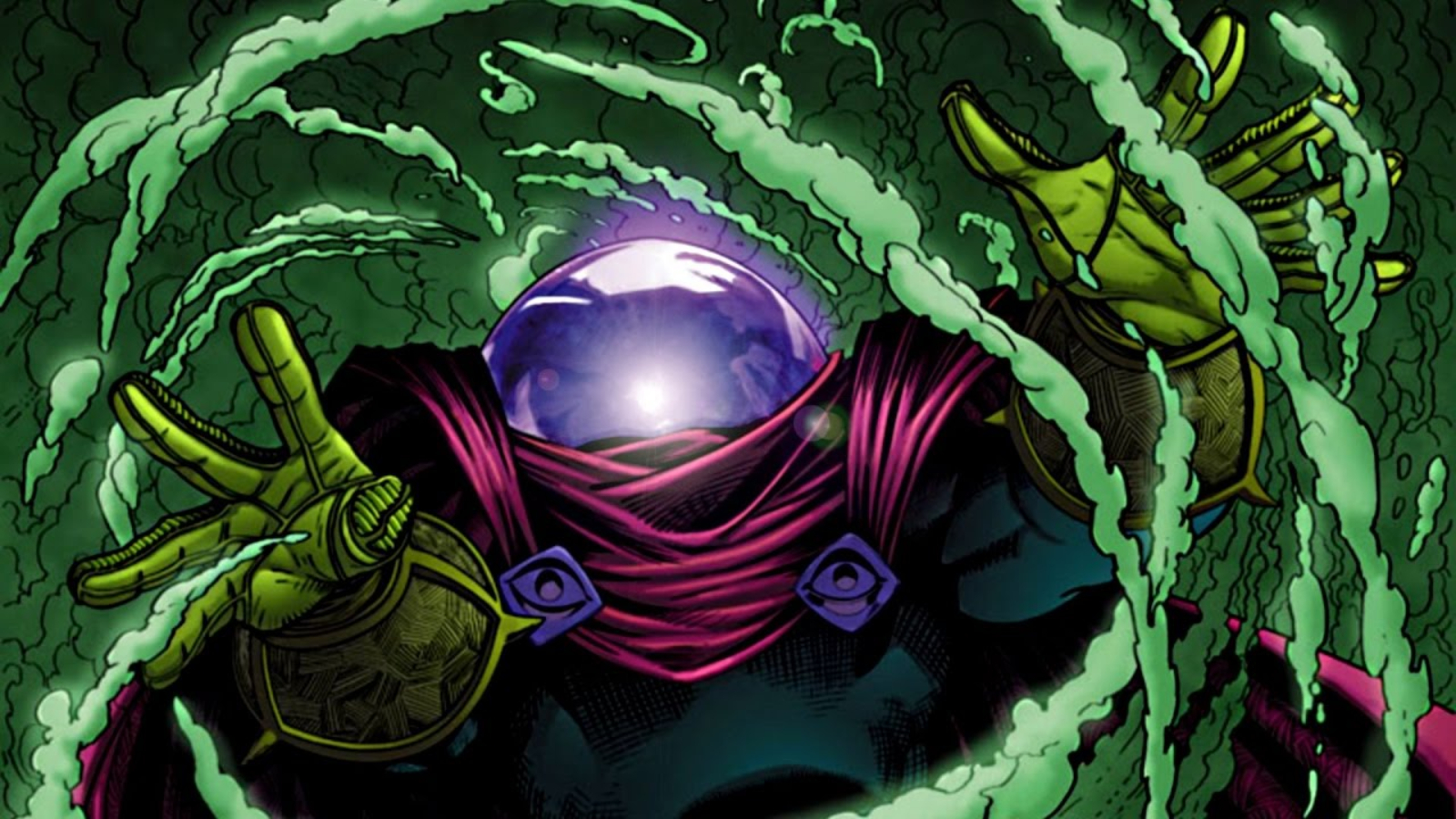 Además de Tom Holland y Numan Acar, regresarían a esta secuela Marisa Tomei como la tía May, Zendaya como Michelle (M.J.) y Michael Keaton, quien volvería a su papel de Adrian Toomes / The Vulture.
Spider-Man: Far From Home llegará a las salas de cine en el mes de junio de 2019, y su trama se ubicará después de los eventos de la cuarta cinta de The Avengers, la cual aún no tiene un título oficial.