The Falcon and the Winter Soldier, la serie de Marvel Studios que se lanzará en la plataforma digital de Disney, nos entrega nuevos detalles de los personajes que tomarán parte de esta trama, entre ellos la aparición del Barón Zemo.
A través de su cuenta de Instagram, el actor Daniel Brühl confirmó que Helmut Zemo, el personaje que interpretó en Captain America: Civil War, será uno de los villanos de la primera temporada de Falcon and the Winter Soldier.
En los cómics, Zemo es un villano del Captain America que ha vivido dos etapas diferentes con Heinrich y Helmut Zemo, ambos descendientes de una larga línea de caballeros y soldados de Zeulniz.
Heinrich fue uno de los primeros rivales del Centinela de la Libertad, durante la Segunda Guerra Mundial, mientras que Helmut es el segundo hombre en tomar el manto del Barón Zemo.
En la pasada edición de la San Diego Comic-Con se reveló una imagen de Daniel Brülh enfundado en la máscara del Barón Zemo, el cual será uno de los dolores de cabeza para la dupla formada por Sam Wilson (Anthony Mackie) y Bucky Barnes (Sebastian Stan) en The Falcon and the Winter Soldier .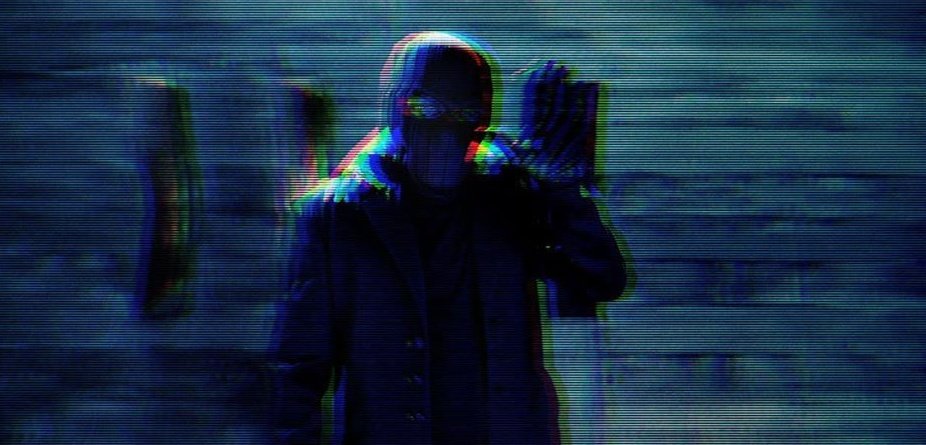 Además de Daniel Bruhl, Emily VanCamp regresará como Sharon Carter, la agente 13.
La trama de The Falcon and the Winter Soldier seguirá las hazañas de Sam Wilson y Bucky Barnes. Wilson recibió la estafeta del Captain America a manos de Steve Rogers, en el final de Avengers: Endgame.
¿Qué leer antes del estreno de The Falcon and the Winter Soldier? 
Si bien Steve Rogers no volverá a la pantalla grande por un tiempo, en SMASH y Marvel Comics México siguen las aventuras del héroe americano creado por Jack Kirby y Joe Simon.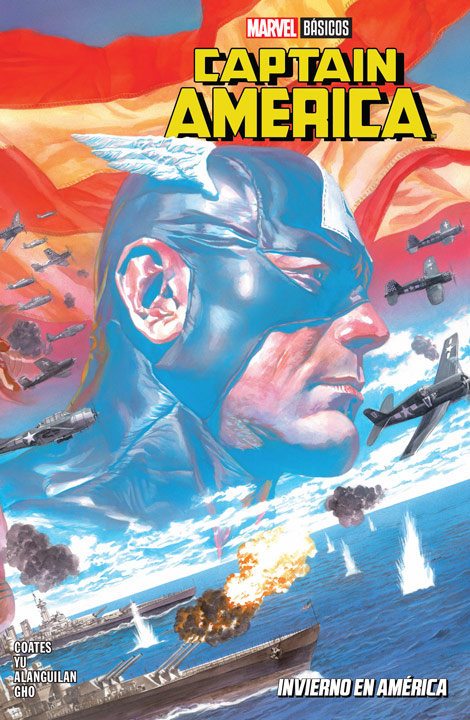 No te pierdas el tomo especial Marvel Básicos Captain America: Invierno en América, en una nueva era donde el Captain America buscará preservar los ideales de la libertad, a pesar de una realidad nada alentadora.