La primera temporada de The Falcon and the Winter Soldier contará con una aparición especial de Don Cheadle como War Machine, protagonista de Armor Wars
La primera temporada de Falcon and the Winter Soldier se encuentra a semanas de llegar a plataformas digitales, y con ésta serie una gran siorpresa, ya que en un punto de la temporada se unirá James Rhodes, el mismo War Machine, de acuerdo con Don Cheadle.
En entrevista para un podcast Don Cheadle ha conformado que War Machine estará en uno de los episodios de The Falcon and The Winter Soldier.
"Es genial, no puedo esperar para entrar en la sala con los escritores y descubrir cómo todos estas cosas suceden… sabes, Rhodey aparece en el programa de Winter Soldier y Falcon. Entonces, puede ser mucho".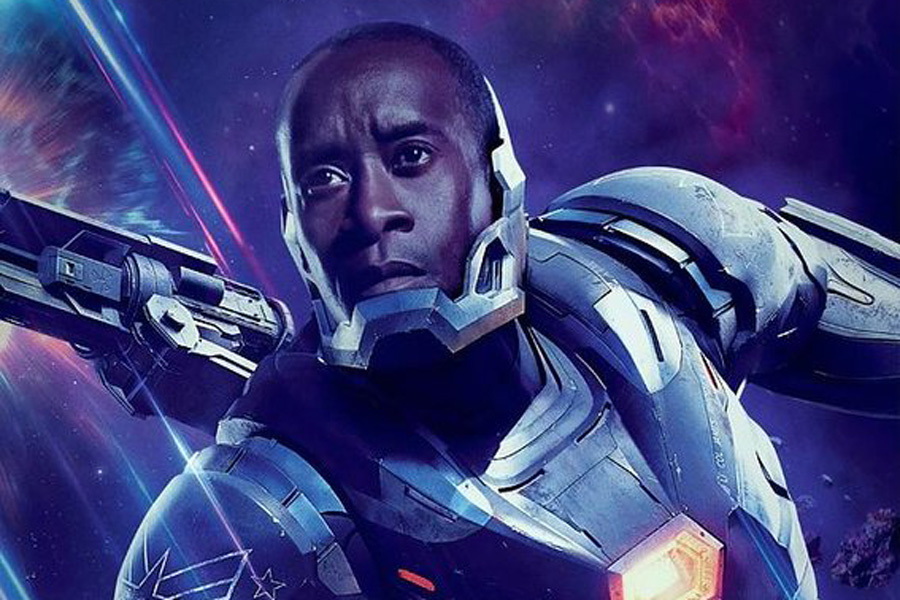 También puedes leer: Ya está aquí el primer tráiler de The Falcon and the Winter Soldier
¿Se conectarán The Falcon and the Winter Soldier y Armor Wars?
Cheadle confirmó que los eventos que ocurran en The Falcon and the Winter Soldier estarán conectados con Armor Wars, la serie que seguirá los esfuerzos de James Rhodes para evitar que la tecnología de Stark caiga en malas manos.
"Esa es parte de la diversión del MCU, que todos podemos mostrarnos en las historias de los demás, y hay formas en las que estamos interconectando estos personajes y se convierten en historias… Y luego estas historias en las películas se convierten en historias en los programas".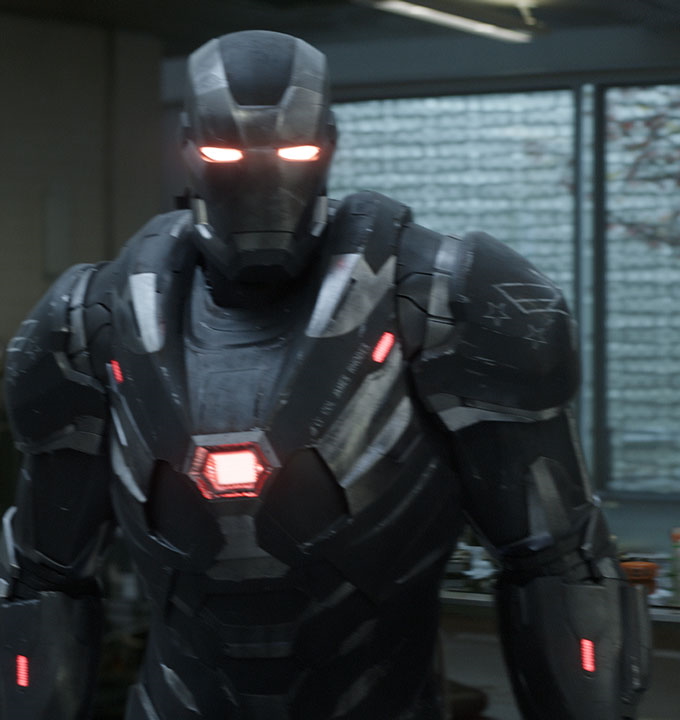 Cheadle ya está realizando su labor de investigación en el arco Armor Wars que en 1987 crearon David Michelinie a lado de los artistas Mark D. Bright y Barry Windsor-Smith, las cuales se publicaron entre los números 225 y 232 de Iron Man.
"Encontrar una manera de unir lo que está sucediendo en los cómics con lo que está sucediendo en la pantalla en la MCU y cómo vamos a hacer que esos mundos funcionen, es realmente emocionante".
The Falcon and The Winter Soldier cuenta con un elenco encabezado por Anthony Mackie como Sam Wilson / Falcon, Sebastian Stan como Bucky Barnes / Winter Soldier, Emily Van Camp como Sharon Carter /Agent 13, Wyatt Russell como US Agent y Daniel Brühl como el Barón Zemo.
Esta serie llegará en el mes de marzo a la plataforma Disney+.
No te pierdas: Así luce el US Agent en The Falcon and the Winter Soldier
Fuente: Brobible.com
Revive las hazañas del Capitán América en SMASH y Marvel Comics México
Steve Rogers no sólo es el líder de los héroes más poderosos de la Tierra, sino un símbolo de la justicia, la libertad y una lucha constante contra las fuerzas del mal.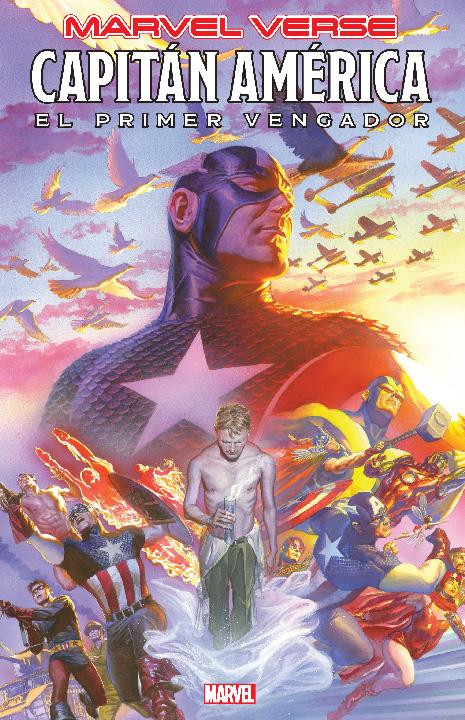 SMASH y Marvel Comics México traen para tí Marvel Verse Captain América: El Primer Vengador. Un tomo que trae los momentos que definieron la historia del Centinela de la Libertad en el Universo Marvel.
También se está leyendo:
Sebastian Stan está absolutamente marcado
Júpiter en oposición: Cómo ver al planeta gigante esta semana paso a paso
La película de Netflix que protagonizarán Chris Evans y Ryan Gosling
Elsa Pataky siempre viaja con Chris Hemsworth y toda su familia
La Chapulina Colorada de Marvel ¿infringió derechos de autor?