En días recientes 20th Century Fox reportó que el estreno de The New Mutants, se reprogramó, por segunda ocasión, para el mes de agosto de 2019, derivado de algunas regrabaciones de la cinta, y todo indica que habrá incorporaciones en la trama.
Una de estas adiciones será la del actor español Antonio Banderas. El sitio cinemablend.com ha informado que el director Josh Boone había considerado introducir al universo X-Men a Mister Sinester, quien sería encarnado por Jon Hamm, pero con los cambios en las tomas, las secuencias de este némesis de los mutantes fueron desechadas.
Mr. Sinester aún está contemplado para estar en las cintas del Universo X-Men, en una conexión al proyecto de Gambit, protagonizado por Channing Tatum y Lizzy Caplan.
Por ello, el director Josh Boone requirió introducir a otro villano, el cual no se revela su identidad, y para este papel Antonio Banderas tendrá una aparición especial.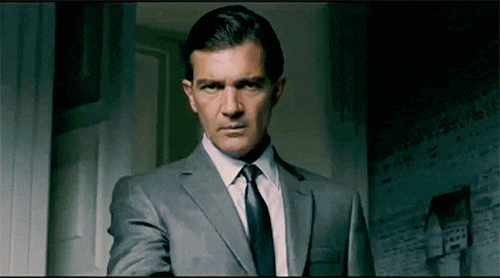 Las regrabaciones a esta cinta obedecen a la intención del cineasta de imprimirle más terror a la trama, y no a la segunda mitad del largometraje, como estaba contemplado en un principio.
Otra versión que llega por fuentes cercanas a la producción es que el estudio busca un nivel de terror similar a IT, por lo que Boone tuvo que hacer los reajustes necesarios para que los elementos de horror estuvieran presentes de inicio a fin del largometraje.
The New Mutants cuenta con un elenco integrado por Maisie Williams (Rahne Sinclair/Wolfsbane), Blu Hunt (Danielle Moonstar/Mirage), Anya Taylor-Joy (Nikolievna Rasputina/Magik) y Henry Zaga (Roberto da Costa/Sunspot).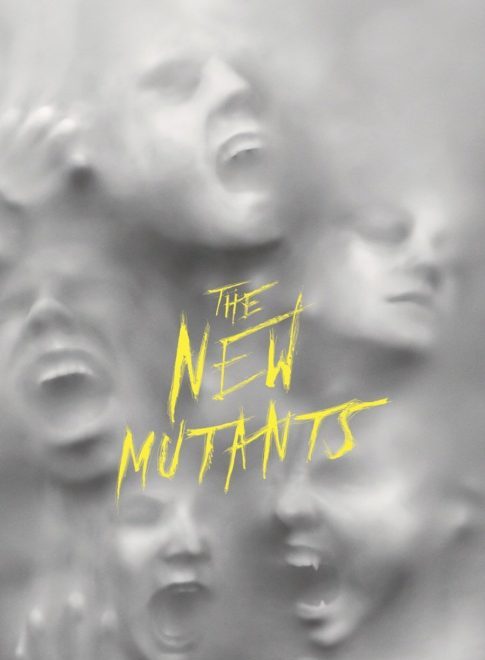 En esta nueva producción, cinco jóvenes mutantes, quienes descubren sus poderes mientras permanecen en una instalación secreta contra su voluntad, luchan para escapar de sus pecados pasados y salvarse a sí mismos.
Esta cinta tendría como base la historia de The Deamon Bear, publicada en la década de los ochenta.
The New Mutants llegará a las salas de cine el día 2 de agosto de 2019.