Con cinco pósters individuales, de la autoría del artista Bosslogic, The New Mutants prepara su arribo a las salas de cine
Después de varios años de espera, The New Mutants llegará a la pantalla grande, y que mejor manera de conmemorar éste hecho que con terroríficos pósters individuales.
En redes sociales, el artista gráfico Bosslogic compartió los pósters individuales de los cinco integrantes de The New Mutants, quienes deberán unir fuerzas para enfrentar el horror y sus propios miedos.
check out these awesome posters from our friend @bosslogic. In 5 days see the #NewMutants only in theaters. get tickets now, https://t.co/OgomkwB8l3 https://t.co/LiSKJsGXan pic.twitter.com/AcEfMAsotB

— X-Men Movies (@XMenMovies) August 23, 2020
Magik –

Dropping our offical New Mutants character posters, one for each day leading up the release. In 5 days see #NewMutants only in theaters@NewMutantsFilm @20thcentury

Another title worked on with my team @LineageNYC pic.twitter.com/Q2cEBhIp2J

— BossLogic (@Bosslogic) August 23, 2020
Aquí te compartimos a mayor detalle los pósters que la producción de The New Mutants ha presentado, previo a su estreno en las salas de cine de algunos países del mundo.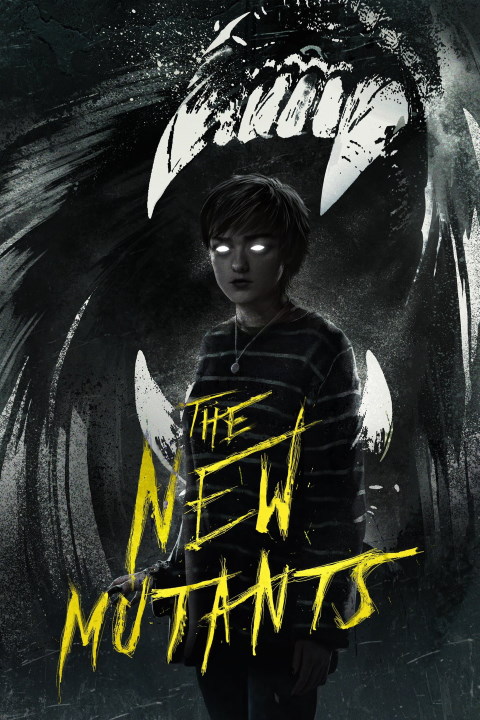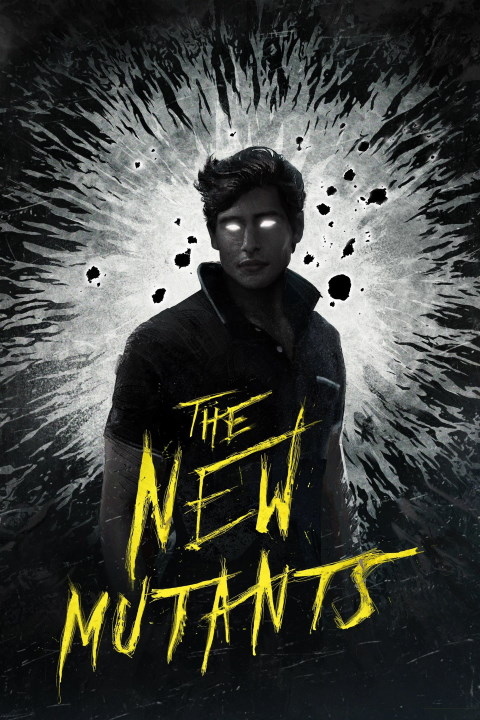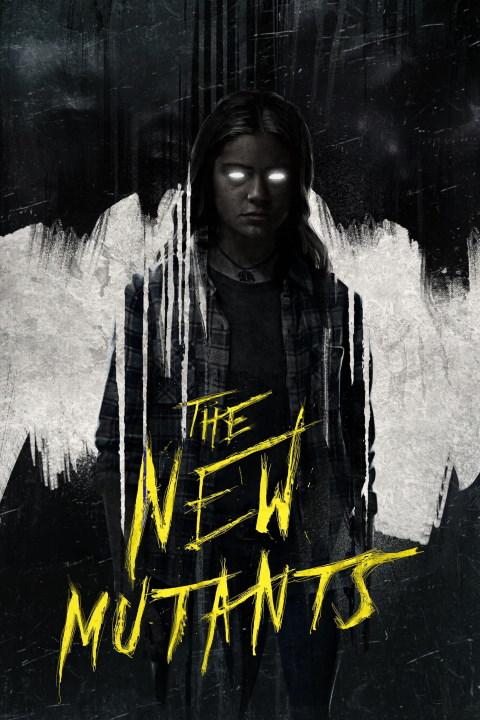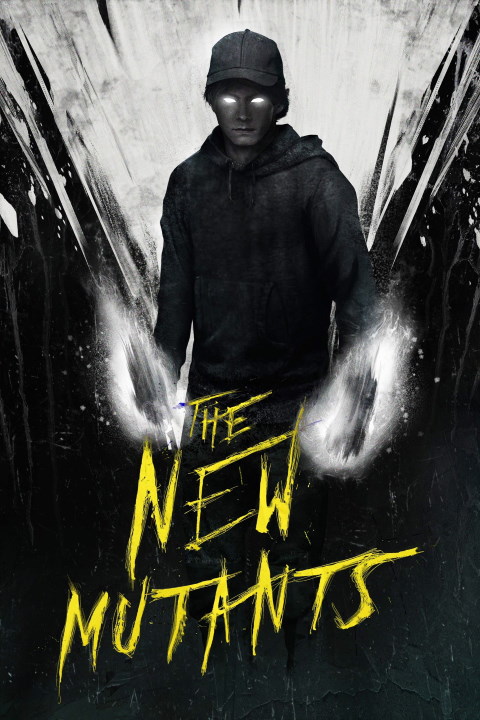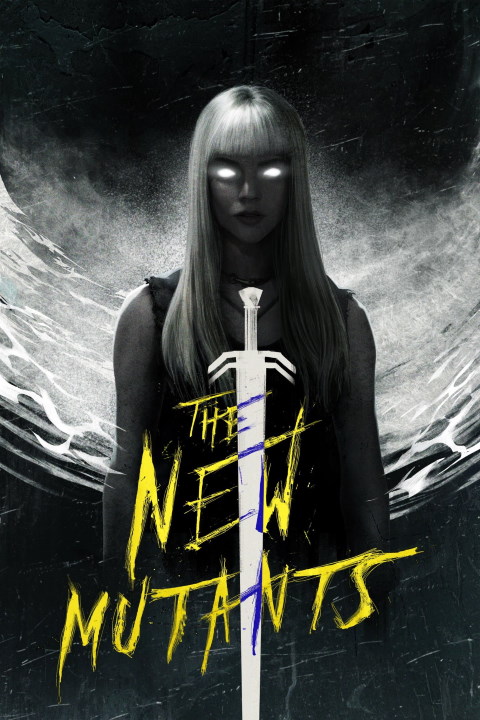 The New Mutants al fin llegará a las salas de cine
También te puede interesar: ¿Quién es quién en The New Mutants?
A comparación de las anteriores películas de la saga de X-Men, The New Mutants incorporará elementos de horror, en un toque nunca antes visto en los largometrajes de los mutantes.
En The New Mutants, cinco jóvenes mutantes, quienes descubren sus poderes mientras permanecen en una instalación secreta contra su voluntad. luchan para escapar de sus pecados pasados y salvarse a sí mismos.
La cinta, dirigida por Josh Boone cuenta con un elenco integrado por Maisie Williams (Rahne Sinclair/Wolfsbane), Blu Hunt (Danielle Moonstar/Mirage), Anya Taylor-Joy (Nikolievna Rasputina/Magik) y Henry Zaga (Roberto da Costa/Sunspot).
The New Mutants se estrenará en las salas de cine el 28 de agosto
No te puedes perder: The New Mutants: Bill Sienkiewicz hará el arte para los créditos
Fuente: Instagram
The Demon Bear ataca a SMASH y Marvel Comics México
Demon Bear, la criatura que ha atormentado los sueños de Danielle Moonstar ¡ahora también aterroriza su vida diaria! Demon Bear ya se llevó a sus padres y ha regresado por Dani. Pero, ¡los esfuerzos combinados de sus compañeros, los New Mutants, evitarán que lo consiga!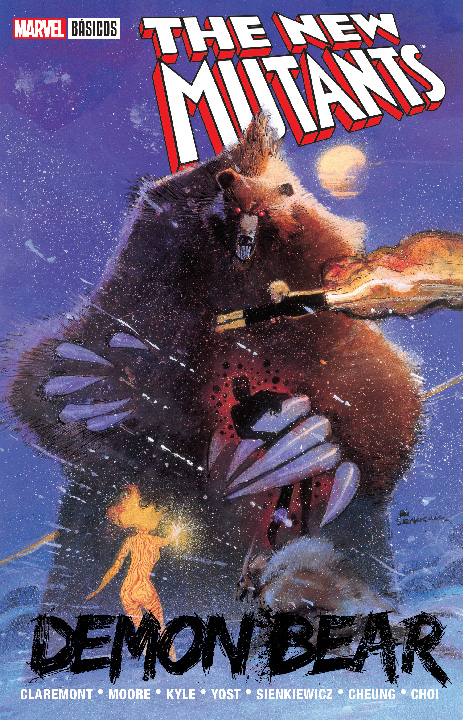 SMASH y Marvel Comics México traen para ti Marvel Básicos – The New Mutants: Demon Bear, un clásico de la autoría de Chris Claremont y Bill Sienkiewicz, el cual puedes conseguir en este enlace y recibir en la comodidad de tu hogar.
También se está leyendo
Entérate qué actriz de Juego de Tronos se integra a X-Men
Mexicana participa en proyecto de hormiga mutante
Hugh Jackman envía mensaje a los mexicanos
Washington DC podría tener un equipo de fútbol relacionado con X-Men
Michael Fassbender, entregado a la actuación