A pesar de contar con algunos factores externos en su contra, The Punisher logró ser una gran sorpresa para Marvel Televisión, por lo que su segunda temporada se vislumbra de un corte más oscuro.
De acuerdo con Spoiler TV, los nuevos capítulos de The Punisher se empezarán a grabar el 26 de febrero, y sus filmaciones se extenderán hasta el 20 de julio, por lo que su estreno se daría en el último trimestre del 2018.
Por su parte, Iron Fist y Daredevil se encuentran grabando sus nuevos capítulos, Luke Cage ha finalizado producción y Jessica Jones se estrenará el 8 de marzo en la plataforma en línea de entretenimiento que la distribuye.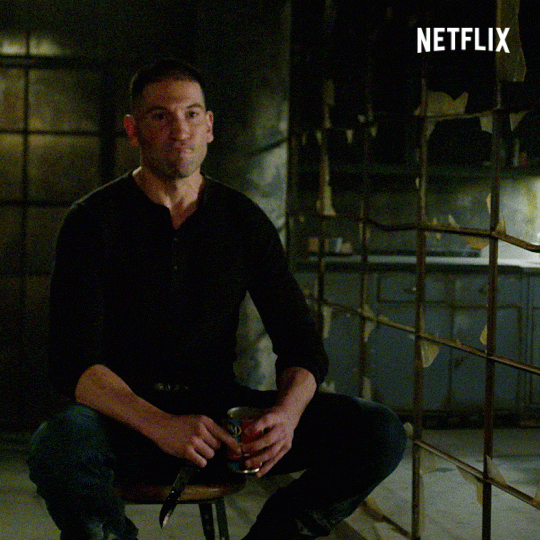 Como SMASH lo reportó oportunamente, la segunda temporada de The Punisher adaptará el arco argumental de The Slavers, publicado en 2005, donde Frank Castle busca desarticular una red de prostitución, la cual es liderada por una pareja rumana.
The Punisher estreno su primera temporada el pasado 17 de noviembre, sumando buenos comentarios por parte de la crítica y los fanáticos de Frank Castle.
El elenco de Punisher lo integran Jon Bernthal (Frank Castle/Punisher), Ebon Moss-Bachrach (Microchip), Jason R. Moore (Curtis Hoyle), Michael Nathanson (Sam Stein), Jaime Ray Newman (Sarah Lieberman), Amber Rose Revah (Dinah Madani) y Deborah Ann Woll (Karen Page).