Tessa Thompspon regresará como Vakyrie en Thor: Love and Thunder, y declaró maravillas del guión que ha escrito Taika Waititi
En 2022 el Dios del Trueno volverá a la pantalla grande con Thor: Love and Thunder, cinta que iniciará sus filmaciones en el mes de enero de 2021, a la cual se incorpora Tessa Thompson para interpretar una vez más a Vakyrie.
En entrevista para el programa Enterteinment Tonight, la actriz habló del guión que el cineasta neozelandés Taika Waititi ha escrito para esta cuarta cinta del héroe creado por Stan Lee y Jack Kirby.
"Leí el borrador más reciente el otro día… Es muy divertido y muy conmovedor".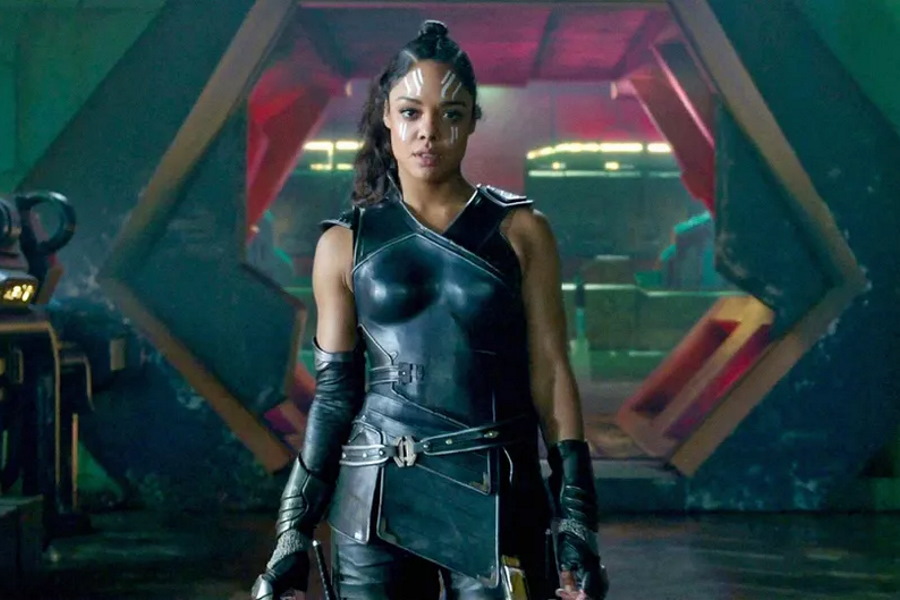 No te pierdas: ¿Quién es Gorr The God Butcher, que será interpretado por Christian Bale?
Las declaraciones de Thompson coinciden con las palabras de Chris Hemsworth, intérprete de Thor, quien se deshizo en elogios al script que Taika Waititi y Jennifer Kaytin Robinson prepararon, donde se contempla el regreso de Jane Foster, quien se convertirá en la Diosa del Trueno.
"El guión de Thor: Love and Thunder es uno de los mejores guiones que he leído en años. Es Taika (Waititi) en su forma más extrema y mejor. Si la versión que leí es con la que empecemos a trabajar, será bastante loco".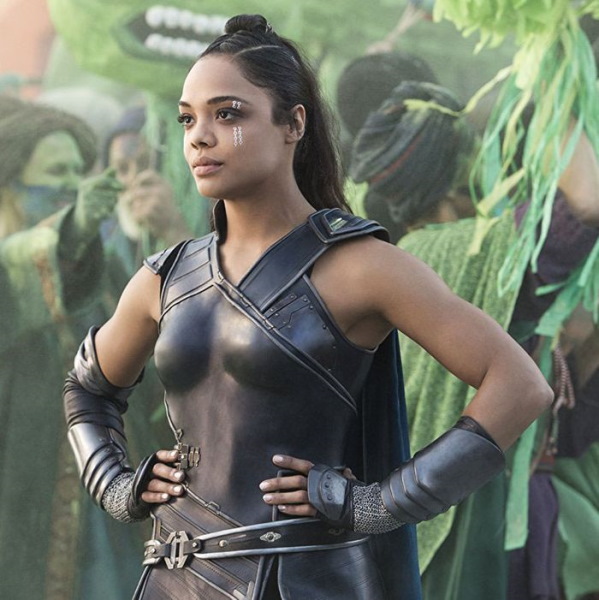 Dirigida por Taika Waititi, Thor: Love and Thunder comntará con un elenco encabezado por Chris Hemsworth como Thor, Natalie Portman como Jane Foster, Tessa Thompson como Vakyrie, Chrs Pratt como Peter Quill / Star-Lord y Christian Bale como Gorr the God Butcher,
Thor: Love and Thunder llegará a las pantallas de cine el 6 de mayo de 2022.
No te pierdas: Jaimie Alexander regresará como Lady Sif en Thor: Love and Thunder
Fuente: Enterteinment Tonight
El temor de Fear Itself llega a SMASH y Marvel Comics México
El hierro se fractura. Los soldados caen. Dioses mueren. Capitán América, Thor, Iron Man y los Avengers son los héroes más poderosos de la Tierra, –pero incluso ellos conocen el miedo. Y cuando un antiguo mal poderoso se adueña de nuestro mundo, cada héroe debe hacer un sacrificio para salvar al planeta.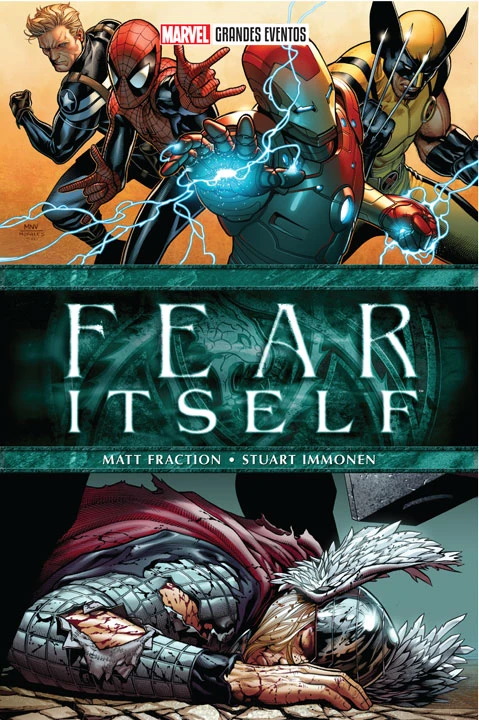 SMASH y Marvel Comics México traen para ti Fear Itself, una historia de la autoría de Matt Fraction y Stuart Immonen, que no puede faltar en tu colección.

También se está leyendo:
Un actor de Grey's Anatomy pudo ser Thor en el MCU
¿De dónde vienen los nombres de los meses del año?
¿Qué piensan los hijos de Chris Hemsworth de que su papá sea Thor?
¿Por qué Chris Hemsworth sufre para meterse en la piel de Thor?
Mark Ruffalo transmite por error parte de la nueva película de Thor