Llega la segunda entrega del paquete de DLCs de Marvel's Spider-Man para PS4. Se titula Turf Wars y estará disponible el 20 de noviembre, siendo parte de la trilogía The City That Never Sleeps, la cual ya nos brindó The Heist como primer capítulo en formato descargable.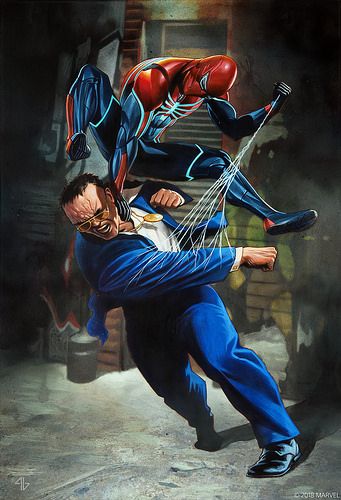 En Turf Wars, y como nuestro héroe arácnido Spider-Man, tendremos que poner un alto a la guerra territorial que se ha desatado entre la familia criminal de la Maggia y la cabeza de la pandilla Hammerhead, antes que la gran ciudad entre en caos. Así que hay tiempo para hacerlo mientras llega la tercera y última entrega en DLC denominada Silver Lining, con fecha de salida para el mes de diciembre.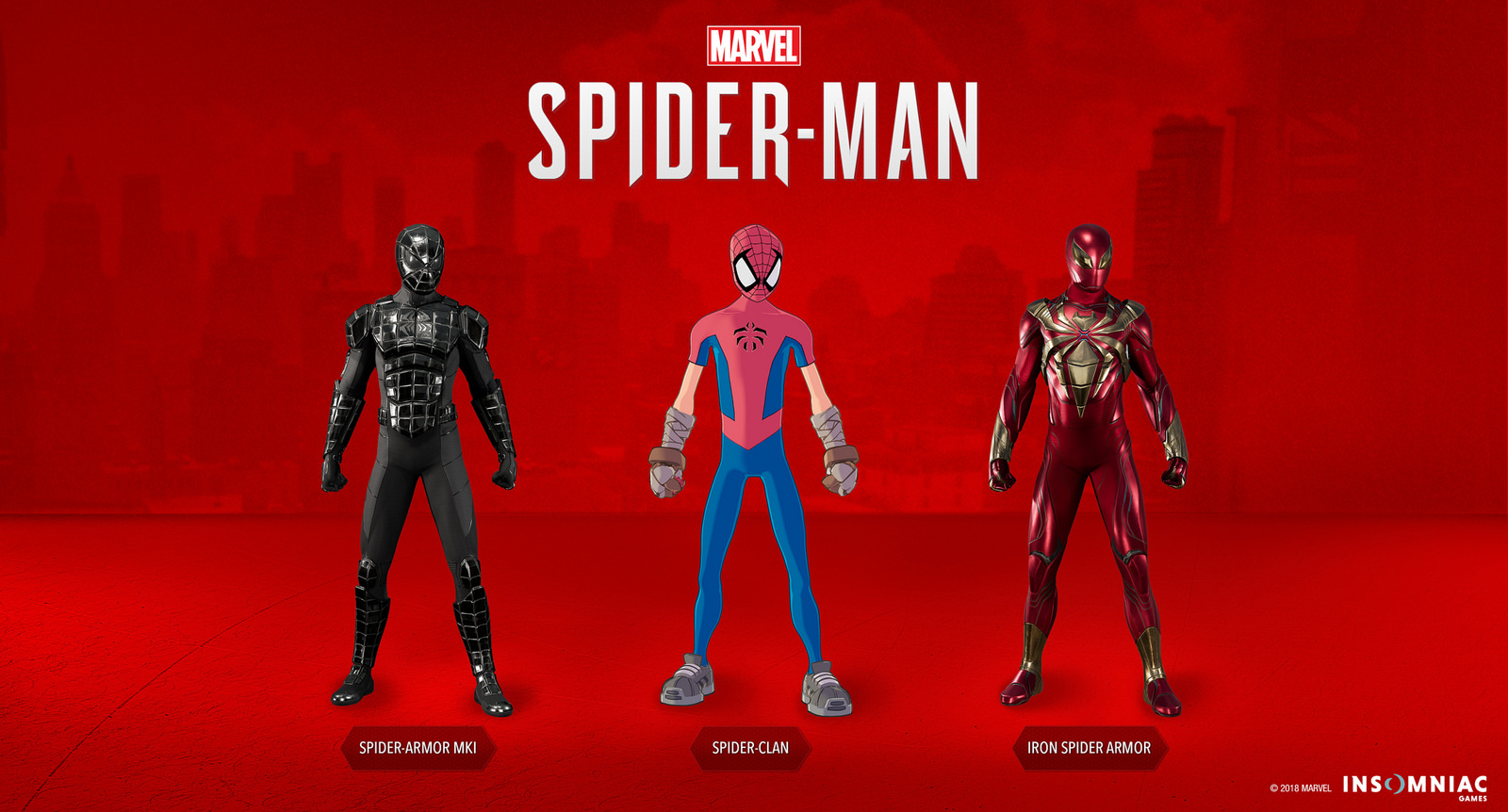 Por cierto, además de esta nueva misión, se habilitarán nuevos trajes para Spider-Man, destacando el Iron Spider Armor que llega de los cómics, además del Spider-Clan Suit y Spider-Armor MK I.
Top 5: Cómics para acompañar el lanzamiento de Spider-Man en PS4