2018 es un año importante para la historia de Venom, no sólo porque se cumplen tres décadas de su debut en las páginas de The Amazing Spider-Man #299, también da el salto en su primera cinta en solitario.
Y los productores de la cinta protagonizada por Tom Hardy quieren echar la casa por la ventana ante importante suceso, por lo que ahora tú tendrás la oportunidad de convertirte en Venom.
In celebration of VENOM's 30th anniversary, let #Venom take over. Visit https://t.co/QDSWfmXQ11 to upload your photo now. #WeAreVenom pic.twitter.com/9atGSfqNoS

— Venom Movie (@VenomMovie) May 10, 2018
Gracias a este tuit, podrás dirigirte a una página especial, donde puedes subir una fotografía de perfil, o bien tomarte una foto, no sin antes aceptar los términos y condiciones.
Una vez que consigues la foto ideal, el mismo sitio te permite acomodar el rostro de tal manera de que tú te conviertas en Venom.
El sitio acepta imágenes jpg o png, siempre y cuando no excedan los 12 MB de peso.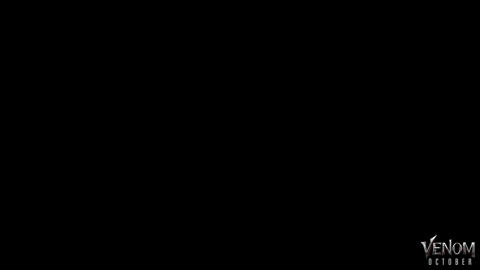 La historia que se adaptará al primer largometraje en solitario del simbionte es Venom: Lethal Protector, confirmando lo que meses atrás había reportado el sitio Omega Underground. Carnage está contemplado el villano principal, y se especula de un breve cameo de Tom Holland como Peter Parker.
En días recientes los directores de Avengers: Infinity War, Joe y Anthony Russo, conformaron que el primer largometraje en solitario de Venom se desarrolla en otro universo aparte, el cual no es el Universo Cinematográfico de Marvel
Venom contará con un reparto encabezado por Tom Hardy, Riz Ahmed, Michelle Williams, Woody Harrelson, Scott Haze y Jenny Slate. Venom se estrenará el día 5 de octubre de 2018.