Kevin Feige, presidente de Marvel Studios, aceptó que se consideró el regreso de Aaron Taylor-Johnson como Quicksilver, pero prefirieron desarrollar las ideas que se tenían antes
Una de las sorpresas que nos entregó la serie WandaVision fue el regreso de Pietro Maximoff / QuickSilver, aunque su intérprete fue Evan Peters, quien llevó dicho rol en las películas de los X-Men, lo que cambió en relación a lo visto en Avengers: Age of Ultron, donde éste papel lo realizó Aaron Taylor-Jonhson.
No te pierdas: ¿WandaVision tendrá segunda temporada?
El recasteo de Pietro Maximoff fue una idea que Kevin Feige trabajó con el equipo creativo durante la escritura del programa, aprovechando que ahora los personajes vistos en las películas de X-Men ya pueden aparecer en el MCU.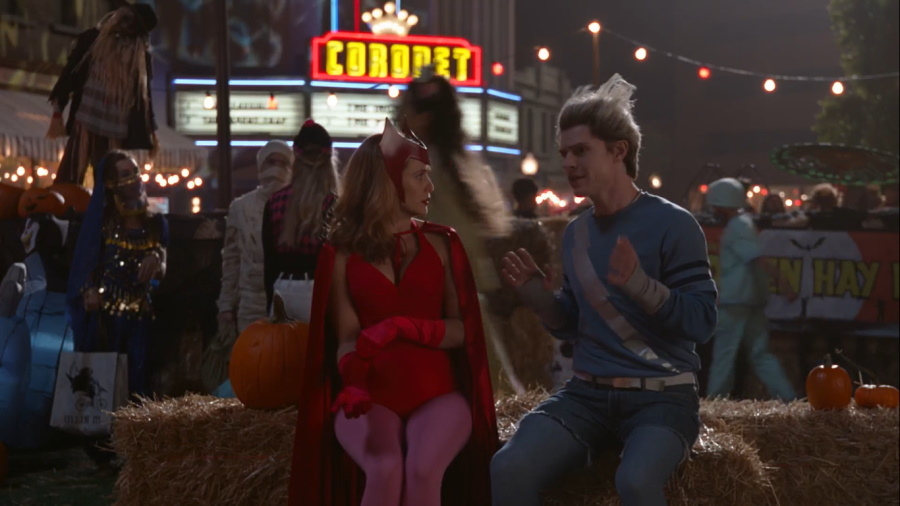 En reunión con la Asociación de Críticos de Televisión, Kevin Feige explicó las razones por las que el equipo creativo de WandaVision prefirió llamar a Evan Peters para interpretar a Pietro Maximoff / Quicksilver, papel que en el MCU era de Aaron Taylor-Jonhson.
"Mi parte favorita del proceso es siempre el principio, cuando nos damos cuenta de lo que podría ser algo, y el final, cuando lo refinamos y lo presentamos al mundo. Así que hubo todo tipo de de discusiones, pero creo que terminamos optando por lo que viste relativamente pronto en el proceso de desarrollo. Es solo otra forma en que ciertas personas estaban jugando con Wanda".
¿Realmente regresó Pietro Maximoff?
Al final del séptimo episodio se reveló que Agatha Harkness fue quien creó la ilusión del regreso de Pietro, hermano de Wanda, quien encara a Monica Rambeau en la escena postcréditos. ¿Será que Evan Peters interpretará a Nicholas Scratch, el hijo de Agatha Agness?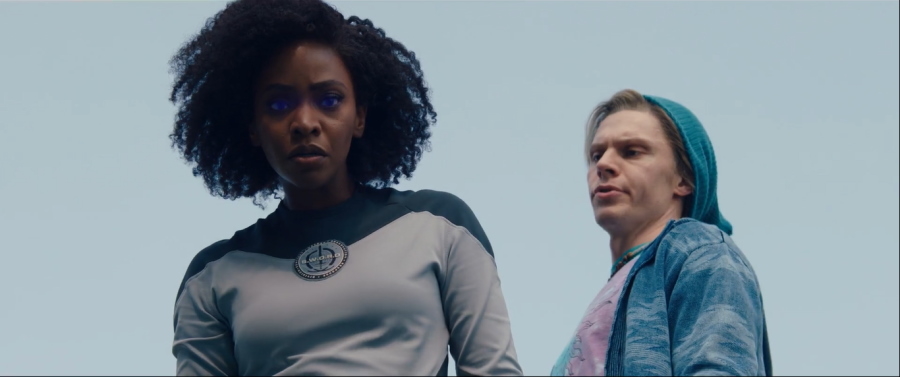 WandaVision está protagonizada por Elizabeth Olsen como Scarlet Witch, Paul Bettany como Vision, Randall Park como el agente Jimmy Woo, Kat Dennings como Darcy Lewis, Teyonah Parris como Monica Rambeau y Kathryn Hahn.
La primera temporada de WandaVision se encuentra disponible en la plataforma digital Disney+.
No te pierdas: WandaVision: Modern Family y más referencias en el capítulo 7
Fuente: CBR
House of M, un evento imperdible en SMASH y Marvel Comics México
Los Avengers y los X-Men han sido convocados para decidir el destino final de Scarlet Witch, cuyos poderes mutantes que alteran la realidad amenazan la estructura original del Universo Marvel.
Mientras los héroes discuten por la vida de su ex compañera de equipo, una ola de luz blanca los envuelve a todos. En un instante, ¡todo el Universo Marvel cambia para siempre!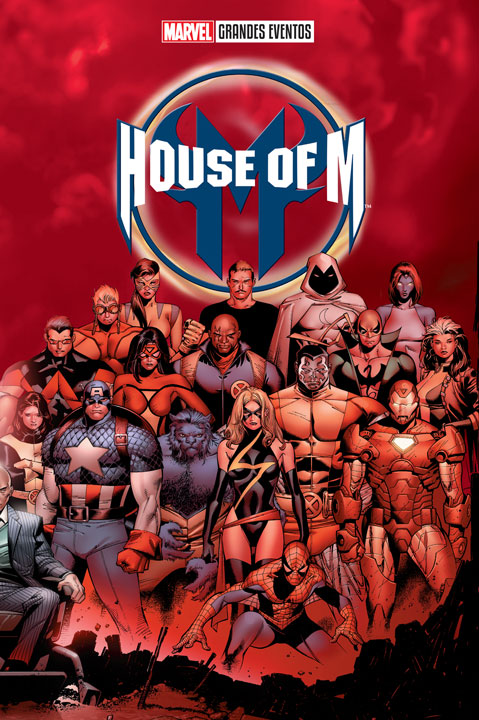 SMASH y Marvel Comics México trae para ti Marvel Grandes Eventos: House of M, una de las obras cumbres de Brian Michael Bendis en La Casa de las Ideas

También se está leyendo:
Todo lo que debes saber de la llegada de Disney + ¡Fecha, contenido y preventa!
Disneyland: El primer parque de atracciones del mundo
Revelan todo el contenido de Disney+
La lujosa suite que esconde el castillo de Disneyland
El trasero de Hugh Jackman sobrevive a la censura de Disney +