Marvel Studios sigue preparando los proyectos televisivos que estrenará en la plataforma digital de Disney a partir de Noviembre de 2019. Al fin ya hay noticias en relación a la trama de Wandavision.
En el marco de la New York Comic-Con 2019, Tom King, autor de la serie de 12 números The Vision, confirmó que la trama de Wandavision estará basada en la obra ganadora del Premio Eisner.
"La forma en que esto comenzó fue que hice esta historia llamada The Vision, tuve mucha suerte y se convirtió en un buen éxito… y están haciendo un programa de televisión".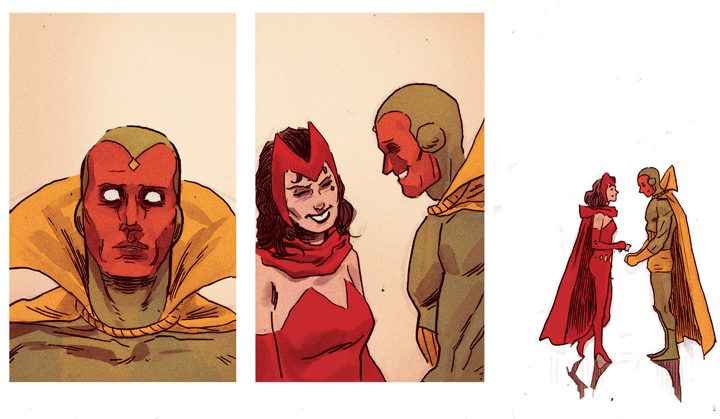 En The Vision, el androide sólo quiere una vida ordinaria, con una esposa y dos hijos, un hogar en los suburbios, quizá incluso un perro. Pero no acabará bien. Todo es lindo y normal… hasta que comienzan las muertes.
Wandavision tendrá los regresos de Elizabeth Olsen y Paul Bettany en los papeles de Wanda Maximoff / Scarlet Witch y Vision, respectivamente.
Ambos actores coincidieron en cintas del Universo Cinematográfico de Marvel, como Avengers: Age of Ultron, Captain America: Civil War y Avengers: Infinity War.
Amor que trasciende de las viñetas a la pantalla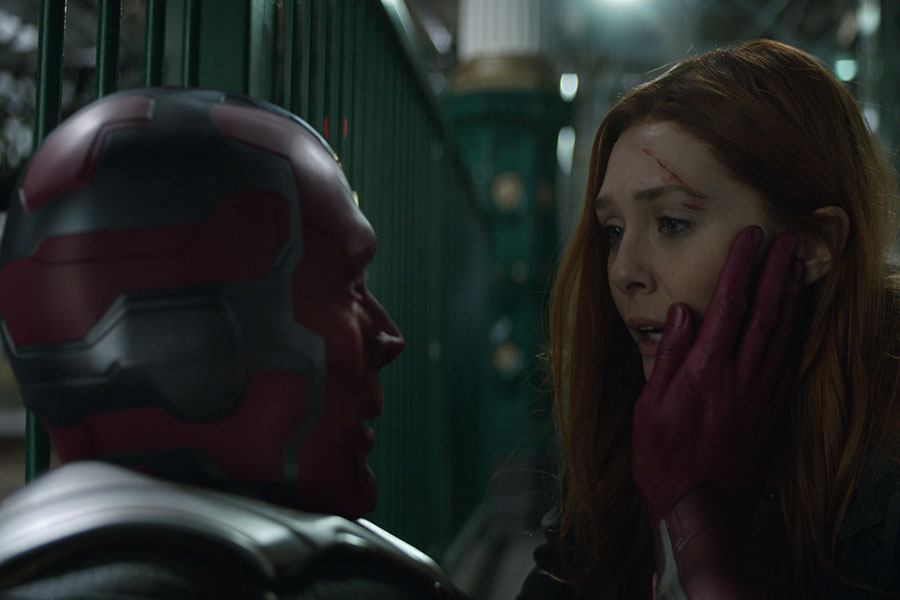 En los cómics Scarlet Witch y Vision han escrito, con letras de miel y sangre, su historia a través de un tórrido romance, el cual no termino bien.
Wanda desató su ira en House of M, y Vision fabricó a su familia en un drama que terminó en tragedia, como lo vimos en The Vision, inspiración para la trama de Wandavision.
Esta serie llegará a las plataformas digitales de Disney en el año 2021.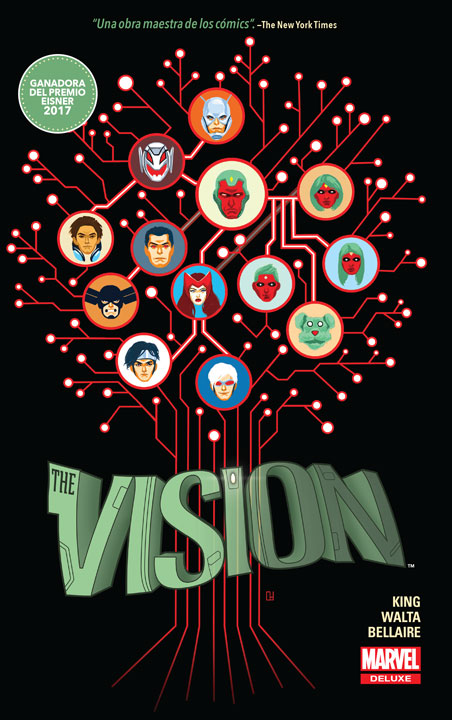 Recuerda que SMASH y Marvel Comics México te traen las últimas novedades relacionadas con los personajes de la Casa de las Ideas.
No te pierdas The Vision, una historia aclamada, escrita por Tom King e ilustrada por el artista Gabriel Walta.