Previo a la ratificación de la compra de 21st Century Fox a manos de The Walt Disney Company se corrían una serie de informaciones en el sentido que las películas de X-Men: Dark Phoenix y The New Mutants serían canceladas.
Después de la junta de accionistas donde se decidió la unión de ambas empresas, las dos producciones seguirán sus planes como estaba contemplado, por lo que el 2019 estará marcado por el regreso de los mutantes a la pantalla grande.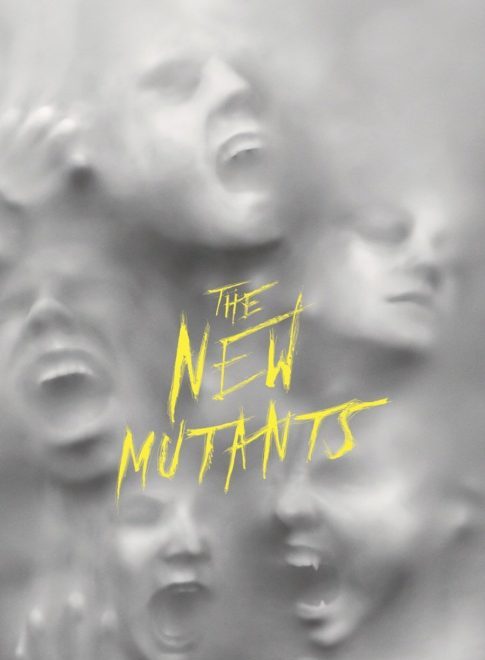 Inclusive la empresa IMAX, tras presentar su reporte de ganancias trimestrales a sus inversores, confirmó en su calendario ambos estrenos en dicho formato.
Algunos sitios difundieron informes que apuntaban la molestia de la gente de Marvel con las producciones encabezadas por Simon Kinberg y Josh Boone respectivamente, por el tratamiento de ambas historias, inclusive al grado de no desembolsar un solo centavo a las regrabaciones.
En X-Men: Dark Phoenix el elenco fue convocado para nuevas grabaciones, las cuales se llevarán a cabo en Montreal, al menos antes de octubre de 2019, fecha prevista para el lanzamiento del primer tráiler.
"Todo lo que sé es que volveré a Montreal en algún momento, y que la fecha de lanzamiento en Día de San Valentín es algo bastante positivo, porque Black Panther se estrenó en San Valentín. Así que nos mantenemos positivos al respecto", declaró en entrevista Sophie Turner, actriz que encarnará a Jean Grey.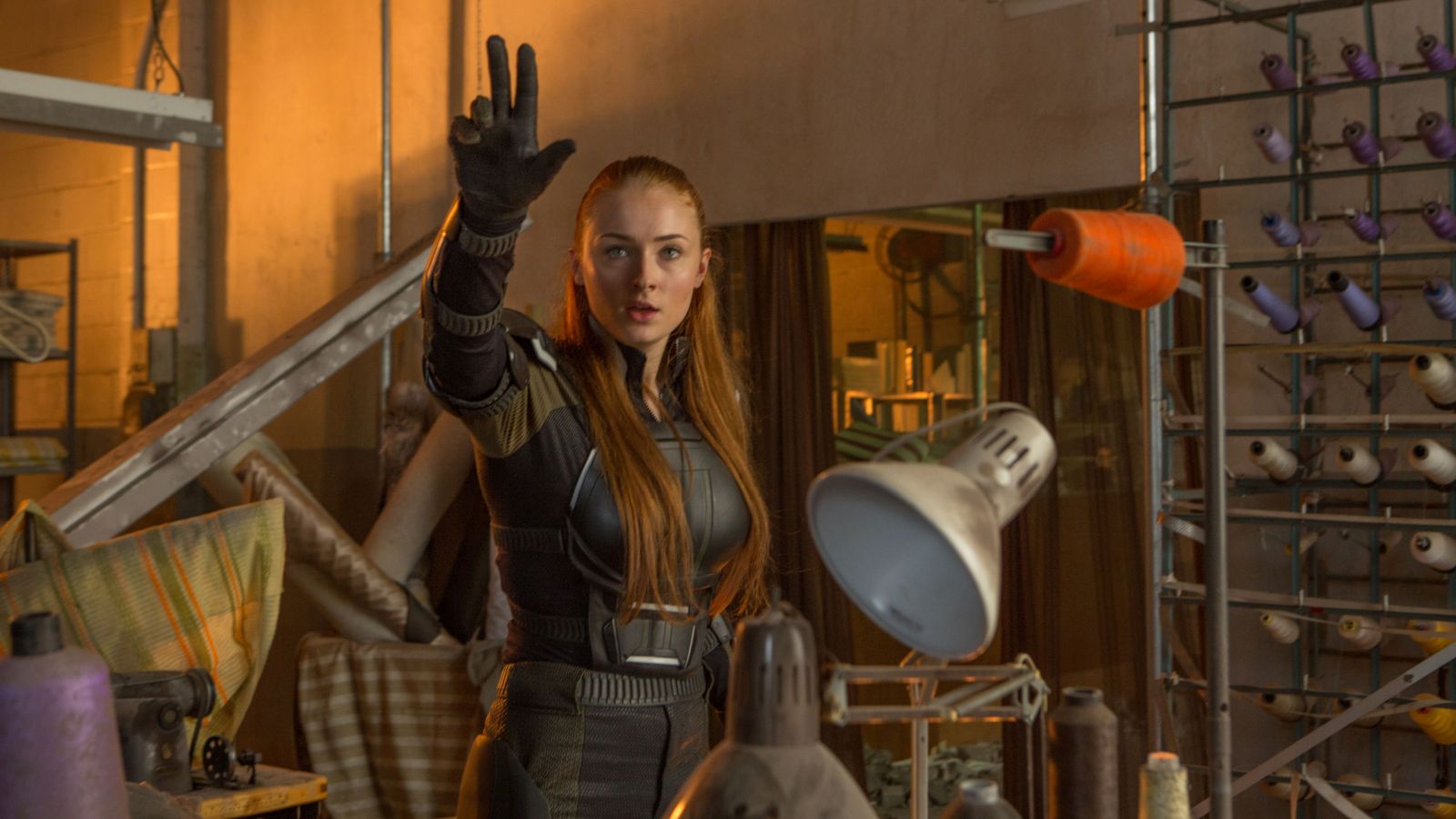 X-Men Dark Phoenix llegará a las salas de cine el 14 de febrero de 2019 y contará con las actuaciones confirmadas de Jennifer Lawrence como Mystique, Michael Fassbender como Magneto, James McAvoy como Charles Xavier / Profesor X, Jessica Chastain como Lilandra, Nicholas Hoult como Hank McCoy/Beast, Alexandra Shipp como Storm, Sophie Turner como Jean Grey, Tye Sheridan como Cyclops y Kodi Smit McPhee como Nightcrawler.
Mientras que The New Mutants será estrenada el 2 de agosto de 2019, y cuenta con un elenco integrado por cuenta con un elenco integrado por Maisie Williams (Rahne Sinclair/Wolfsbane), Blu Hunt (Danielle Moonstar/Mirage), Anya Taylor-Joy (Nikolievna Rasputina/Magik) y Henry Zaga (Roberto da Costa/Sunspot).