Con Avengers: Endgame y Spider-Man: Far From Home, Marvel Studios pondrá punto final a The Infinity Saga, la cual comprenden las tres primeras fases de películas, por lo que el futuro ya se planea por parte de La Casa de las Ideas.
The Walt Disney Company dio a conocer su calendario de estrenos, el cual retomó el sitio Deadline, en los que contemplan las producciones de sus cuatro estudios principales, entre los que destaca Marvel Studios, que en agenda tiene contemplados ocho largometrajes a lanzar entre 2020 y 2022.
En el calendario destaca que la "unión" entre Marvel y Fox culminará en el año 2020, cuando The New Mutants se estrene el día 3 de abril, en la última producción basada en las franquicias de X-Men, cuya incorporación al Universo Cinematográfico de Marvel sigue siendo un misterio.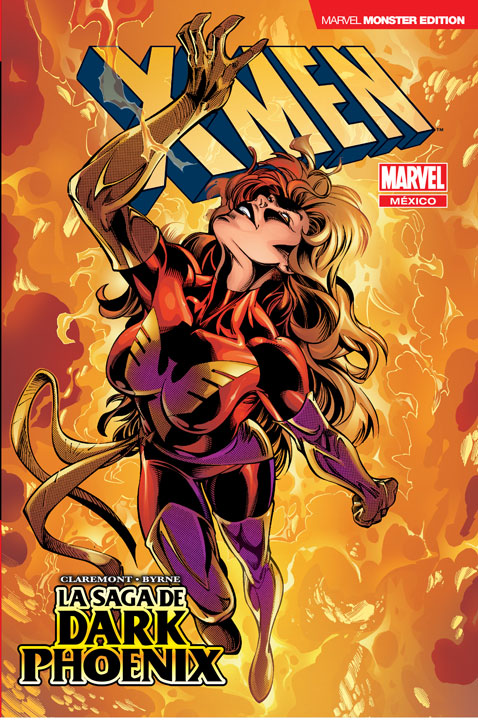 Hablando de mutantes, no olvides que SMASH y Marvel Comics México ya prepara el lanzamiento de X-Men: The Dark Phoenix Saga, en un tomo de colección, con material nunca antes visto e historias adicionales al arco escrito por Chris Claremont.
Te compartimos las fechas de estreno que Marvel Studios tiene estipuladas en el calendario de lanzamientos de los estudios propiedad de Walt Disney.
Mayo 1, 2020
Noviembre 6, 2020
Febrero 12, 2021
Mayo 5, 2021
Noviembre 5, 2021
Febrero 18, 2022
Mayo 6, 2022
Julio 29, 2022.
Aún se desconocen las cintas a estrenar, pero los planes indican que Sang-Chi, The Eternals y la película en solitario de Black Widow son las nuevas producciones que se unen a las secuelas de Doctor Strange, Captain Marvel, Black Panther y la tercera parte de Guardians of the Galaxy.
No olvides que SMASH y Marvel Comics México contará con ediciones especiales alusivas a los próximos estrenos que La Casa de las Ideas tenga contemplado para los años por venir.
Recuerda que aún estas a tiempo de adquirir los tomos de The Infinity Collection, la historia que inspiró la trama de Avengers: Infinity War y Avengers: Endgame, con la integración de los tomos Thanos: El Origen, Thanos Gana, Infinity Countdown e Infinity Wars.