Marvel Games anunció su line up de juegos para la San Diego Comic-Con que arranca ya. Será un panel el que presente los adelantos de Marvel Iron Man VR, Marvel's Avengers y Marvel Ultimate Alliance 3: The Black Order.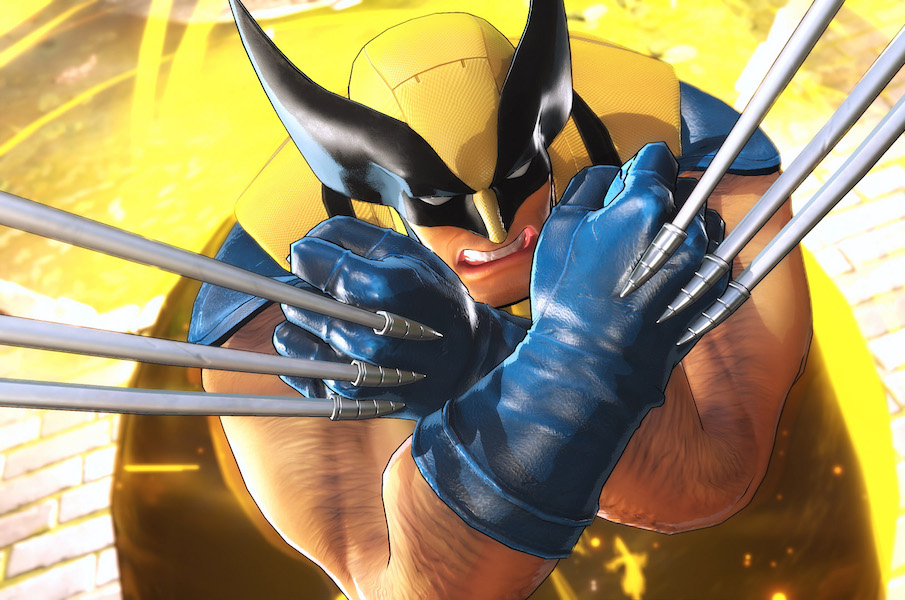 El panel de Marvel Games será hoy 18 de julio a las 15:30 hrs. del tiempo del Centro de México. Así que ya estamos listos para conocer los detalles de estos desarrollos que, si bien tuvimos en la E3 pasada, ahora se revelarán más detalles por conocer.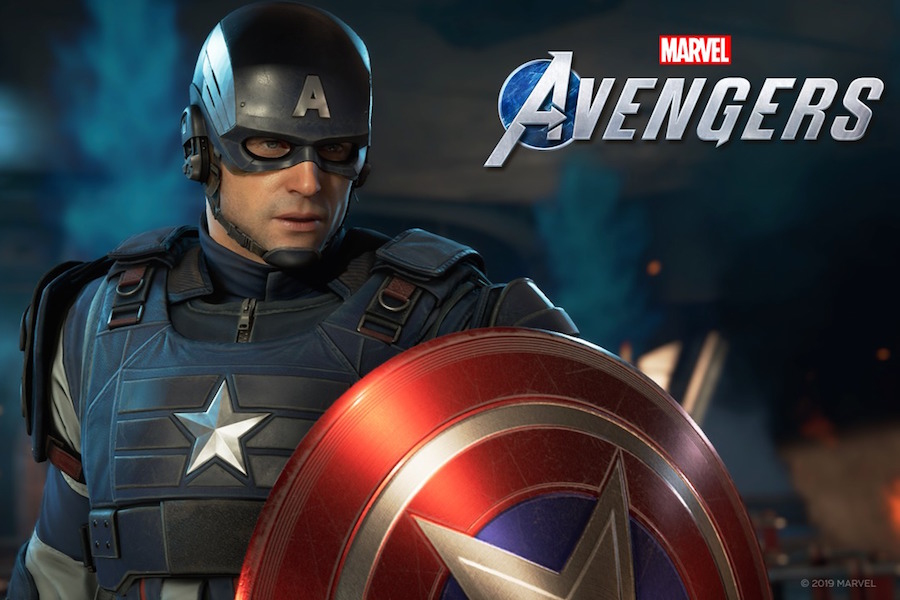 ¿Cuál es el título que llama más la atención de Marvel Games?
Es claro que será cuestión de gustos, pero por lo que hemos visto hasta ahora, y por el uso de la Realidad Virtual, Marvel Iron Man VR se presenta como el desarrollo a seguir en esta conferencia. ¿Qué opinas?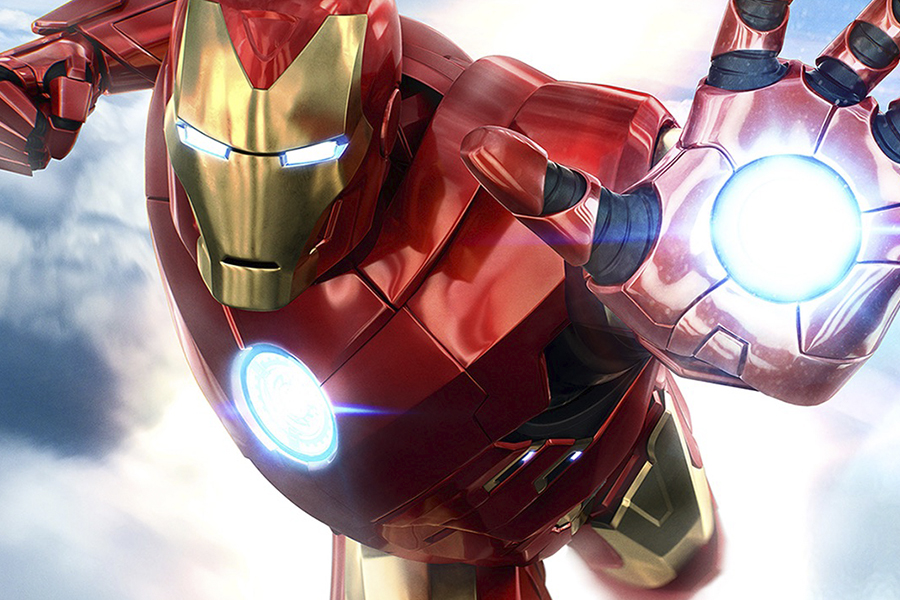 Dos de los tres títulos podrán se jugados por los asistentes en los diferentes booths, tal es el caso de Nintendo y Marvel Games, los cuales tendrán Marvel Ultimate Alliance 3: The Black Order y Marvel Iron Man VR, respectivamente. Marvel's Avengers sólo se presentará en el panel.