Debido a la aparición de tuits racistas y misóginos, el actor Hartley Sawyer, mejor conocido como Ralph Dinby / Elongated Man, quedó despedido de The Flash

Siguen los movimientos en el elenco del Arrowverse, y tras la renuncia de Ruby Rose de Batwoman, Warner Bros y DC Comics informaron que un actor del elenco de The Flash ha sido despedido.
El sitio web de The Hollywood Reporter informó que el actor Hartley Sawyer, quién interpretó a Ralph Dinby / Elongated Man en The Flash, quedó despedido tras la aparición de viejos tuits que fueron calificados como racistas y misóginos.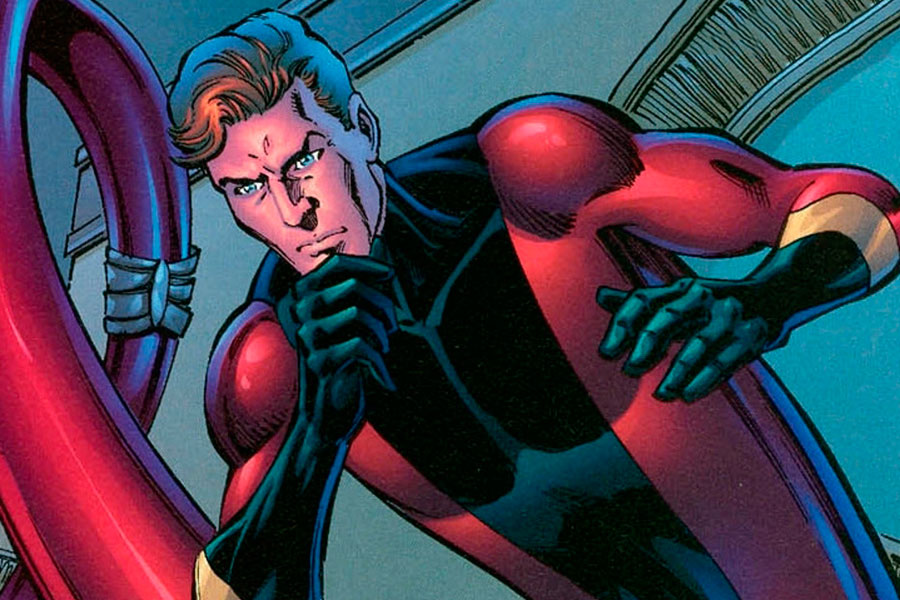 En un comunicado en conjunto, The CW, Warner Bros, Greg Berlanti y el productor Eric Wallace, revelaron las razones de su decisión.
"Hartley Sawyer no regresará para la séptima temporada de The Flash… Con respecto a las publicaciones del Sr. Sawyer en las redes sociales, no toleramos comentarios despectivos que se dirijan a cualquier raza, etnia, origen nacional, género u orientación sexual. Tales comentarios son antitéticos a nuestros valores y políticas".
Por lo tanto, esta decisión se da en medio de una serie de protestas en los Estados Unidos. En contra de actos de racismo y discriminación en contra de las mujeres, la raza afroamericana y las minorías.
Las disculpas de Hartley Sawyer tras ser despedido

Tras quedar despedido de la serie The Flash, el actor Hartley Sawyer compartió en su cuenta de Instagram una disculpa a sus compañeros y a sus fanáticos.
"No estoy aquí para poner excusas, independientemente de la intención, la palabras son importantes y tienen profundas consecuencias… Y las mías pueden y han causado dolor y vergüenza. Junto con sentimientos que solo puedo imaginar, para los seguidores y fanáticos, mis compañeros de reparto, el equipo, mis colegas y amigos. Les debo una disculpa a todos y cada uno de ustedes".
Crisis on Infinite Earths en SMASH y DC Comics México
Crisis on Infinite Earths es una historia que marcó un parteaguas en el Universo DC en los años 80, no sólo al poner un orden en sus diferentes tierras, también por los eventos impactantes que imaginaron Marv Wolfman y George Pérez.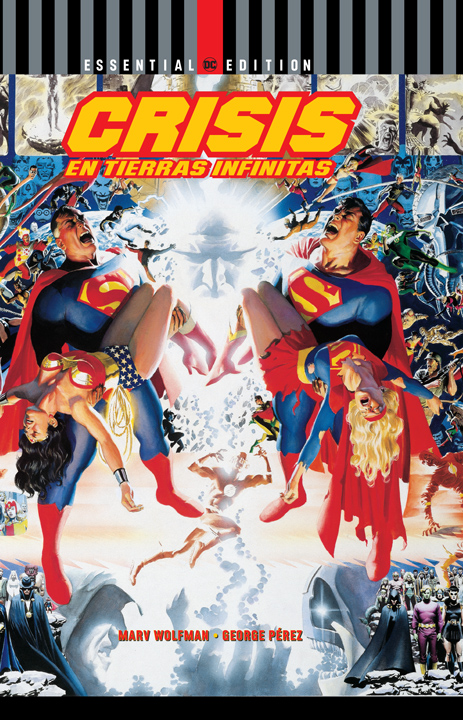 SMASH y DC Comics México tienen DC Essential Edition: Crisis on Infinite Earths. En un tomo con pasta dura, y en español, para que descubras la historia que cambió el Universo DC.