En el año 2005 la historia de Batman en el cine escribió un nuevo capítulo con Batman Begins, la primera de tres cintas dirigidas por Christopher Nolan y protagonizadas por Christian Bale, de quien se dio a conocer su prueba de cámara para quedarse con el papel.
A través del canal de youtube vocazone, se dieron a conocer los videos con los que Christian Bale audicionó para el papel de Bruce Wayne / Batman, el cual interpretó para Batman Begins, The Dark Knight y The Dark Knight Rises.
Para esta prueba, Christian Bale utilizó el traje de Batman que fue diseñado para Val Kilmer, el cual apareció en la cinta Batman Forever.
Pero Christian Bale, quien a la postre se quedó con el papel protagonico, no fue el único que buscó ser Batman. También se ve a actores como Eion Bailey y Cillian Murphy, éste último fue el seleccionado para llevar el rol de Jonathan Crane / Scarecrow.
Los villanos están presentes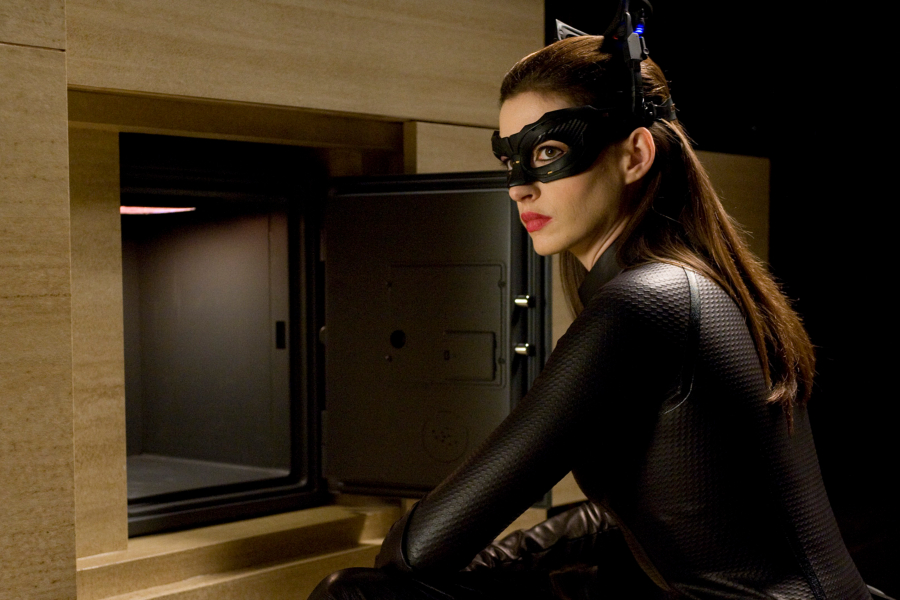 En este video no sólo se ven las pruebas de cámara de los actores que buscaron el rol de Batman, también se ven algunas de las audiciones de los actores que dieron vida a los villanos de la saga.
Es así que también se pueden ver las pruebas de cámara de Anne Hathaway como Selina Kyle / Catwoman, Liam Neeson como Ra's Al Ghul, y Tom Hardy como Bane.
Y como un bono adicional, se pueden ver algunas tomas inéditas de los efectos usados en la cinta y material inédito de que encabezó Heath Ledger como Joker.
Batman: La Caída y el Caído en SMASH y DC Comics México
Batman se une a otro Batman, una versión de Thomas Wayne proveniente de otra realidad. Bruce Wayne y su "padre" harán un viaje a través del desierto para reconstruir a la familia Wayne… pero, ¿qué tan cerca de lo impensable están dispuestos a llegar cualquiera de los dos?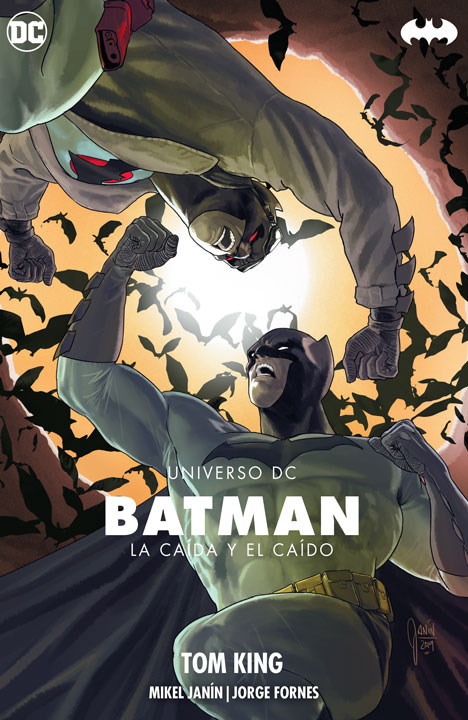 SMASH y DC Comics México presentan Batman: La caída y el caído, la nueva saga escrita por Tom King, que no puede faltar en tu colección. Aparta tu ejemplar en éste enlace.