Birds of Prey será la película que traerá un nuevo equipo de heroínas al Universo Extendido de DC Comics (DCEU) y con cada día que pasa, más información llega sobre lo que esta cinta nos depara. Se ha dado a conocer que el personaje de Black Canary podría sufrir algunos cambios en su paso de los cómics al cine.
El portal Heroic Hollywood informa que la producción de Birds of Prey está buscando que el personaje de Black Canary sea de tez blanca, ello con la intención de añadir diversidad al debut del equipo en la pantalla grande.
En el Arrowverse, el personaje de Black Canary es interpretado por Katie Cassidy, quien no es de piel blanca, por lo que no es nueva la idea de cambiar la apariencia de Dinah Drake para la pantalla.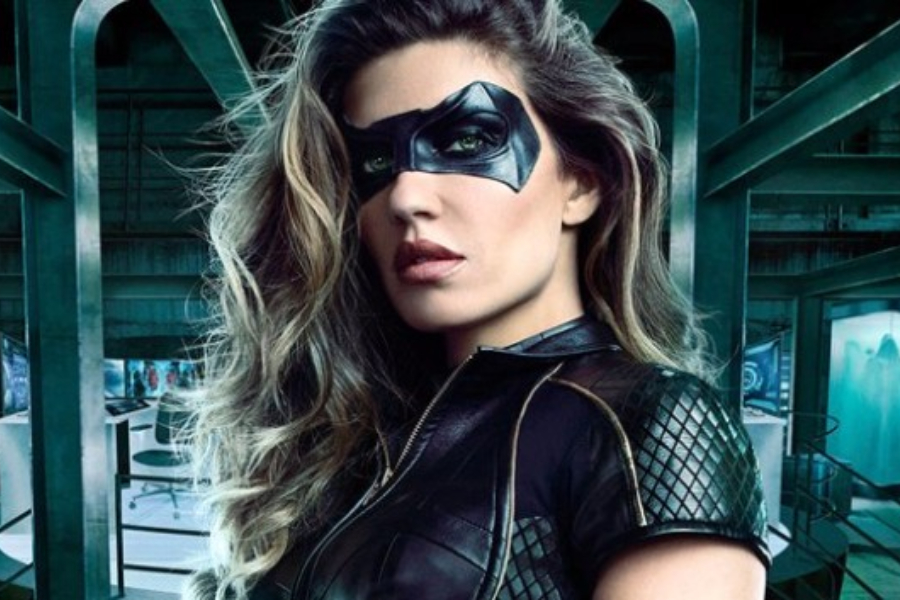 Lo cierto es que habrá que esperar más tiempo para conocer el rumbo que toma la producción y los talentos que estarán detrás de ella.
Ya se ha dado a conocer a qué personajes podemos esperar en Birds of Prey, la cual es producida por Margot Robbie, quien además, participará repitiendo a su personaje de Suicide Squad (2016), Harley Quinn.
¿Qué actriz te gustaría ver interpretando a Black Canary?
Birds of Prey será dirigida por Cathy Yan y producida por Robbie junto a Sue Kroll de Kroll & Co Entertainment y Bryan Unkeless de Clubhouse Pictures. Una versión del guión fue escrita por Christina Hodson (Bumblebee, Batgirl).
En el Universo DC, el equipo de heroínas debutó en Black Canary/Oracle: Birds of Prey #1 (1995) y es una creación de Chuck Dixon, Jordan B. Gorfinkel y Gary Frank.