Parece que la película de Black Widow, la cual abrirá la Fase 4 del Mundo Cinematográfico de Marvel, servirá como el comienzo de una franquicia completa para el personaje.
De acuerdo con información de Kyle Buchanan, colaborador de The New York Times, la cinta de Natasha Romanoff será la primera de una nueva franquicia.
ScarJo notes that the upcoming BLACK WIDOW is the first Marvel movie produced by one of its actors. She also referred to it as a "standalone franchise" which is interesting if you expected it to be a one-off based on… you know pic.twitter.com/5UkCAXXnYu

— Kyle Buchanan (@kylebuchanan) October 15, 2019
Esto debido a las declaraciones de la actriz Scarlett Johansson, las cuales realizó en un evento exclusivo de una revista. En ese momento, ella habló sobre Black Widow, diciendo que es la primera película de Marvel producida por uno de sus actores. Y también se refirió a ella como una 'franquicia independiente'.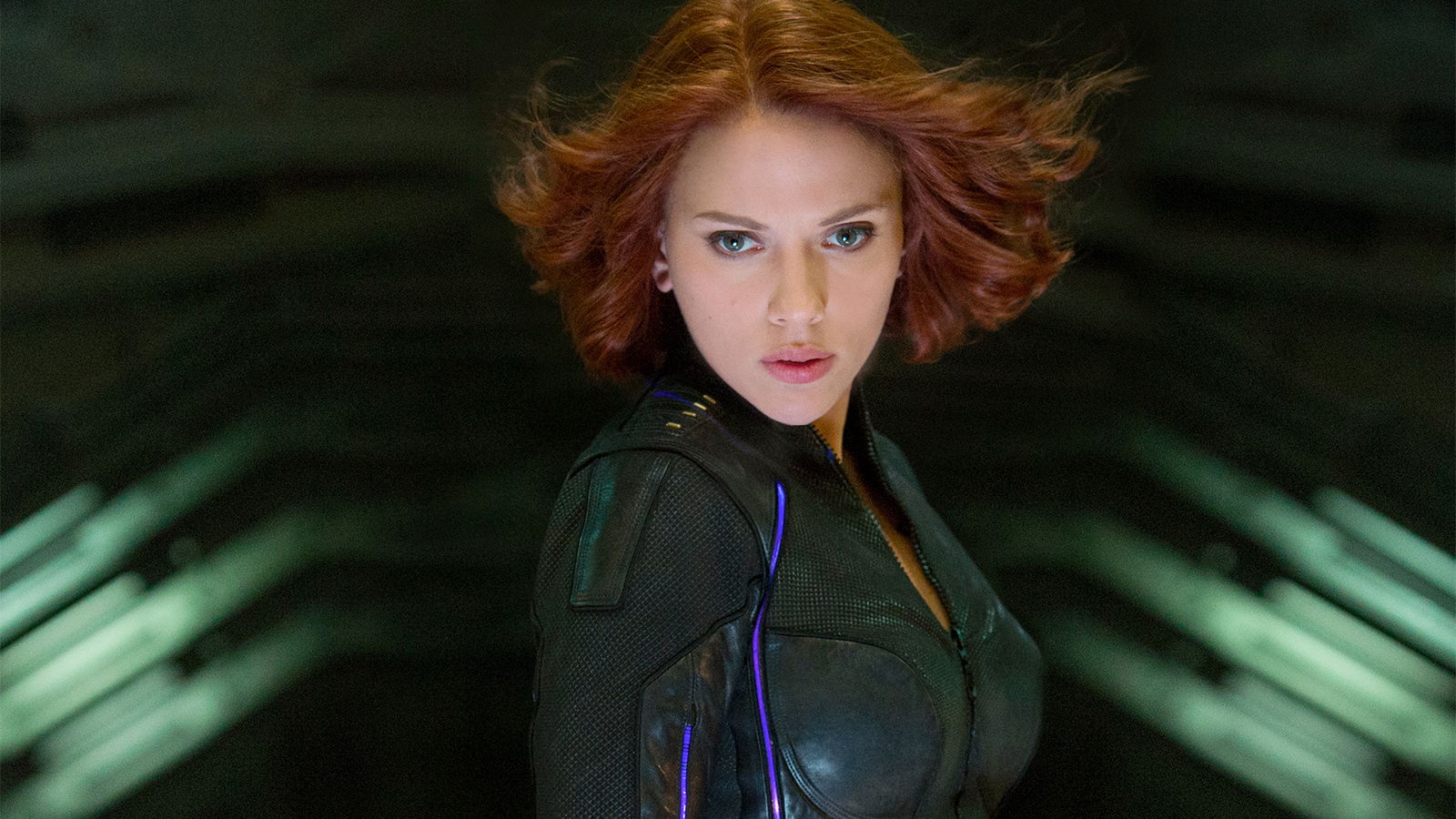 Tras estas palabras, se pueden sacar muchas conclusiones, una de ellas puede ser que su muerte en Avengers: Endgame pueda ser revertida y traerla de vuelta para nuevos títulos, o hacer otras películas antes de que llegue su muerte en el planeta Vormir.
El rodaje comenzó en mayo en Hungría, Noruega e Inglaterra. Se espera que la producción dure hasta septiembre.
¿Cuándo se estrena la película de Black Widow?
Su estreno será el 1 de mayo de 2020. Black Widow verá a Scarlett Johansson repitiendo su papel de Natasha Romanoff, con un elenco que incluye a Florence Pugh como Yelena Belova, Rachel Weisz como Melina, O-T Fagbenle como Mason y David Harbour como Red Guardian. 
Black Widow será dirigida por Cate Shortland, y Johansson también llevará la responsabilidad de ser productora ejecutiva.
El personaje de Taskmaster hará su debut en el Universo Cinematográfico de Marvel, como villano principal en la película de Black Widow, protagonizada por Johansson.
SMASH y MARVEL COMICS MÉXICO traen para ti el TPB The Avengers Earth's Mightiest Heroes: El Huésped Final, escrito por Jason Aaron y el arte de Sara Pichelli.