Sin lugar a dudas Marvel y DC Comics trasladaron su constante batalla por el gusto de los fanáticos de las páginas de los cómics a las salas de cine, en una lucha donde la editorial propiedad de Warner Bros. ha superado a la Casa de las Ideas.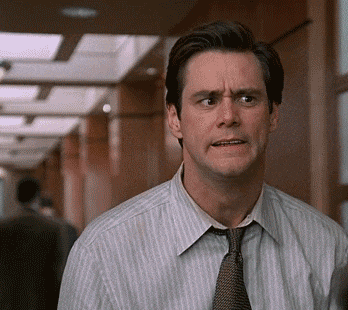 ¡Calma pueblo! Existen pruebas fidedignas que nos permiten asegurar que las cintas de DC Comics han dejado atrás a las que Marvel Studios ha producido en 2008, pero vayamos por partes.
En 2008, con el estreno de Iron Man, se inició el proyecto más ambicioso de Marvel en el cine. Hasta la fecha, tomando en cuenta el estreno de Ant-Man and the Wasp, el Universo Cinematográfico de Marvel cuenta con 20 películas, las cuales han contado con aceptación por parte de la crítica y los fanáticos.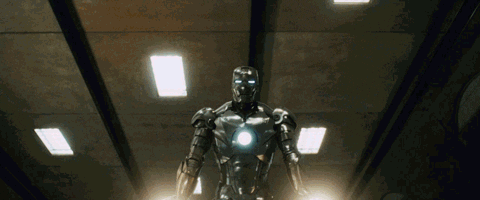 En 2013 DC Comics replicó el modelo y arrancó su Universo Extendido con Man of Steel, dirigida por Zack Snyder, a esta cinta le han seguido Batman v Superman, Suicide Squad, Wonder Woman y Justice League. A excepción de Wonder Woman, las demás películas de DC han dejado mucho que desear entre la crítica.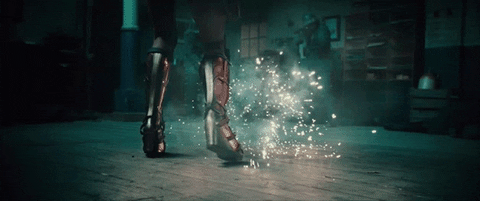 De acuerdo a los ingresos de taquilla, en sus primeras cinco cintas, DC Comics ha recaudado $1,601,915,700 dólares, 290 millones superior a los $1,313,957,900 dólares que Marvel recaudó tras los estrenos de Iron Man, The Incredible Hulk, Iron Man 2, Thor y Captain America: The First Avenger.
Claro que esta recaudación tiene sus diferencias, ya que en 2011 (Cuando se estrenaron Thor y Captain América) la inflación cerró a 3.82%, a diferencia del 2013 (3.97%). Un elemento a tomar es que de 2008 (cuando arrancó el MCU) el boleto de cine era más barato que en 2013.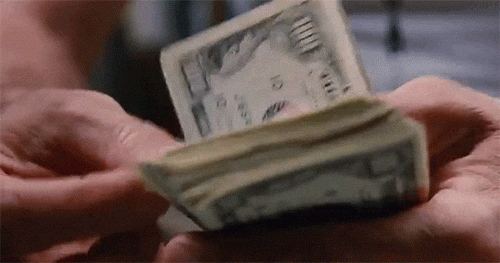 Por esas razones son las que DC en sus primeras cintas ha superado a las primeras cinco producciones de Marvel. Aunque en crítica los largometrajes de La Casa de las Ideas tienen mejor rendimiento que las de su competencia, ya que tan sólo en la página Rotten Tomatoes Marvel logró 391 de 500 puntos en sus críticas, por 291 puntos de 500 posibles de DC.
Pero la mejor opinión es la tuya ¿Consideras que el DCEU supera al MCU?
Fuente: We Got This Covered.