Edward Norton es uno de los actores cuyo paso por el Universo Cinematográfico Marvel no fue del todo grato, ya que su salida de La Casa de las Ideas, tras realizar The Incredible Hulk, fue muy aspera.
En un programa especial de Comedy Central, Norton volvió a arremeter en contra de Marvel, recriminando que no le permitieron tener entera libertad creativa en su versión del Gigante Esmeralda.
"Hice una gran película de acción llamada The Incredible Hulk… ¿Sabes qué salió mal? Yo quería un mejor guión".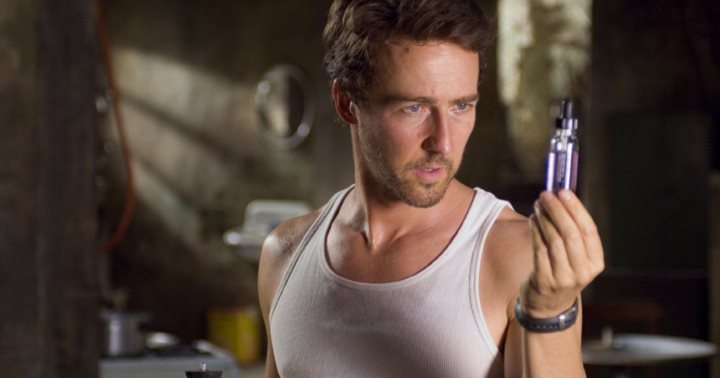 Norton señaló que ninguna de las 20 cintas que se han producido dentro del Universo Cinematográfico de Marvel no le llega a los talones a "la peor" película de Christhoper Nolan dentro de la trilogía de The Dark Knight, que sería The Dark Knight Rises del 2012.
"Pensé que deberíamos intentar hacer una película de Marvel que fuera tan buena como la peor película de Chris Nolan, pero qué demonios estaba pensando".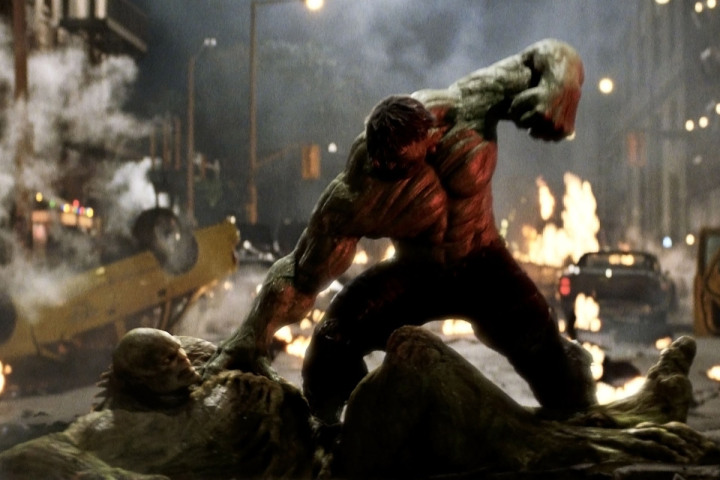 En 2008 Edward Norton protagonizó y coescribió The Incredible Hulk, donde compartió créditos en el elenco con Liv Tyler y William Hurt (quien regreso al MCU en Civil War).
En 2010 se oficializó la separación de Norton de los proyectos de Marvel, al grado de sustituirlo con Mark Ruffalo, quien desde 2012 interpreta al Doctor Bruce Banner.