La nueva cinta del "Mundo Mágico" y Warner Bros. Pictures: Fantastic Beasts: The Crimes of Grindelwald es el segundo de cinco filmes con nuevas aventuras basadas en la obra de J.K. Rowling'.
Al final de la primera película, el poderoso mago oscuro Gellert Grindelwald (Johnny Depp) fue capturado por MACUSA (Congreso Mágico de los Estados Unidos de América), con la ayuda de Newt Scamander (Eddie Redmayne). Pero, cumpliendo su amenaza, Grindelwald escapa nuevamente y se ha dedicado a reunir seguidores, la mayoría desprevenidos de su verdadera agenda: criar hechiceros de sangre pura para gobernar a todos los seres no mágicos.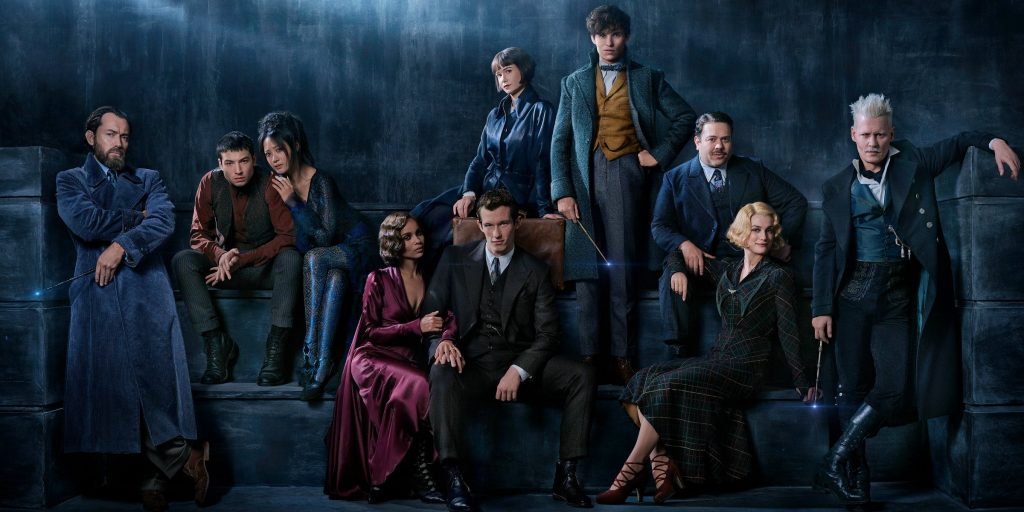 En un esfuerzo por frustrar los planes de Grindelwald, un joven Albus Dumbledore (Jude Law) recluta a su antiguo estudiante Newt Scamander, quien accede a ayudar, sin darse cuenta de los peligros que le esperan. Las líneas se dibujan mientras se prueba el amor y la lealtad, incluso entre los verdaderos amigos y familiares, en un mundo mágico cada vez más dividido.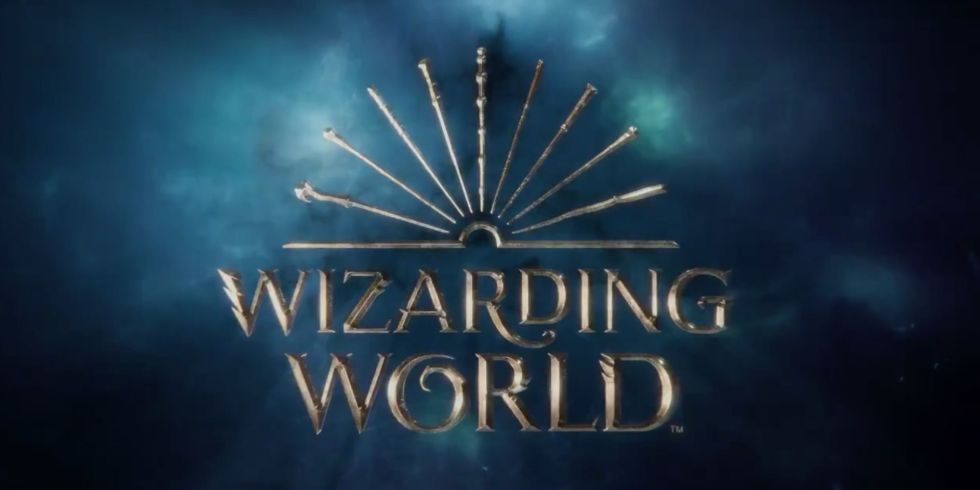 La película cuenta con un reparto encabezado por Eddie Redmayne, Katherine Waterston, Dan Fogler, Alison Sudol, Ezra Miller, con Jude Law y Johnny Depp. El elenco también incluye a Zoë Kravitz, Callum Turner, Claudia Kim, William Nadylam, Kevin Guthrie, Carmen Ejogo y Poppy Corby-Tuech.
Fantastic Beasts: The Crimes of Grindelwald es dirigida por David Yates, basado en un guión de J.K. Rowling. La película es producida por David Heyman, J.K. Rowling, Steve Kloves y Lionel Wigram.