Para la sexta temporada de Flash en CW, el héroe tendrá un cambio en su vestimenta, la cual se pudo observar en una foto publicada por TVLine, en donde se dejan ver los cambios.
Lo que llama la atención, es que la indumentaria parece estar inspirada en la que utilizó el 'velocista escarlata' durante el evento The New 52 de DC Comics.
Cabe recordar, que en 2011 se le dio reinicio a todas las historias luego del crossover 'Flashpoint'. Y se le llamó The New 52 porque se renovaron 52 series de DC.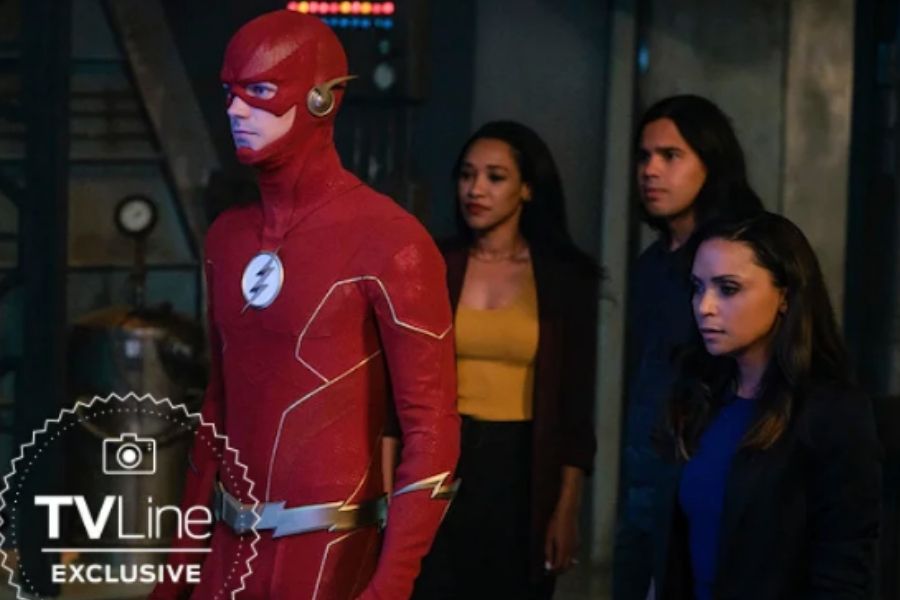 En Flash The New 52, el arco trata de la historia de Barry Allen quien vuelve a tomar el manto del velocista en Central City y tiene que luchar contra los experimentos del Proyecto Cadmus, el cual ha recolectado el ADN de los héroes más famosos del Siglo XXI, y por tal motivo han clonado varias veces a Barry Allen.
The Flash es una serie de televisión desarrollada por Greg Berlanti, Andrew Kreisberg y Geoff Johns para la cadena CW. Fue estrenada en 2014 y cumplirá su sexta temporada.
Flash en la pantalla grande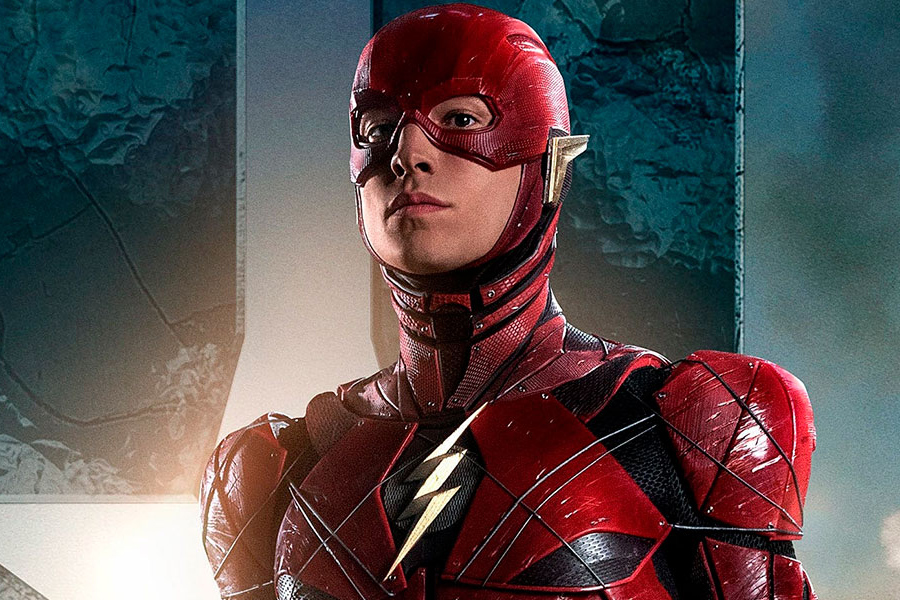 El Universo de DC se sigue expandiendo a través de diferentes medios de comunicación, como el cine, donde una de las cintas esperadas por los millones de fans de todo el mundo es la película de The Flash, la cual ya tiene director.
El cineasta argentino Andy Muschietti confirmó de viva voz al sitio Fandango que él será el responsable de llevar la película de The Flash, la cual aún no tiene una fecha de estreno oficial, pero se maneja su salida en el año 2021.
No te pierdas el cómic de Flash Wars Parte 4, en donde se da por finalizada la saga de los velocistas, la cual es escrita por Joshua Williamson y el arte de Howard Porter.