Raff Grasetti, compartió en su cuenta de Instagram un arte conceptual del aspecto de la armadura de Ironheart para su próxima serie
Marvel Studios continua su expansión más allá de la pantalla grande con las series que prepara para plataformas digitales, y uno los proyectos que estarían en desarrollo es la serie de Ironheart, de la cual tendríamos el primer arte conceptual.
El director de God of War, Raff Grasetti, compartió en su cuenta de Instagram la posible apariencia de la armadura de Ironheart para la serie que Marvel Studios planea estrenar en plataformas digitales
Aún no hay una fecha establecida para que el estudio de La Casa de las Ideas regrese a las actividades. Hasta éste momento, las fechas de estrenos de las películas de la fase cuatro del MCU sufrieron modificaciones.
Marvel Studios ya tiene contemplado los lanzamientos de las series The Falcon and The Winter Soldier, WandaVision, Loki, Hawkeye, Ms. Marvel, She-Hulk, y Moon Knight, las cuales se estrenarán entre 2022 y 2022.
Ironheart, de las viñetas al live action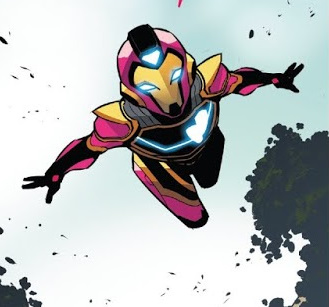 En los cómics, Ironheart fue creada por Brian Michael Bendis, Mike Deodato y Eve Ewing.
Su debut se dio en Invincible Iron Man #7 (Mayo 2016), mientras que su aparición con la armadura se remonta a Invincible Iron Man #9 (Julio 2016).
Riri Williams, una estudiante del MIT, usa materia robado del Instituto para diseñar una armadura similar a la de Iron Man, con la que impide que dos reos escapen de prisión.
Al enterarse de éste hecho, Tony Stark empieza a apoyarla para que se convierta en una heroína.
Extremis, un evento que llega a SMASH y Marvel Comics México
¡Una de las historias más trascendentales de Iron Man llega a SMASH! Extremis ha salido a la luz ¿Es el fin de Tony Stark, y todo lo que ha construido, incluidos sus más cercanos aliados?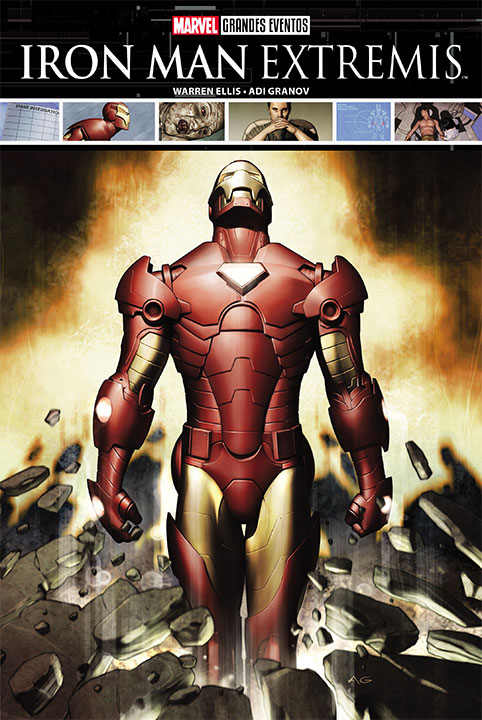 SMASH trae para ti Iron Man: Extremis, uno de los grandes eventos de Marvel que no puede faltar en tu colección. ¡Encuentra tu ejemplar en nuestra tienda en línea y recíbelo en la puerta de tu casa!