El actor Joe Manganiello, quien ya interpretó a Deathstroke en la escena postcréditos de Justice League en el 2017, reveló que para él sería un sueño interpretar a Kraven The Hunter, uno de los villanos importantes en la historia de Spider-Man.
"Ese sería un papel de ensueño", dijo sin dudarlo tras el cuestionamiento.
Manganiello, se declaró fanático de la historia 'Kraven's Last Hunt', sobre todo por la profundidad de la historia.
"Es una de mis historias favoritas, es muy oscura, muy retorcida, es única", declaró en el programa Lights, Cámara, Pod.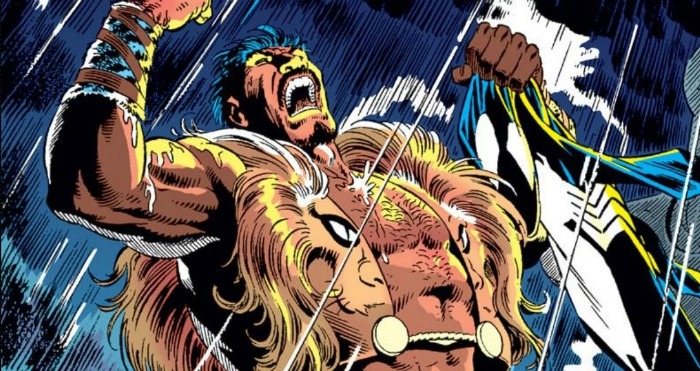 A pregunta expresa si el personaje de Kraven no tuviera cabida en el Universo Cinematográfico de Marvel, esto fue lo que dijo el actor.
"Bueno, tienes que dejarle pasar al otro lado en algún momento porque La última cacería de Kraven es una obra demasiado buena como para dejarla pasar", dijo.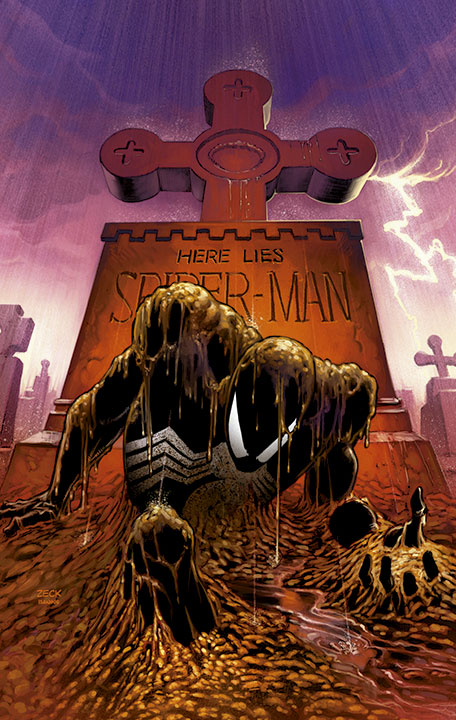 Kraven The Hunter, alias Sergei Kravinoff, apareció por primera vez en The Amazing Spider-Man #15 y sus creadores son Stan Lee y Steve Ditko. Kraven es un gran cazador que busca derrotar a Spider-Man para demostrar que es el mejor cazador del mundo.
Kraven se conviertió en miembro fundador de los Seis Siniestros cuando acepta la oferta del Doctor Octopus de formar un equipo para luchar contra Spider-Man, donde capturan a la tía May y Betty Brant.
What is @JoeManganiello's DREAM role in the Marvel Cinematic Universe?

Kraven the Hunter vs. Spider-Man

Interview: https://t.co/cGPQXxXaOE cc: @Kevfeige @jnwtts @TomHolland1996 pic.twitter.com/gfZh1sfb9w

— Lights, Camera, Pod (@LightsCameraPod) July 22, 2019
Kraven's Last Hunt es un arco argumental publicado en 1987, poco tiempo después de la boda de Peter Parker y Mary Jane Watson.La obra se publicó en varios números de Amazing Spider-Man, Web of Spider-Man y Peter Parker: The Spectacular Spider-Man.