Jay Baruchel, actor contemplado en Justice League Mortal, reveló más detalles del aspecto del traje de Superman para la fallida película
En 2008, George Miller tuvo la intención de llevar a la pantalla grande el primer encuentro de los héroes más importantes del Universo DC a través de Justice League Mortal, cinta que si bien no se cristalizó, cuenta con reveladores datos como los detalles del traje de Superman.
En entrevista para The Hollywood Reporter, el actor Jay Baruchel, quien interpretaría al villano Maxwell Lord, dio a conocer algunos detalles del atuendo del Hombre de Acero, el cual hubiera interpretado DJ Cotrona.
"El disfraz de Superman de esa película sigue siendo mi favorito. Todos estaban muy emocionados al respecto. La gente se alocaba mientras lo mostraban… Te mostrarían el atuendo de Superman y dirían: 'Si miras de cerca, todo está cubierto de escritura kriptoniana".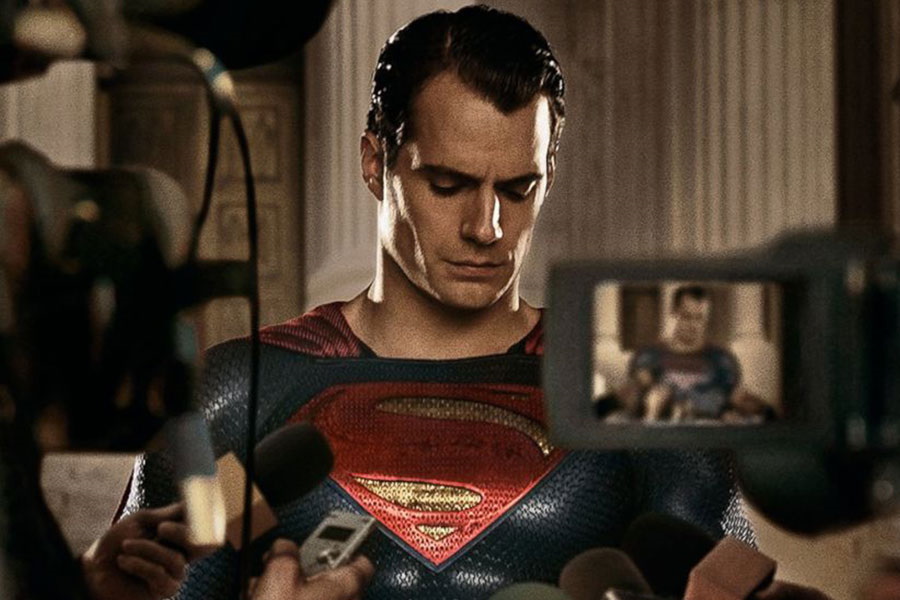 Esta idea del lenguaje kriptoniano la retomó Michael Wilkinson, diseñador del traje de Superman para Man Of Steel, quien agregó el lenguaje del planeta natal de Kal-El en su atuendo.
Así hubiera lucido Superman en Justice League Mortal
Como SMASH te lo informó de manera oportuna, Ryan Unicomb, quie elabora el documental sobre la fallida cinta de George Miller, compartió en redes sociales los diseños de los trajes de los personajes para la película.
Después de este intento fallido, George Miller tomó las riendas de la última película de Mad Max, mientras que Zack Snyder se hizo cargo de Justice League, la cual se estrenó en 2017.
Para esta cinta también estaban contemplados Armie Hammer como Batman, Megan Gale como Wonder Woman, Common como Green Lantern, Santiago Cabrera como Aquaman, Adam Brody como Flash, Hugh Keays-Byrne como Martian Manhunter, y Teresa Palmer como Talia Al Ghul.
El debut de Superman en un tomo de colección
Action Comics #1 trajo al mundo a Superman, provocando la idea del superhéroe de muchas maneras, y creando la industria del cómic como la conocemos.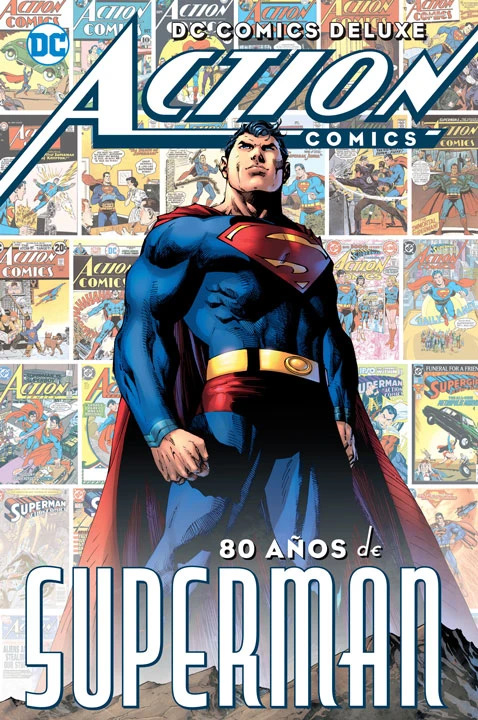 Súmense a nuestra celebración de la increíble historia de 80 años de Action Comics. Con las primeras apariciones de Superman, Supergirl, Brainiac, Humantarget, Zatara, La Fortaleza de la Soledad y más.