Hace diez años, salió al mercado uno de los videojuegos más representativos de DC Comics, y uno de los mejores juegos de superhéroes de la historia: Batman: Arkham Asylum.
La casa productora Rocksteady publicó en Twitter una imagen con motivo de la celebración de su primera década de existencia.
Por si no la haz visto…
10 years ago today, we released Batman: Arkham Asylum. To everyone who ventured into the Asylum with us, thank you for Being the Batman. pic.twitter.com/3eZDCVS9Rk

— Rocksteady Studios (@RocksteadyGames) August 25, 2019
Su llegada marcó un parteaguas en la industria, con una de las mejores franquicias de videojuegos protagonizados por superhéroes.
Te puede interesar: Videojuegos de DC más vendidos en la historia
Además, trajo de regreso a algunos de los actores más populares de la serie animada de los noventa, para volver a dar voz a sus personajes. Entre ellos,  Kevin Conroy, interpretando a Batman, y Arleen Sorkin como Harley Quinn.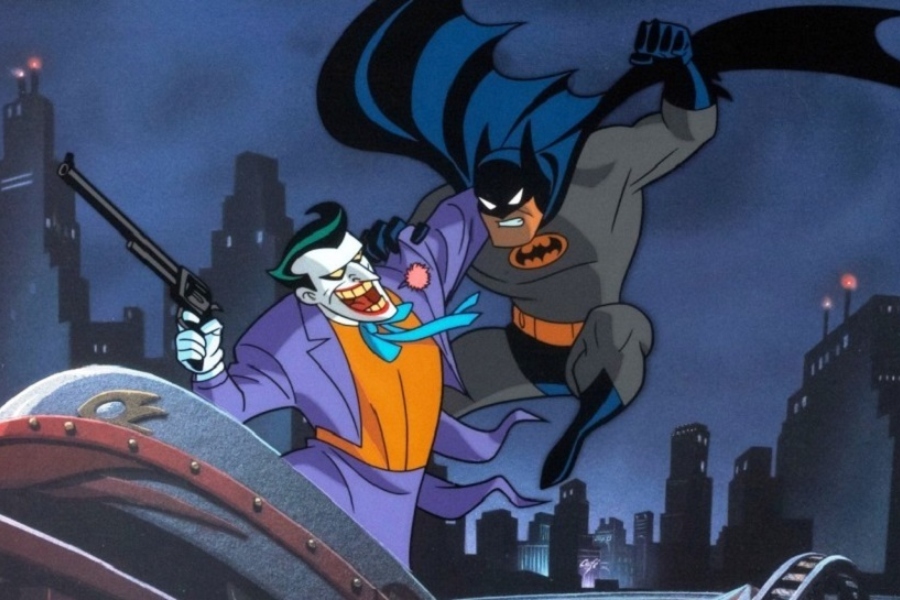 ---
Como los fieles seguidores del Murciélago recordarán, el actor Mark Hamill le dio vida al Joker en Batman: The Animated Series desde 1992 hasta que finalizó en 1995.
En 2009, catorce años después de la caricatura, Hamill retomó al personaje para volver a darle voz en Batman: Arkham Asylum.
Ante la mención que hizo Rocksteady en redes sociales, el actor comentó en su twitter la experiencia tras regresar como el Príncipe Payaso del Crimen después de tanto tiempo.
It felt fantastic to get behind the wheel of that crazy clown car again for the 1st time since the animated series. Free from the restrictions of TV censors-we were able to explore a more complex version of the character that was more vicious & sadistic than ever before!🃏#NoJoke https://t.co/IHxgXj9idK

— Mark Hamill (@HamillHimself) August 26, 2019
"Se sintió fantástico volver a estar al volante del loco carro de payaso por primera vez desde la serie animada. Libre de las restricciones de la TV, fuimos capaces de explorar una versión más compleja del personaje que fue más viciosa y sádica que nunca".
---
Cabe recordar, que Batman: Arkham Asylum llegó a las consolas PlayStation 3, Xbox 360 y con formato para Microsoft Windows. Posteriormente salió para Mac, PlayStation 4 y Xbox One.
El videojuego fue aclamado por la crítica y amado por la audiencia. Después de diez años sigue siendo uno de los principales referentes en cuanto a videojuegos de superhéroes se refiere.