La incorporaciones al elenco de Thor: Love and Thunder continúan, ya que el actor Matt Damon se estaría reportando en breve a los trabajos con el cineasta neozelandés Taika Waititi
La producción de Thor: Love and Thunder se encuentra a días de arrancar sus filmaciones en Sídney, Australia, y más nombres se siguen sumando al elenco de la cinta que dirige Taika Waititi, entre ellos Matt Damon.
De acuerdo con medios locales, Matt Damon y su familia han llegado a Sídney, Asuatralia, donde pasarán una cuarentena, previo a que el interprete de personajes como Jason Bourne se integre a la producción de Marvel Studios.
No te pierdas: "Thor: Love and Thunder es divertida y conmovedora": Tessa Thompson
Si bien su papel en Thor: Love and Thunder es un misterio, Damon vuelve a trabajar en una producción de Marvel Studios, a cargo de Taika Waititi.
Recordemos que Matt Damon realizó una breve aparición en Thor: Ragnarok, cuando interpretó a Loki en la obra que "honra la memoria" del Dios de la Mentira. En dicha obra Sam Neill interpretó a Odin y Liam Hemsworth interpretó a Thor.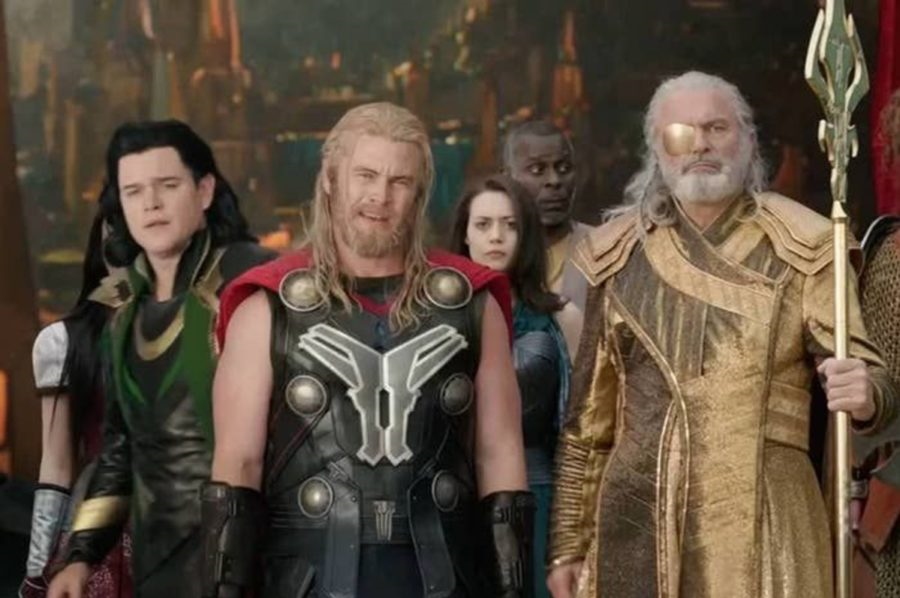 Curiosamente Matt Damon también se volverá a encontrar con Christian Bale, con quien compartió créditos en la cinta Ford vs Ferrari, la cual dirigió James Mangold, cineasta que en 2017 llevó a la pantalla grande Logan.
¿Quién más llega a Thor: Love and Thunder?
Además de Matt Damon, otros rostros conocidos de Marvel Studios estarían regresando a Thor: Love and Thunder, que seguiría las aventuras del Dios del Trueno quien se habría unido temporalmente al equipo de los Guardianes de la Galaxia.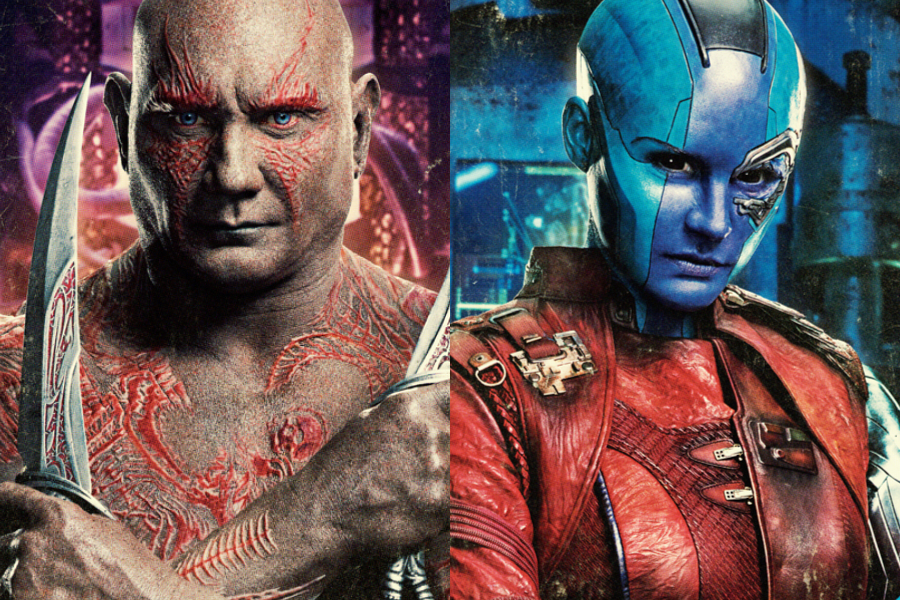 Karen Gillan, quien interpreta a Nebula y Dave Bautista, a quien identificamos como Drax el destructor, también se unirían a las filmaciones que arrancarán en breve en Australia.
Dirigida por Taika Waititi, Thor: Love and Thunder comntará con un elenco encabezado por Chris Hemsworth como Thor, Natalie Portman como Jane Foster, Tessa Thompson como Vakyrie, Chrs Pratt como Peter Quill / Star-Lord y Christian Bale como Gorr the God Butcher.
Thor: Love and Thunder llegará a las pantallas de cine el 6 de mayo de 2022.
También puedes leer: Jaimie Alexander regresará como Lady Sif en Thor: Love and Thunder
Fuente: News.com.au
El temor de Fear Itself llega a SMASH y Marvel Comics México
El hierro se fractura. Los soldados caen. Dioses mueren. Capitán América, Thor, Iron Man y los Avengers son los héroes más poderosos de la Tierra, –pero incluso ellos conocen el miedo. Y cuando un antiguo mal poderoso se adueña de nuestro mundo, cada héroe debe hacer un sacrificio para salvar al planeta.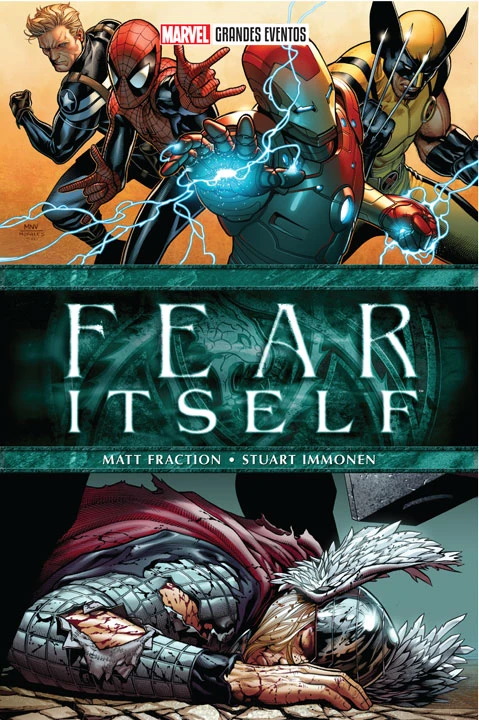 SMASH y Marvel Comics México traen para ti Fear Itself, una historia de la autoría de Matt Fraction y Stuart Immonen, que no puede faltar en tu colección.

También se está leyendo:
Un actor de Grey's Anatomy pudo ser Thor en el MCU
¿De dónde vienen los nombres de los meses del año?
¿Qué piensan los hijos de Chris Hemsworth de que su papá sea Thor?
¿Por qué Chris Hemsworth sufre para meterse en la piel de Thor?
Mark Ruffalo transmite por error parte de la nueva película de Thor