Tim Sale, el gran artista que plasmó sus trazos en obras como The Long Halloween en DC , y la serie de colores en Marvel falleció en la ciudad de Seattle
La industria del cómics se tiñe de luto. Este jueves murió en Seattle el artista Tim Sale, responsable de trazos en obras como Batman: The Long Halloween, Dark Victory, Spider-Man: Blue, Hulk Gray y otras más.
Te puede interesar: The Long Halloween: Un relato oscuro con tintes trágicos
La muerte del artista se dio a conocer a través de su cuenta oficial de Twitter.
It's with a heavy sadness that I must announce that Tim Sale passed away today. He passed with the love of his life beside him, and loves all of you very much. Please share photos and stories under this post, as we hope to share them with the community.

— Remembering Tim Sale (@ArtBySale) June 16, 2022
"Con una gran tristeza debo anunciar que Tim Sale falleció hoy. Murió a lado del amor de su vida, y los quiere mucho a todos" Reza el escueto mensaje que compartió la familia del artista a través de redes sociales.
Tim Sale nació en Nueva York el 1 de Mayo de 1956, donde estudió en la School of Visual Arts.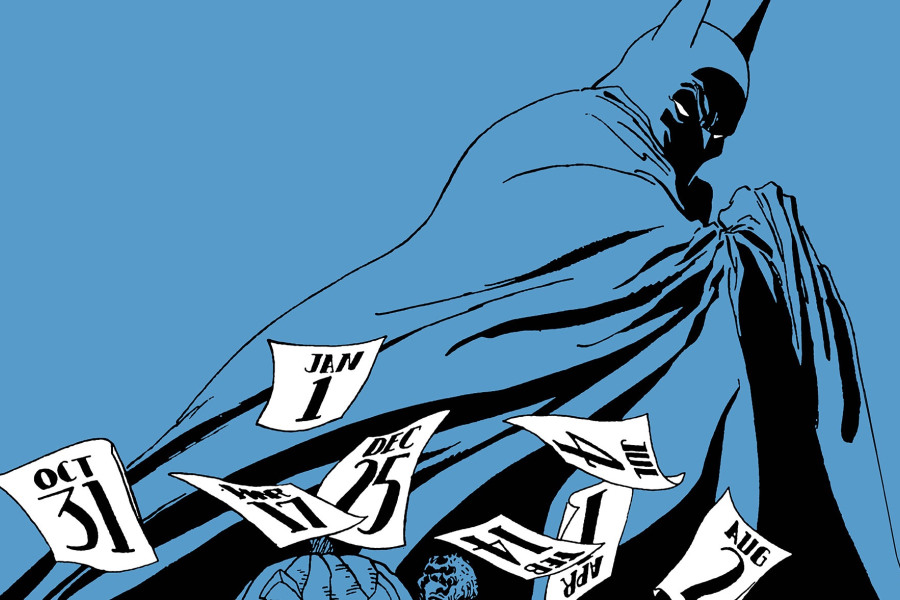 A mediados de la década de los años 90, Sale unió fuerzas con el guionista Jeph Loeb en una serie de proyectos importantes y aclamados por la crítica, como Batman: El Largo Halloween, Batman: Victoria Oscura, Superman for All Seasons
También, al lado de Loeb cocreó para Marvel las grandiosas historias "de color" como Daredevil: Yellow; Captain America: White; Hulk: Gray y Spider-Man: Blue.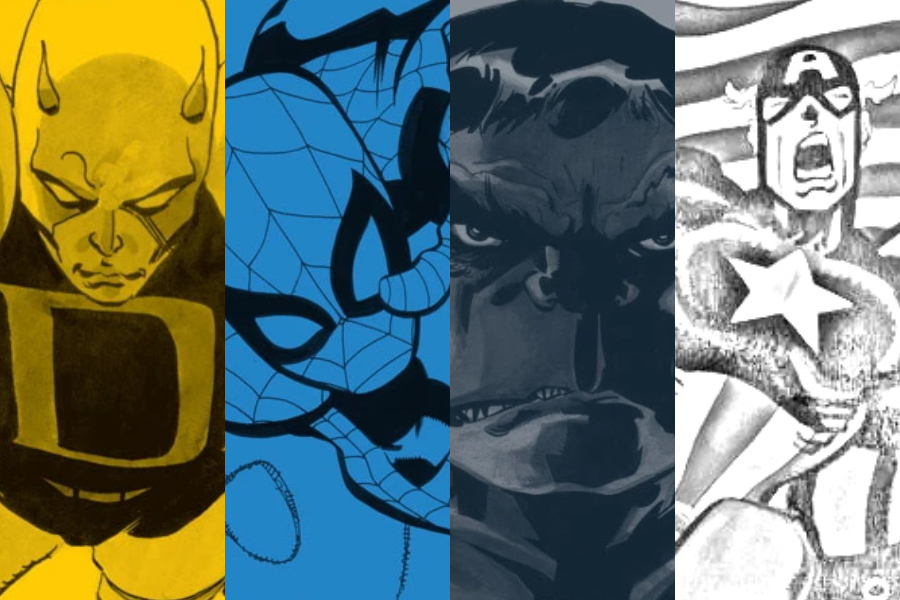 En 1999 el dibujante fue reconocido con el Premio Eisner como Mejor Artista/Ilustrador/Entintador.
Sus contribuciones al medio del cómic han sido recopiladas en el volumen retrospectivo Black and White.
Le sobreviven su esposa Susan, y sus hijos Jackie y Sammy.
No te pierdas: Los Colores de Marvel, la mejor lectura en toda ocasión
Fuente: Twitter
El arte de Tim Sale vivirá en SMASH
SMASH, DC Comics México y Marvel Comics México se unen al homenaje a la vida de Tim Sale, artista que marcó el rumbo de historias que se han convertido en un clásico.

Por ello ponemos a tu disposición obras icónicas ilustradas por Tim Sale, las cuales no deben faltar en tu colección

También se está leyendo
Llega a México el fenomeno que junta a Fortnite con Batman
Henry Cavill desea ser el próximo James Bond
Galería | La nostalgia de Superman
10 alimentos con hierro que debes incluir en tu dieta
El entrenamiento de Henry Cavill como Superman