Parece ser que la onda retro se encuentra tomando mucho impulso en la industria de los videojuegos. Ya hemos visto a otras compañías anunciar sus consolas de la vieja escuela como en el caso de Nintendo, con la consola Super Nintendo Entertainment System Classic Edition.
Ahora toca el turno a SNK que liberó un comunicado anunciando el regreso de la NEOGEO en donde podrás jugar 40 de sus juegos. Se podría decir que, a simple vista, parece una arcadia (maquinita), que recuerda a los viejos tiempos.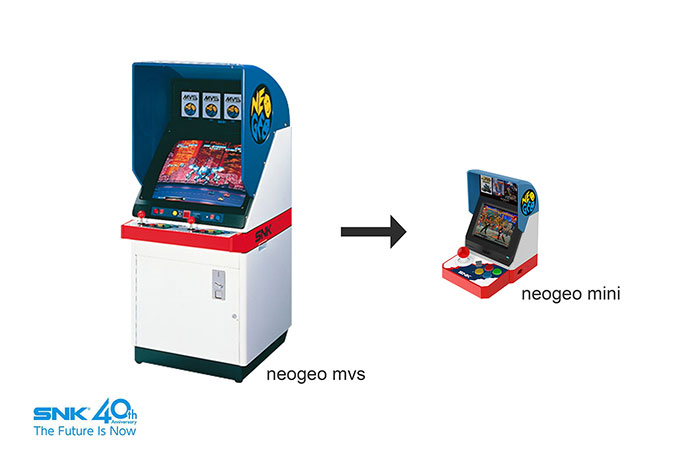 Hablando sobre el NEOGEO, fue una consola y una arcadia que salió al mercado en 1990. Lo que valía la pena era que las maquinitas contaban con diversos títulos en vez de solo tener uno, algo que ayudó a SNK en la reducción de costos de producción y que facilitó que sus juegos se conocieran por todo Japón.
SNK ha logrado posicionar diversos sagas en la mente de sus seguidores, tal es el caso de Metal Slug, Fatal Fury o el clásico título de peleas The King of Fighters.
El nombre final es NeoGeo Mini que estará disponible en dos versiones, una para el continente Asiático y otra para el resto del mundo (esto también se ha visto con anterioridad, en ediciones especiales o incluso en las mismas consolas retro).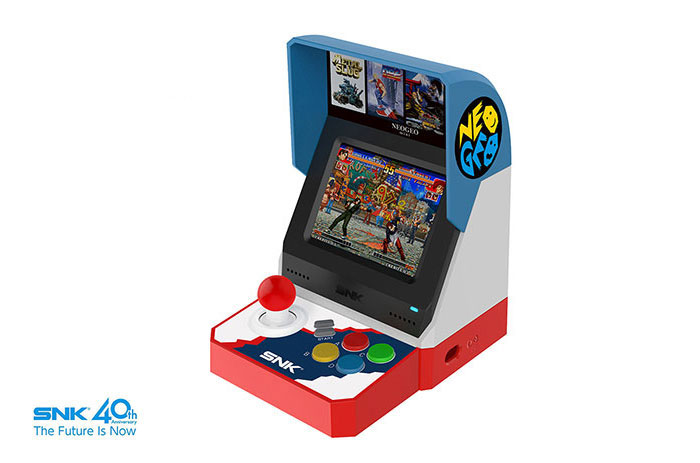 Al ser una maquinita de la vieja escuela, cuenta con su propia pantalla LCD de 3.5 pulgadas. Aunque si no te sientes a gusto jugando en la pantalla que trae, también contará con un puerto HDMI para conectarla a una tele de mayor tamaño (no incluida), entrada para audífonos y dos puertos para controles.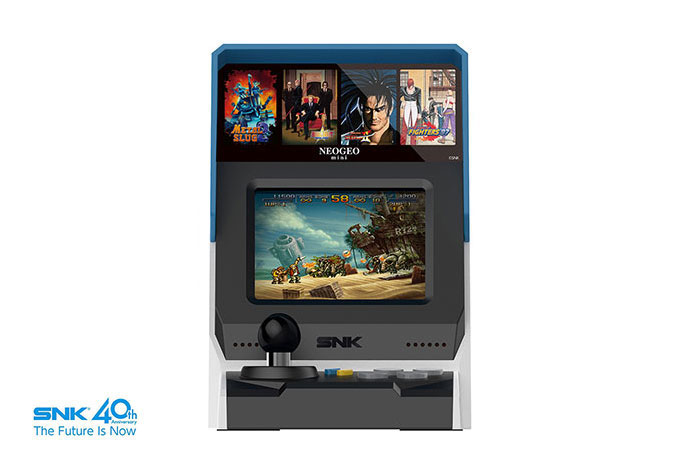 La compañía japonesa aún no ha anunciado la fecha de lanzamiento, ni el nombre de los videojuegos que tendrá. Esperamos compartir con usedes esa información en cuanto la tengamos disponible.
De todas las licencias con las que cuenta SNK, ¿cuáles deberían ser las que contenga?