El director Matt Reeves finalmente ha encontrado a su Riddler para la película The Batman protagonizada por Robert Pattinson. 
El actor que le dará vida será Paul Dano, quien se unirá a la cinta junto a Zoe Kravitz que interpretará a Catwoman, según lo reportado por The Hollywood Reporter.
La versión del personaje de Dano se llamará Edward Nashton, una desviación de los cómics en los que se llama Edward Nygma.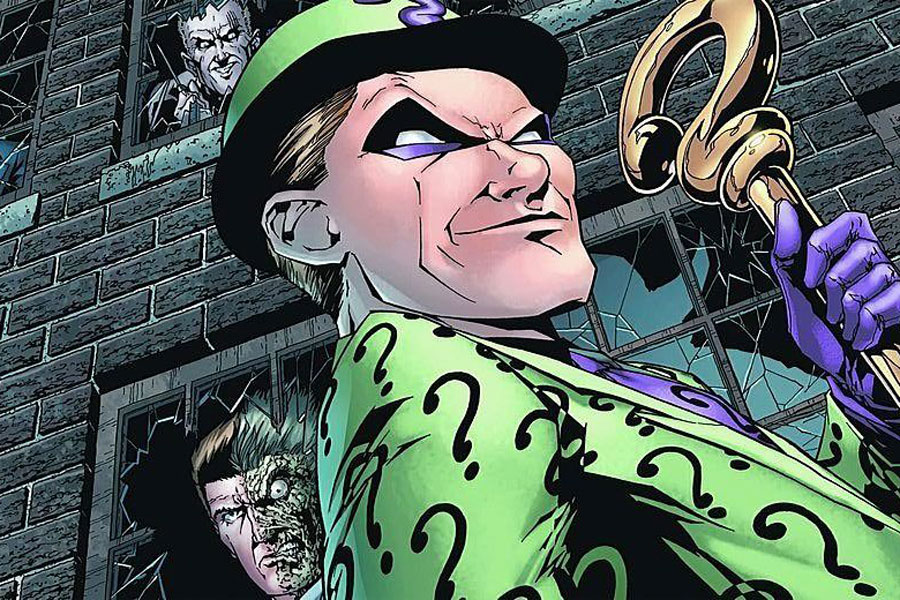 Dano ha participado en películas como Little Miss Sunshine, Ruby Sparks y la biopic Love & Mercy.
Cabe recordar que Frank Gorshin y John Astin interpretaron al villano en la serie de televisión de la década de 1960, mientras que Jim Carrey lo realizó en Batman Forever en 1995.
The Riddler fue creado por Bill Finger y Dick Sprang y su primera aparición fue en Detective Comics #140 en 1948.
La última interpretación del personaje se dio en la serie de televisión Gotham, Edward Nygma, fue llevado a la pantalla chica por Cory Michael Smith.
The Batman, nombre provisional de esta nueva cinta, llegará a las pantallas de cine el día 25 de junio del año 2021.
Jonah Hill abandona The Batman
El actor Jonah Hill, quien estaba en pláticas para entrar al reparto en The Batman como uno de los villanos de la cinta, se ha bajado del proyecto, ya que las negociaciones entre él y Warner Bros. quedaron estancadas, esto según lo publicado por Deadline.
De acuerdo con las fuentes, tanto el actor como el estudio querían que se concretara el trato para trabajar en el proyecto.
Pero al final no se llegó a buen puerto para aparecer como The Riddler o Penguin.