Sony Pictures está buscando nuevas franquicias, y después de años de desarrollo, podría tener una idea de qué hacer con la película de He-Man and Masters of the Universe .
Su lanzamiento está para marzo de 2021, pero fuentes cercanas a THR señalan que el presidente del estudio, Tom Rothman, está explorando la posibilidad de hacer negocio con Netflix y mandar la película directo a esta plataforma.
Pero estas mismas fuentes dicen que hay dos vertientes, la primera que busquen un estudio o un financiero para asociarse en el proyecto, aferrándose a varios derechos, o que haga un trato seguro con Netflix.
Sony ha estado desarrollando Masters of the Universe desde 2007, quizás haciéndolo mucho menos atractivo de vender dado que el estudio finalmente tiene una versión que quiere hacer. Pero Netflix tiene la serie She-Ra y The Princesses of Power más una próxima serie de He-Man.
Por lo que se dice, la negociación de Netflix está siendo manejada por el nuevo presidente de Sony Pictures Motion Picture Group, Sanford Panitch.
Según las fuentes, la productora quiere reforzar sus resultados, en parte después de una pérdida significativa en el reinicio de Men in Black: International.
He-Man and Masters of the Universe regresan en nueva serie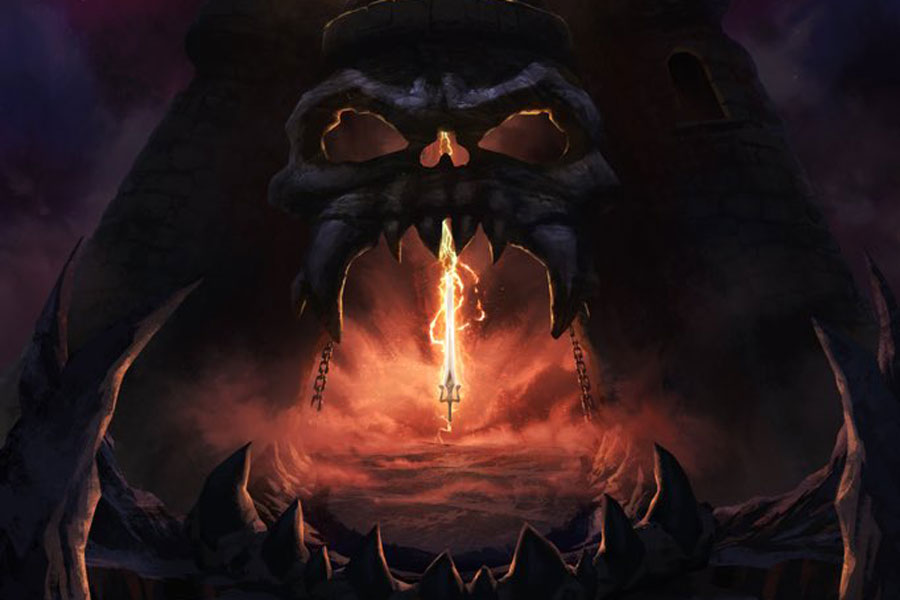 El guionista y director Kevin Smith lidera una continuación de los dibujos animados de He-Man de los 80's.
Esta una nueva serie para Netflix titulada Masters of the Universe: Revelation cuenta la historia de lo que podría ser la batalla final de He-Man y Skeletor.
Descrita como: "Un regreso radical a Eternia, Revelation es una serie de secuelas directas a la era clásica de Masters of the Universe".