Este día en donde la información de héroes estuvo al tope, no podrían faltar los pósters de algunas de las próximas películas animadas de DC.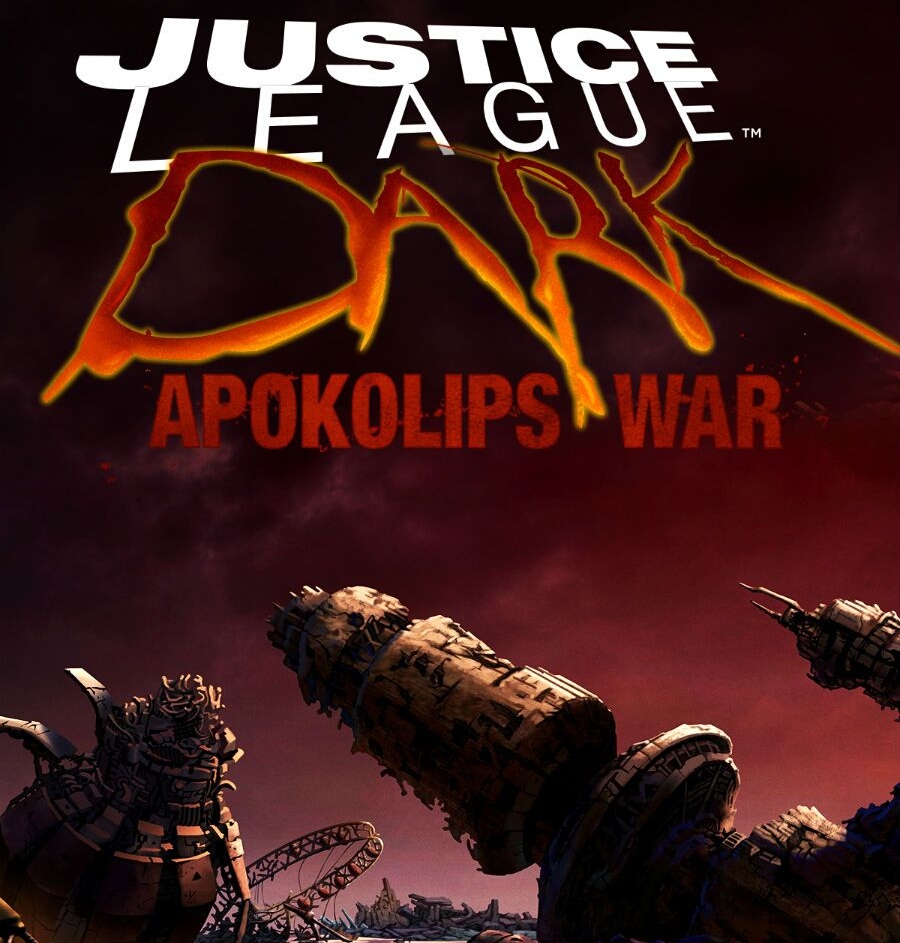 Probablemente así serán las portadas de las películas para el próximo año: Superman: Red Son, Justice League Dark: Apokolips War.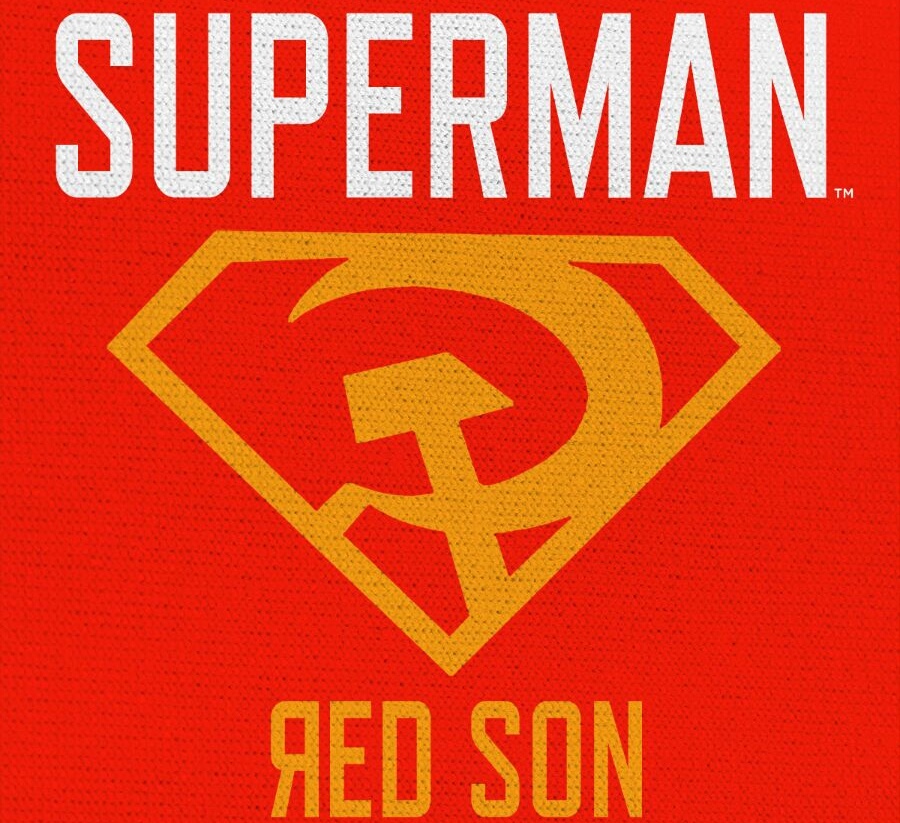 Por si fuera poco también tendremos en el 2020 la de Superman: Man of Tomorrow y Batman: Death in the Family, un par de títulos que en los cómics tuvieron gran éxito entre toda la fanaticada de DC.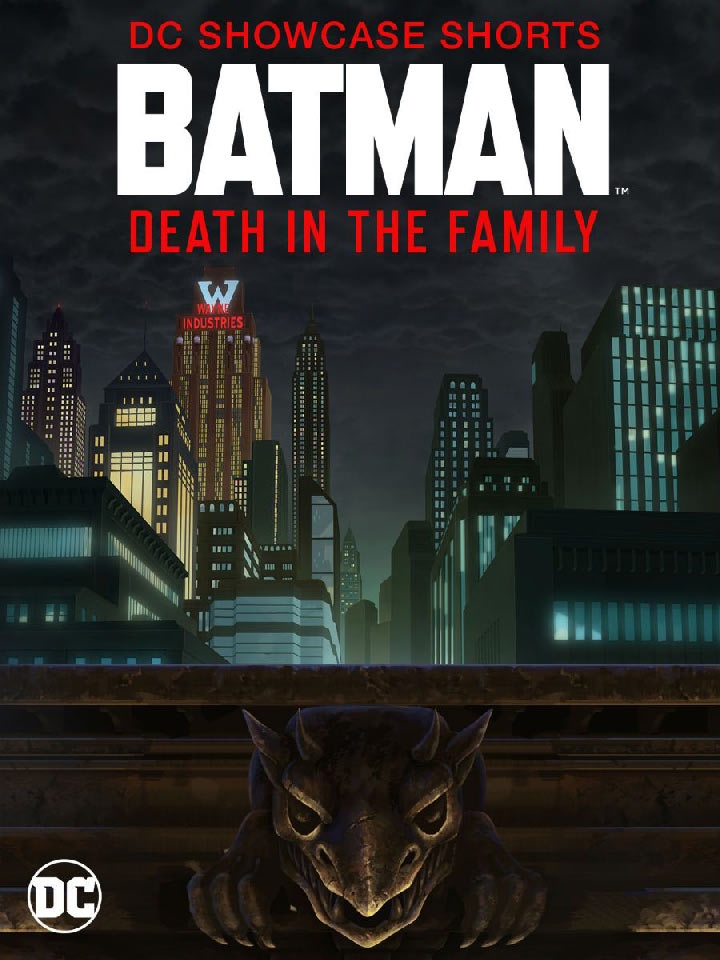 No cabe duda que estos grandes títulos de DC serán del agrado de todos los fans, debido a que sus historias atraparon hasta a los más exigentes.

Primera imagen Superman: Red Son, una de las más esperadas películas animadas de DC
Warner Bros. Animation ha dado a conocer la primera imagen de su próxima película animada: SupermanSuperman: Red Son, la cual llegará en el 2020.
La cinta es la adaptación de la famosa historia de Elseworlds de Mark Millar en 2003, que planteó la pregunta: "¿Qué pasaría si Superman hubiera sido criado en la Unión Soviética?". La miniserie está dividida en tres partes, que van desde 1950 hasta el año 2000, más un epílogo futurista.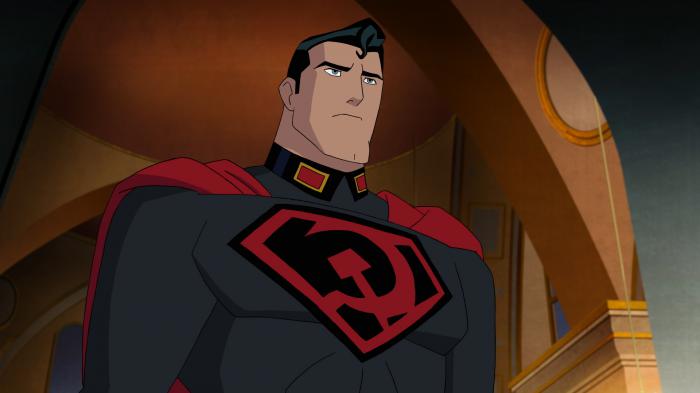 Durante Red Son, el DC Universe es reinventado. Entre los aliados de Superman encontramos a Wonder Woman como una Embajadora de la Paz soviética. Oliver Queen, Green Arrow en la continuidad regular trabaja como periodista del Daily Planet. Batman es hijo de una pareja asesinada por Roslov.
Superman: Red Son tendrá como productores ejecutivos a Bruce Timm y Sam Register, y es dirigida por Sam Liu ( Justice League vs. The Fatal Five , Reign of the Supermen ) a partir de un guión de JM DeMatteis ( Justice League Dark). La cinta se lanzará en DVD / Blu-ray y descarga digital durante el primer trimestre de 2020.