Una de las grandes sorpresas que nos daría la producción de Spider-Man 3 es el fichaje de Tobey Maguire y Andrew Garfield, quienes también repetirían su papel como Spidey
El Spider-verse sigue cobrando forma, y después de la incorporación de Electro (Jamie Foxx) y Doctor Strange (Benedicto Cumberbatch), Spider-Man 3 tendría dos nuevos fichajes: Tobey Maguire y Andrew Garfield.
El sitio Fandomwire reporta que Tobey Maguire y Andrew Garfield han firmado con Sony un acuerdo para aparecer en la tercera película de Spider-Man, producida por la empresa japonesa y Marvel Studios.
No te pierdas: ¿Tom Hardy llegará como Venom a Spider-Man 3?

La aparición de los anteriores portadores del manto de Spider-Man en el cine se daría en una de las escenas cumbres, donde los tres trepamuros unirían fuerzas.
No se brindaron más detalles de la participación de Maguire y Garfield, quienes llegarían a la trama, ayudados por Doctor Strange.
Otro cameo que también se estaría negociando es el de Tom Hardy como Eddie Brock / Venom.
Una idea que se cocinó tiempo atrás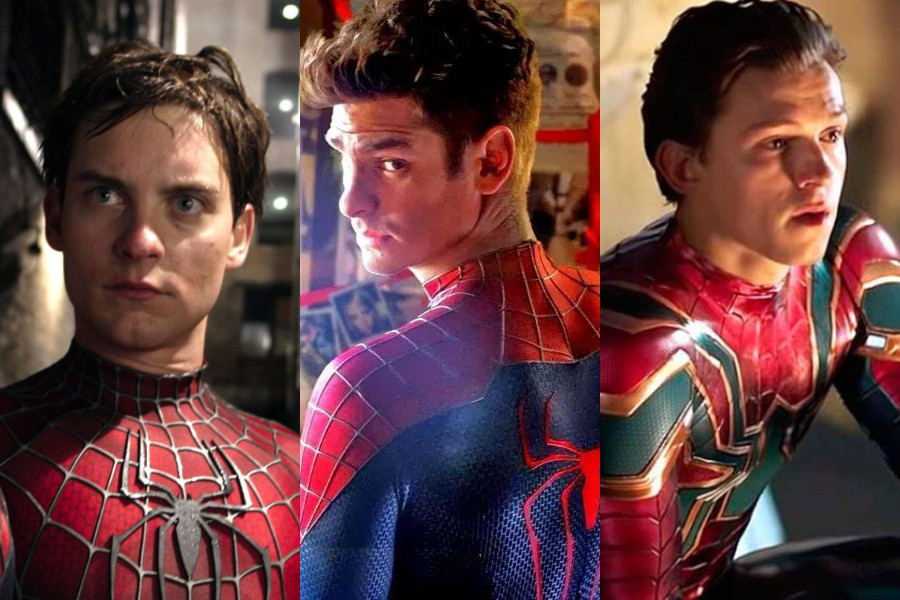 Rodney Rothman, uno de los directores de la cinta animada Spider-Man: Into the Spider-verse, declaróen una entrevista previa que estuvo latente la idea de llevar a esta película a los tres intérpretes de Spidey en live-action.
"Hubo muchas ideas sobre dónde podríamos poner a Tobey Maguire y a los otros. Creo que después de esta película, esos pensamientos podrían tener un poco más de tracción".
Con Tom Holland como protagonista, y bajo la dirección de Jon Watts, Spider-Man 3 estará arribando a cartelera el 17 de diciembre de 2021.
También puedes leer: Doctor Strange se une a Spider-Man 3
Fuente: Fandomwire
Spider-Man: Into the Spider-Verse en SMASH y Marvel Comics México
Marvel Cómics México presenta una recopilación exclusiva del origen y uno de los más grandes momentos en la vida de Miles Morales: ¡cuando conoce a Peter Parker, el Spider-Man que todos admiramos y queremos!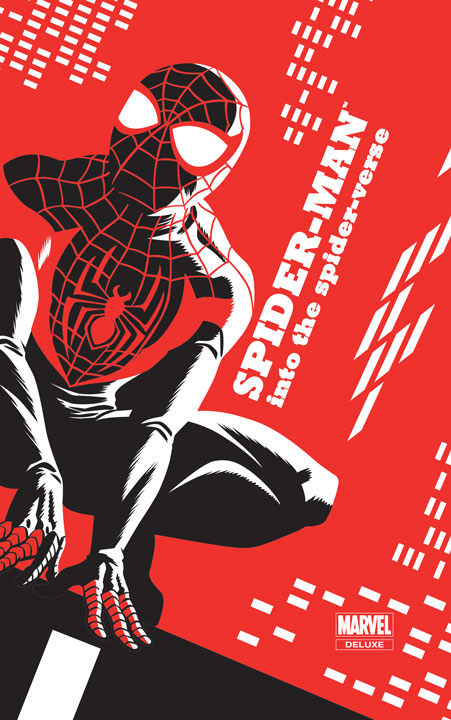 Acompáñalos en una aventura en la que tendrán que vencer a Mysterio y poner a salvo las realidades de ambos.


También se esta leyendo:
¡Deadpool y Spider-Man se burlan de Batman y Superman!
Spider-Man tendrá un nuevo interés amoroso en el MCU
Niños se dejan picar por una viuda negra por querer ser Spider-Man
Polémica por el nuevo Spider-Man
Benicio del Toro y Zoe Saldana inauguran la nueva atracción de Disney