SPOILERS DE Teen Titans Go! To the Movies! A CONTINUACIÓN
Este viernes se estrenó en Estados Unidos la nueva película animada de DC Comics.  Teen Titans Go! To the Movies! se ha convertido en un éxito entre la crítica especializada y los fanáticos de DC en EEUU… lamentablemente tendremos que esperar casi un mes para ver la cinta en México.
Sin embargo, las reacciones alrededor de la película nos han dejado también con un vistazo a la escena post-créditos. Como ya es costumbre en las cintas de superhéroes, la secuencia final nos muestra un pequeño adelanto de lo que podría ser la próxima versión de los Titanes en la pantalla grande y justo como se había prometido hace unos meses… ¡la próxima versión podría ser la de la caricatura de 2003!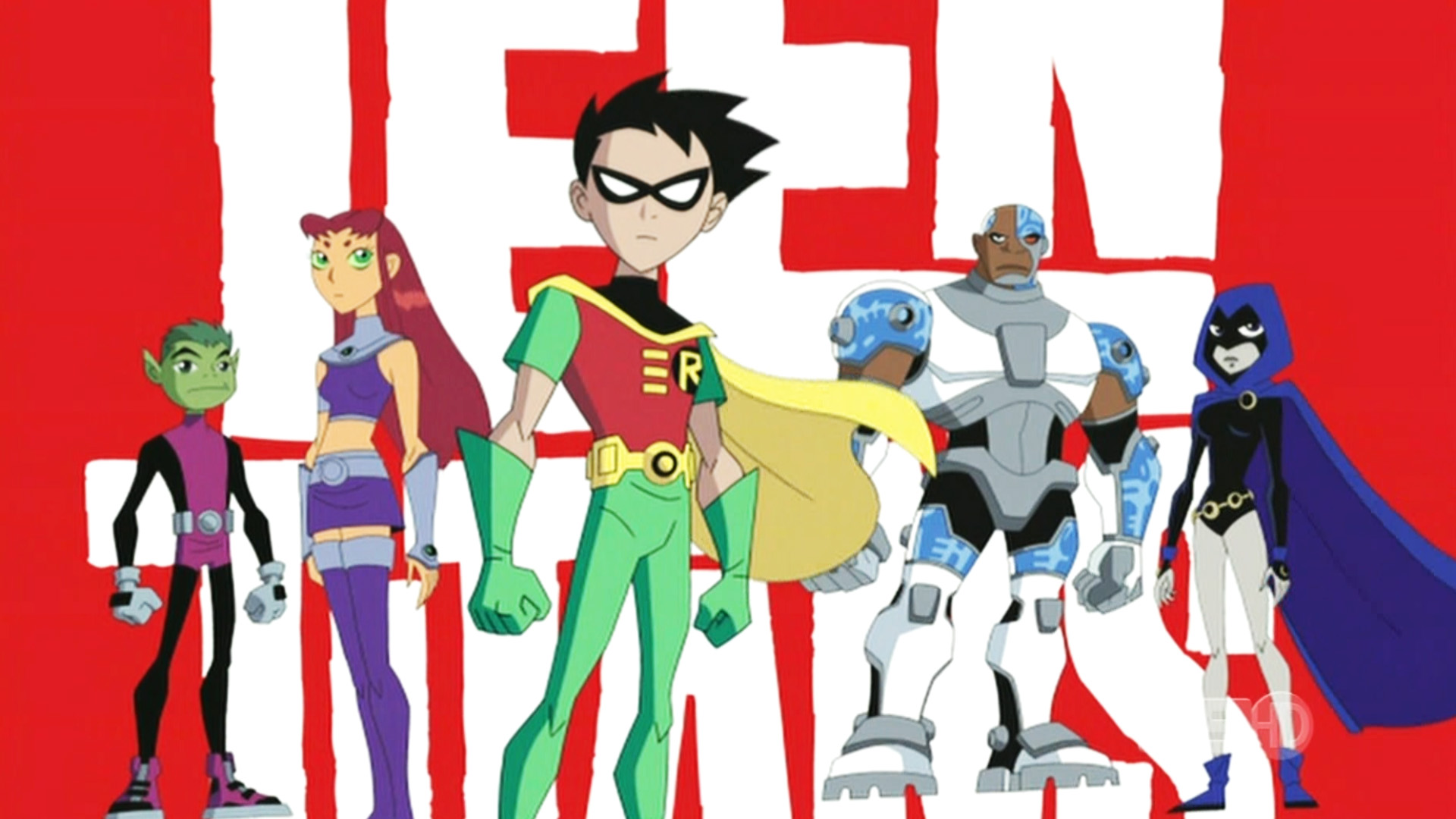 Lo que se puede observar en la secuencia es una especie de transmisión en la que se alcanza a ver la figura de los Teen Titans de la primera versión animada. Estos Titanes ajustan la transmisión y al final, con un claro vistazo al equipo, se escucha a Robin mencionar que "ha encontrado la forma de regresar".
Mientras que para los personajes esta forma de volver podría ser un simple guiño a los multiversos de DC Comics. En el mundo real lo que puede suceder es que el éxito en taquilla de Teen Titans Go! To the Movies! le de una nueva oportunidad a la serie animada clásica.
Tara Strong, quien da voz a Raven, llegó a mencionar que sí el éxito de la cinta era lo suficientemente bueno para el equipo creativo detrás de la animación sería posible regresar con una temporada completa.
WOW. Just so y'all know…at a movie session today, they told us that if the #TTGO movie kicks all butts they would do our show at the same time as #Season6 …FOR REALS! So go see it! Even if you hate us!! 🤣🤣 https://t.co/GTm2MCwBNS

— tara strong (@tarastrong) June 2, 2018
Esta situación nos recuerda los recientes eventos en DC Universe y el regresó de la Young Justice. Sin embargo, todavía falta que los pequeños y divertidos Teen Titans Go! consigan ganar el corazón – y el dinero- de los fanáticos de DC Comics en todo el mundo… y solo así podemos escuchar una vez más el épico intro de los Teen Titans.
Mientras eso pasa siempre puedes encontrar a los Teen Titans en los títulos de SMASH y DC Comics México. En esta ocasión dentro del Vol. 3 de Teen Titans Go!
Las sorpresas nunca faltan en la vida de los Titans.
¡Teen Titans Go! Vol. 3 Lío Mumbo ya a la venta!https://t.co/AjiTMyPluO pic.twitter.com/QCjnoYABKd

— DC Comics MX (@DCcomicsMX) July 26, 2018