The Batman será la primera película del Caballero Oscuro en solitario desde 2012, y el tercer reinicio de la franquicia, ahora a cargo de Matt Reeves, quien podría realizar una nueva trilogía, para la cual suena el nombre de Johnny Deep como el nuevo Joker.
Ante esta posibilidad, las redes sociales empezaron a vislumbrar al protagonista de cintas como Dark Shadows, Edward Scissorhands, Sleepy Hollow, Charlie and the Chocolate Factory y otras más
Deep no es el primer actor que es señalado como el próximo intérprete del Payaso Príncipe del Crimen de Gotham, ya que también suena el nombre de Willem Defoe para encarnar al villano creado por Jerry Robinson, Bob Kane y Bill Finger.
De manera oficial, Matt Reeves, director de The Batman no se ha manifestado ante la posibilidad de incorporar a Joaquin Phoenix, o en su defecto a Willem Dafoe como Joker.
¿Inicia una nueva trilogía de Batman?
De acuerdo con diversas fuentes, Matt Reeves habría firmado un contrato para realizar una nueva trilogía de Batman, aunque el director lo ha negado en reiteradas ocaciones.
El cineasta ha reiterado que no tiene planes para desarrollar una trilogía, aunque esto podría cambiar, tal como ocurrió con su serie de películas de El Planeta de los Simios.
"Mentiría si pudiera decirte que los arcos de los simios ya estaban planeados, porque simplemente no lo era; es uno de esas cosas en las que ese personaje era tan potente, y la posibilidad estaba incorporada desde el principio, pero exactamente cómo se pasa de la A a la Z no es algo que existiera".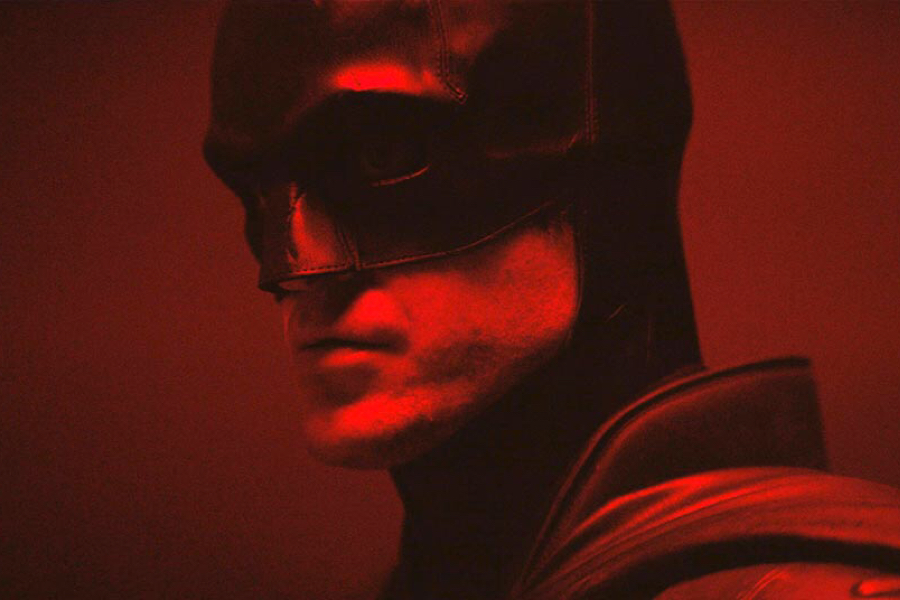 La nueva cinta The Batman estará protagonizada por Robert Pattinson como Bruce Wayne / Batman, Zoe Kravitz como Selina Kyle / Catwoman, Paul Dano como The Riddler, Colin Farrell como Oswald Cobblepot / The Penguin y John Turturro como el jefe del crimen Carmine Falcone. Además estarán Jeffrey Wright como el comisionado Gordon, mientras que Andy Serkis será Alfred Pennyworth.
The Batman llegará a las salas de cine el 25 de junio de 2021.
SMASH y DC Comics México celebran a Detective Comics: 80 años de Batman
Una de las antologías que han atrapado a propios y extraños es la que en 2019 DC Comics recopiló en honor al Caballero Oscuro, al cumplirse 80 años de su debut en las páginas de Detective Comics #27.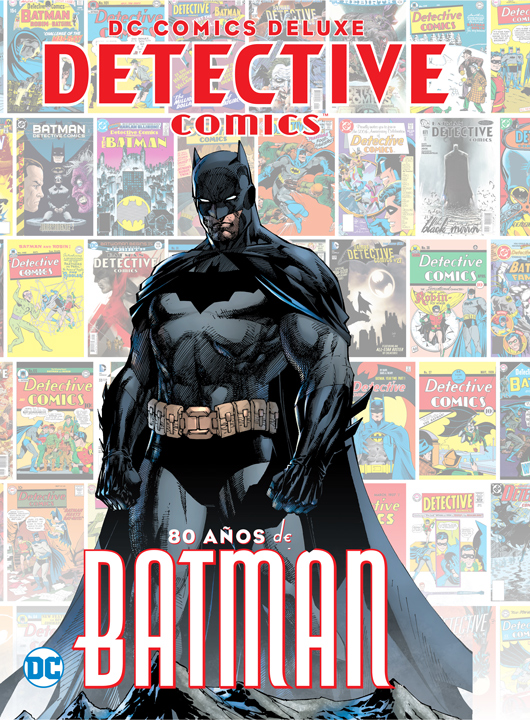 SMASH y DC Comics México traen para tí Detective Comics: 80 años de Batman. En estas páginas puedes ser testigo de grandes momentos como la primera historia de Batman, el debut de otros legendarios personajes, como Robin, Batgirl, Batwoman y otras sorpresas más. Adquierelo en este enlace.