En redes sociales circula un arte conceptual donde se aprecia el aspecto del actor Matthew McConaughey como Two-Face
Uno de los filmes más esperados para el 2021 es The Batman, en el regreso del Caballero Oscuro a la pantalla grande, donde villanos como Catwoman, The Penguin y Riddler estarán en la trama. Pero uno de los némesis que suenan para unirse a esta historia es Two-Face, y Matthew McConaughey es a quien desean los fanáticos para que interprete a este villano.
El diseñador conocido como AwedopeArts  aprovechó su cuenta de Instagram para compartir un arte conceptual sobre la apariencia de Matthew McConaughey como Two-Face, si la producción de Matt Reeves considera incorporar a este personaje a
En la trama de The Batman no se contempló la inclusión de Harvey Dent / Two Face en la historia, pero un rol similar estará a cargo de Peter Sarsgaard, quien dará vida a Gil Colson es un fiscal de Distrito de Gotham, una posición que apoya a los tribunales de justicia para armar los expedientes que ayuden a encarcelar a los criminales más peligrosos de la Ciudad.
Más detalles de The Batman podrían darse a conocer en el evento DC FanDome, el cual se llevará a cabo el 22 de agosto, donde Matt Reeves podría revelar más imágenes del aspecto de los personajes principales.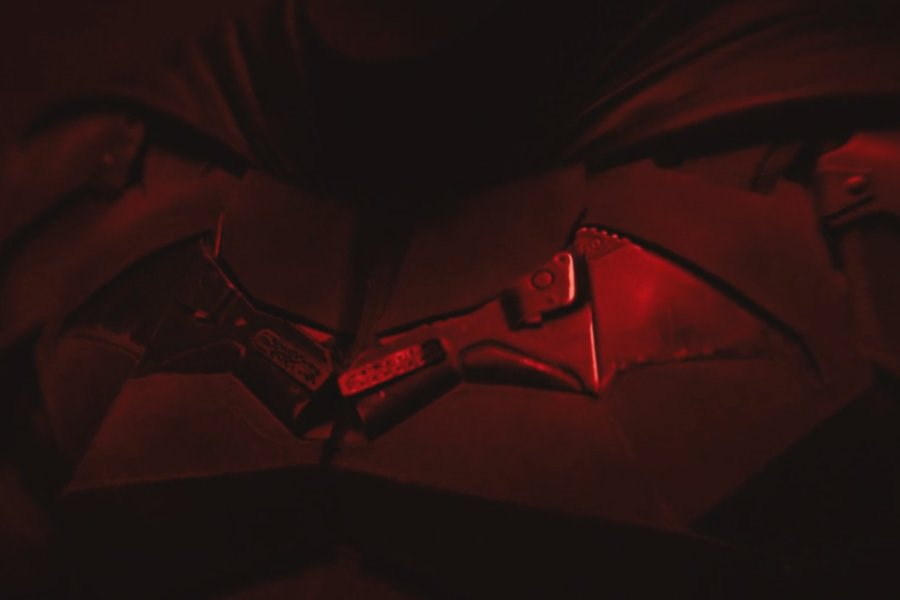 The Batman estará protagonizada por Robert Pattinson como Bruce Wayne / Batman, Zoe Kravitz como Selina Kyle / Catwoman, Paul Dano como The Riddler, Colin Farrell como Oswald Cobblepot / The Penguin y John Turturro como el jefe del crimen Carmine Falcone. Además estarán Jeffrey Wright como el comisionado Gordon, mientras que Andy Serkis será Alfred Pennyworth.
The Batman llegará a las salas de cine el 1 de octubre de 2021.
All-Star Batman and Robin: The Boy Wonder en SMASH y DC Black Label
Las leyendas de los cómics Frank Miller y Jim Lee le brindan al público una versión radicalmente nueva de una de las relaciones más fundacionales de la cultura pop: el Dúo Dinámico compuesto por Batman y Robin.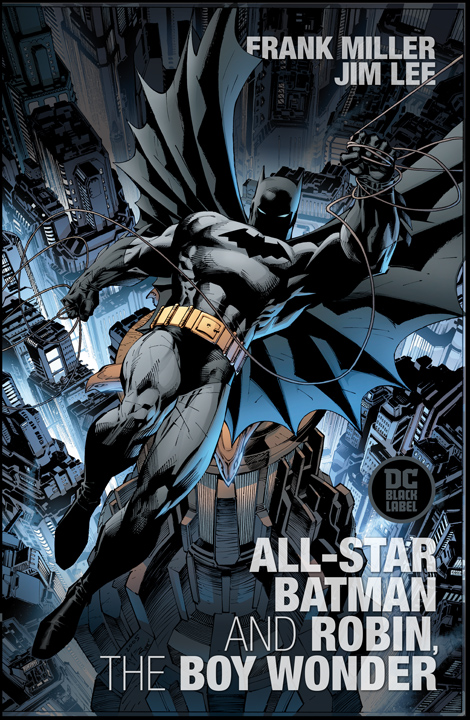 SMASH y DC Black Label traen ara ti: All-Star Batman and Robin: The Boy Wonder. Una obra que reimagina el comienzo de la peculiar relación de los Paladines Encapotados, dos huérfanos traumatizados que le declaran la guerra al crimen.