Si bien The Batman contará con tres villanos, la siguiente aventura del Caballero Oscuro ya contempla la aparición de un nuevo Joker
Si bien The Batman es una de las películas más esperadas de 2021, DC Comics y Warner Bros ya contemplan realizar la secuela de esta producción, donde el villano principal será The Joker, personaje que buscará a un nuevo intérprete.
De acuerdo con el sitio The Direct, Matt Reeves tiene la intención de presentar a unu nuevo intérprete del Payaso Príncipe del Crímen, el cual estaría contemplado para las siguientes dos películas de su trilogía del Caballero Oscuro.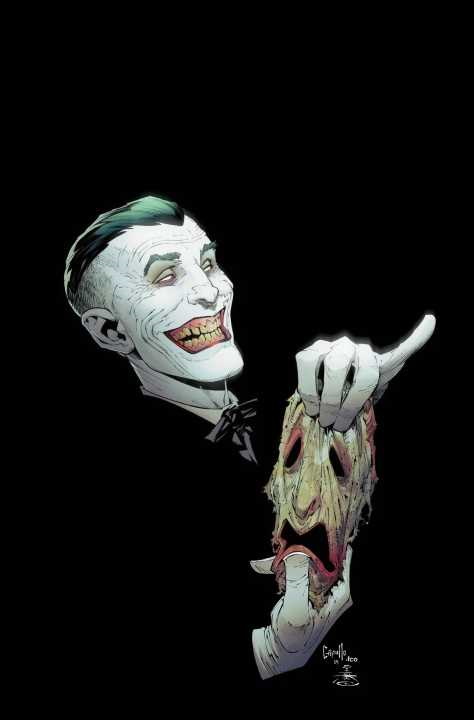 Este nuevo encargado de interpretar al Joker aún no llegaría a la historia que en el mes de junio retomaría sus filmaciones.
Actores como Joaquin Phoenix, Jared Leto, Heath Ledger y Jack Nicholson han encarnado al némesis de Batman en la pantalla grande. Phoenix y Ledger se llevaron el Oscar por su interpretación del Joker en 2020 y 2009, respectivamente.
¿Quién sería el nuevo Joker en la secuela de The Batman?
En redes sociales ha circulado la imagen de Johnny Deep caracterizado como Joker, lo que ha despertado el interés de los fanáticos del actor.
Deep no es el primer actor que es señalado como el próximo intérprete del Payaso Príncipe del Crimen de Gotham, ya que también suena el nombre de Willem Defoe para encarnar al villano creado por Jerry Robinson, Bob Kane y Bill Finger.
Como SMASH te lo reportó en su oportunidad, Matt Reeves habría firmado un contrato para realizar una nueva trilogía de Batman, aunque el director lo ha negado en reiteradas ocasiones.
The Batman estará protagonizada por Robert Pattinson como Bruce Wayne / Batman, Zoe Kravitz como Selina Kyle / Catwoman, Paul Dano como Edward Nashter / The Riddler, Colin Farrell como Oswald Cobblepot / The Penguin y John Turturro como el jefe del crimen Carmine Falcone. Además estarán Jeffrey Wright como el comisionado Gordon, mientras que Andy Serkis será Alfred Pennyworth.
The Batman llegará a las salas de cine el 1 de octubre de 2021.
SMASH y DC Comics México celebran a Detective Comics: 80 años de Batman
Una de las antologías que han atrapado a propios y extraños es la que en 2019 DC Comics recopiló en honor al Caballero Oscuro, al cumplirse 80 años de su debut en las páginas de Detective Comics #27.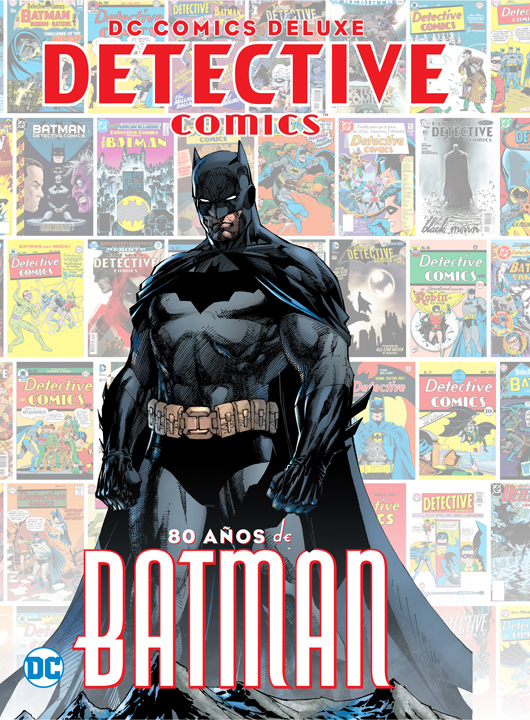 SMASH y DC Comics México traen para tí Detective Comics: 80 años de Batman. En estas páginas puedes ser testigo de grandes momentos como la primera historia de Batman, el debut de otros legendarios personajes, como Robin, Batgirl, Batwoman y otras sorpresas más. Adquiérelo en este enlace.