El elenco de The Batman, la nueva película del Caballero Oscuro a cargo de Matt Reeves, sigue en fase de formación. Con Robert Pattinson confirmado como el nuevo interprete del Hombre Murciélago, ahora los productores se han dado a la búsqueda del villano para The Batman.
El portal Deadline dio a conocer que el actor Jonah Hill estaría en pláticas con los productores para incorporarse al elenco de la cinta como uno de los antagonistas, aunque no se sabe qué papel sería el que interpretaría.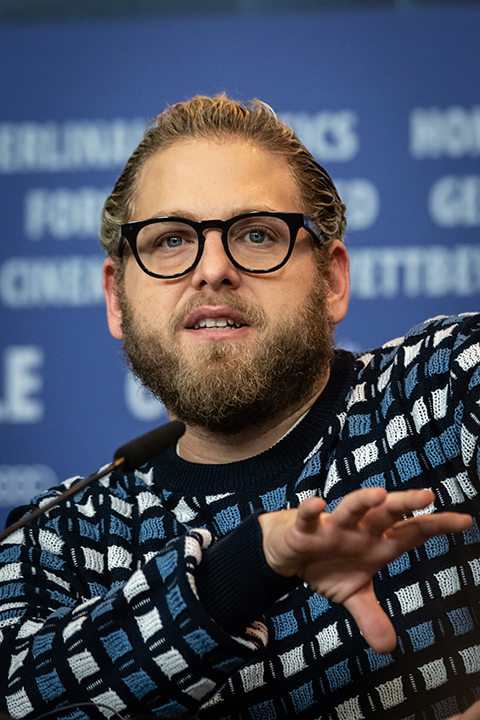 Hill se ha caracterizado por ser un actor versátil, lo que le ha valido dos nominaciones al premio Oscar a mejor actor de reparto en las cintas Money Ball y The Wolf of Wall Street.
No sería la primera vez que Hill se una a una película producida por DC Comics, ya que en 2017 fue parte del reparto de voces en la película animada The Lego Batman Movie, interpretando a Green Lantern.
Más estrellas podrían llegar a Gotham
No sólo el villano de The Batman se podría confirmar pronto, también hay un desfile de actores para integrarse al elenco de la cinta.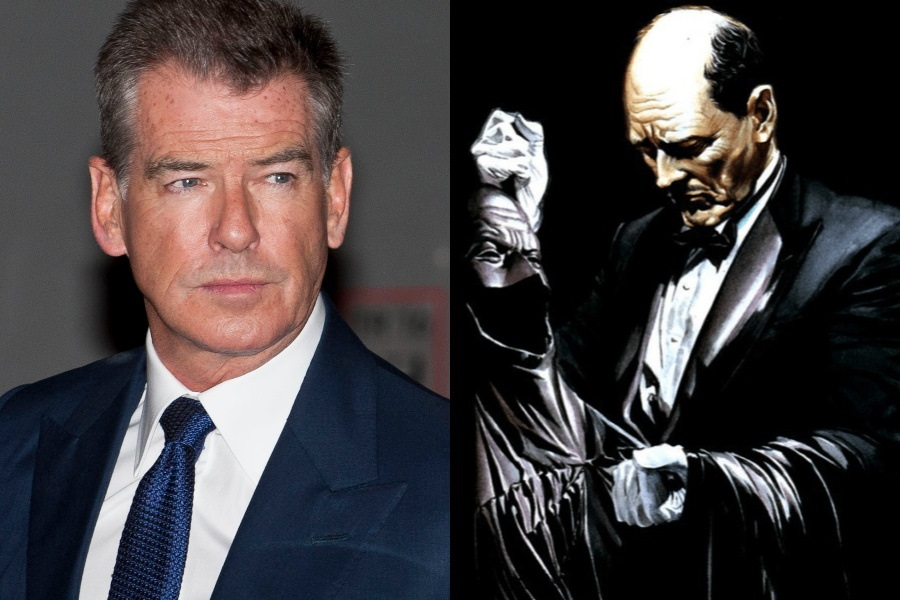 Como SMASH lo informó de manera oportuna, el actor Pierce Brosnan es uno de los candidatos para interpretar a Alfred Pennyworth.
Otro papel importante dentro de esta cinta es el del Comisionado de Policía James Gordon, quién podría ser encarnado por Jeffrey Wright.

Otro candidato fuerte para este papel es Mahershala Ali, ganador del Oscar 2019 a mejor actor de reparto por la cinta The Green Book.
El estreno de The Batman está agendado para el día 25 de junio del año 2021.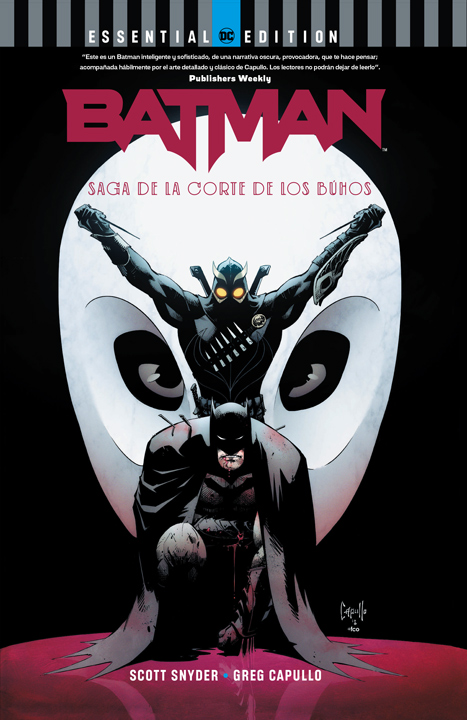 No olvides que DC Comics México y SMASH te traen una de las mejores historias de Batman escritas en la última década: DC Essential Edition: Batman La Saga de la Corte de los Buhos, con guión de Scott Snyder y trazos de Greg Capullo.