Marvel Studios continúa el rodaje de The Falcon and the Winter Soldier, serie que graba sus secuencias de acción en Atlanta, en la cual se presentará el US Agent, uno de los héroes que nos entregó La Casa de las Ideas en la década de los años 80.
A través de redes sociales se dieron a conocer una serie de fotografías desde el set de filmación, donde se aprecia la aparición de un actor de tez blanca, quien porta un uniforme similar al del Capitán América así como el escudo del Primer Vengador.
Idk what's going on but there's a white guy in a Cap suit grabbing a shield… pic.twitter.com/o8qluNlR9E

— Tally and I'm not here to make friends (@live2netflix) March 2, 2020
Este personaje será interpretado por el actor Wyatt Russell, y tendrá participación en al menos seis episodios.
El US Agent apareció por primera vez en Captain America #323 (noviembre de 1986). John Walker, nombre de pila del US Agent, obtuvo sus poderes gracias a los tratamientos que recibió por parte de Power Broker, un misterioso individuo que le dio a las personas habilidades sobrehumanas.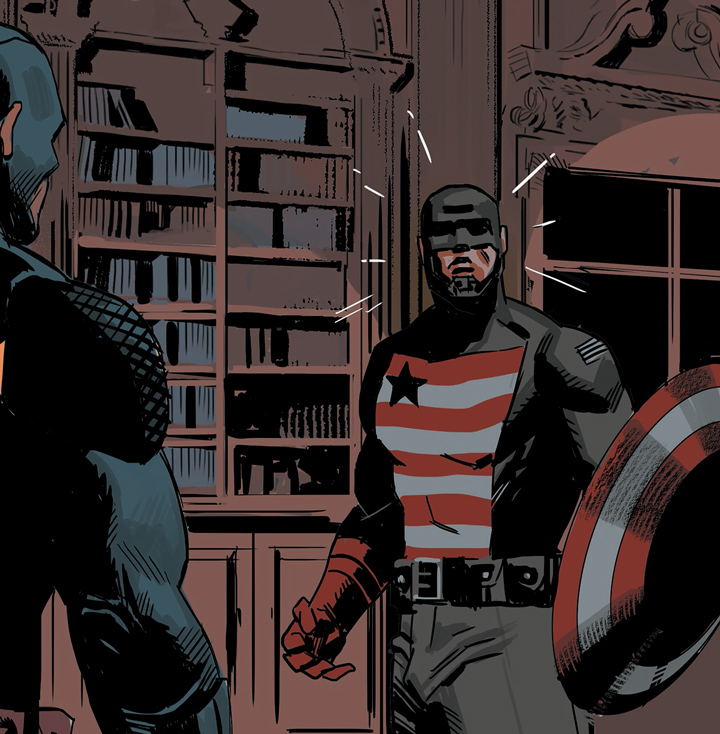 The Falcon and The Winter Soldier cuenta con un elenco encabezado por Anthony Mackie como Sam Wilson / Falcon, Sebastian Stan como Bucky Barnes / Winter Soldier, Emily Van Camp como Sharon Carter /Agent 13, Wyatt Russell como US Agent y Daniel Brühl, quien vuelve como el Barón Zemo.
Esta serie llegará a las plataformas digitales en el mes de agosto, y será parte de la fase cuatro del Universo Cinematográfico de Marvel.
Revive las hazañas del Capitán América en SMASH y Marvel Comics México
Steve Rogers no sólo es el líder de los héroes más poderosos de la Tierra, sino un símbolo de la justicia, la libertad y una lucha constante contra las fuerzas del mal.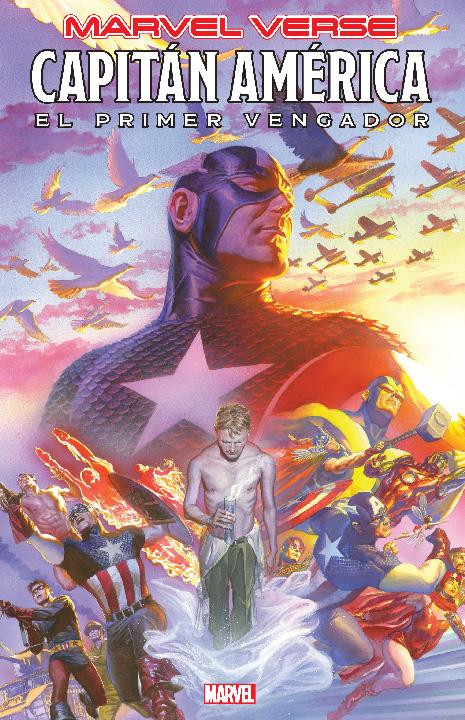 SMASH y Marvel Comics México traen para tí Marvel Verse Captain América: El Primer Vengador. Un tomo que trae los momentos que definieron la historia del Centinela de la Libertad en el Universo Marvel.
Consigue tu ejemplar entrando a este enlace.