La filmación de The Falcon and the Winter Soldier continua en locaciones de Atlanta, donde usuarios de redes sociales han reportado la presencia de más personajes que combatirán a Sam Wilson y Bucky Barnes, en esta ocasión un grupo de villanas.
Gracias a una serie de videos que comparte el sitio Murphy's Multiverse, se aprecia en los videos la llegada de cuatro villanas a unos camiones blindados, los cuales son atacados.
En esta secuencia de acción también entra en acción el actor Wyatt Russell, quien dará vida al US Agent, quien enfrentará a estas mujeres, que pondrán en peligro a los tripulantes de las camionetas.
En los cómics estas villanas son una agrupación conocidas como Las Grapplers, integrada por Titania, Letha, Pound Cakes y Screaming Mimi.
Estas villanas adquieren su fuerza de una corporación llamada Power Broker, la cual brinda sustancias a los interesados por aumentar su fuerza en niveles sobrehumanos, lo que podría explicarse en la trama de The Falcon and The Winter Soldier.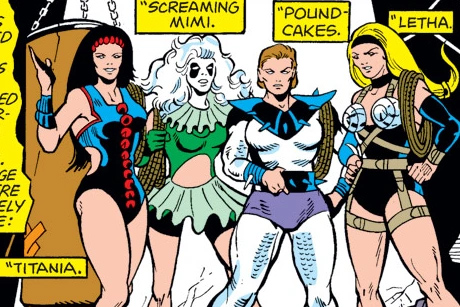 Screaming Mimi con el tiempo se convierte en Songbird, una de las aliadas de los Vengadores.
The Falcon and The Winter Soldier cuenta con un elenco encabezado por Anthony Mackie como Sam Wilson / Falcon, Sebastian Stan como Bucky Barnes / Winter Soldier, Emily Van Camp como Sharon Carter /Agent 13, Wyatt Russell como US Agent y Daniel Brühl como Barón Zemo.
Esta serie llegará a las plataformas digitales en el mes de agosto, y será parte de la fase cuatro del Universo Cinematográfico de Marvel.
Revive las hazañas del Capitán América en SMASH y Marvel Comics México
Steve Rogers no sólo es el líder de los héroes más poderosos de la Tierra, sino un símbolo de la justicia, la libertad y una lucha constante contra las fuerzas del mal.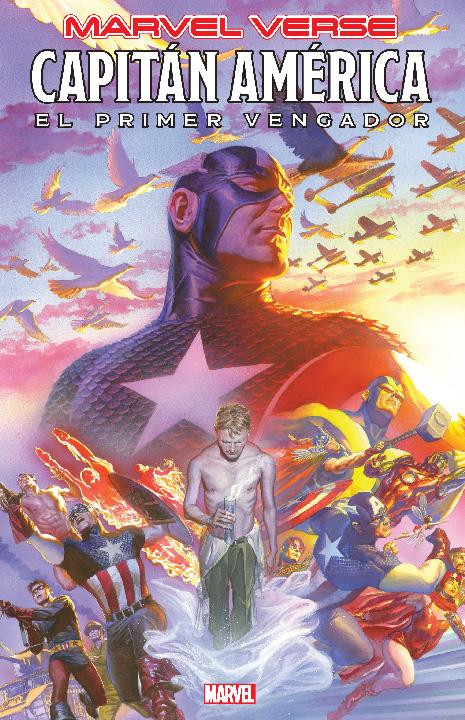 SMASH y Marvel Comics México traen para tí Marvel Verse Captain América: El Primer Vengador. Un tomo que trae los momentos que definieron la historia del Centinela de la Libertad en el Universo Marvel.
Consigue tu ejemplar entrando a este enlace.