El final de la octava temporada de The Walking Dead marca el punto de arranque del nuevo título de Overkill, The Walking Dead, el cual estrenó su más reciente trailer.
En este avance podemos ver a Maya, una doctora, por lo que será una sanadora en el juego, mientras que Aiden es un personaje de pelea. Habrá cuatro personajes elegibles en total, de los cuales pronto se develará quien es el líder de esta resistencia.
También otra característica que tendrá este título es la manera en la que se completan las misiones, las cuales se pueden cumplir ya sea de manera sigilosa, o bien, con la mayor hostilidad posible, dependiendo de las decisiones que tomen.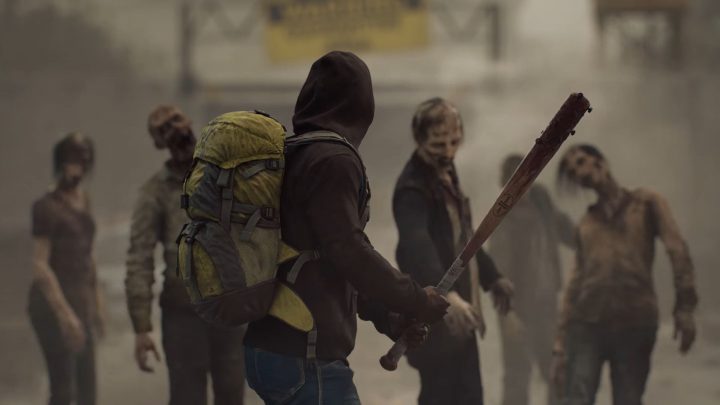 Un factor que puede convertirse en un handicap en contra de los jugadores es la calidad de las armas, las cuales están sujetas a fallar en cualquier momento; hay posibilidades de repararlas en la zona de supervivencia, aunque también pueden fallar en combate. Estas armas defectuosas no detendrá el avance de los zombies.
Esta versión de The Walking Dead se desarrolla gracias a la compañía Overkill, y Starbreeze Studios. La supervisión de los detalles de este título corre a cargo del mismo Robert Kirkman, creador de la saga postapocalíptica más popular de los últimos años.
El trailer de Maya se une al adelanto que salió semanas atrás, con el avance que protagoniza Aidan.
Overkill's The Walking Dead llegará en el transcurso del otoño boreal en el 2018 para PC, Xbox One y Playstation 4.