Tom Hardy podría haber anunciado en redes sociales la presencia de Spider-Man en la trama de Venom 2
Venom: Let The Be Carnage, segunda película en solitario del simbionte anunció recientemente que su estreno fue reprogramado para el 25 de junio de 2021, pero otra noticia importante se pudo haber develado
Tom Hardy, protagonista de Venom 2, compartió  en su cuenta de instagram una imagen en sus historias con Venom (la versión de la película) acabando con Spider-Man, en una postal que instantes después borró de sus redes sociales.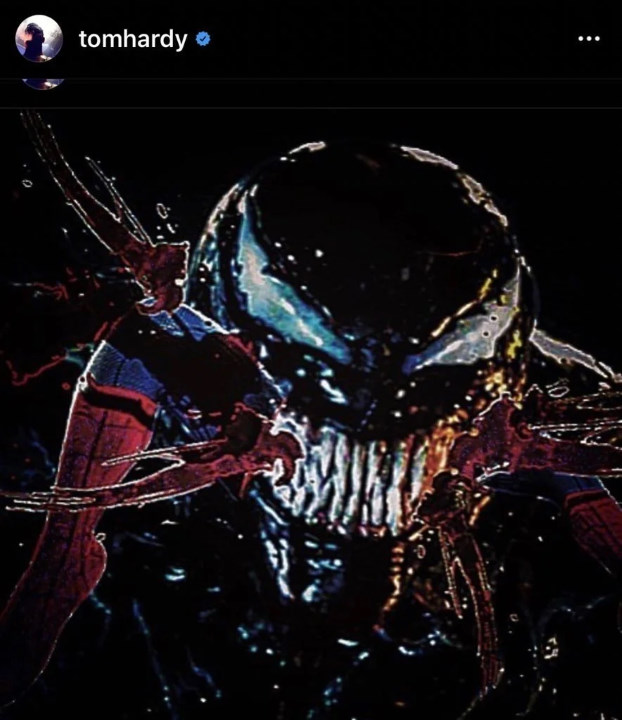 Aunque todo podría tratarse de sólo un arte que Hardy compartió brevemente, sin la intención de emocionar a los millones de fans que espera ver al trepamuros en Venom: Let The Be Carnage
En 2019, durante la filmación de la segunda cinta de Venom, Hardy compartió algunos artes hechos por los fans, sobre el conflicto que se avecina entre Venom y Carnage.
¿Se avecina el crossover entre el Spider-Verse y el MCU?
Esta no es la primera vez en la que se intuye que las producciones de Sony Pictures cruzarán sus caminos con el Universo Cinematográfico de Marvel
En el lanzamiento del primer tráiler de Morbius, al final del avance se pudo ver a Michael Keaton, quien regresaría a interpretar su papel de Adrian Toomes / The Vulture.
Keaton debutó en el MCU dentro de la trama de Spider-Man: Homecoming, y no se descarta que The Vulture sea quien integre a The Snester Six, un proyecto que Sony podría realizar en un futuro inmediato.
Venom: Let The Be Carnage será dirigida por Andy Serkis y contará con las actuaciones de Tom Hardy como Eddie Brock / Venom, Woody Harrelson como Cletus Kassady / Carnage, Michelle Williams como Anne Weying y Reid Scott como Dan Lewis. Su estreno llegará el día 25 de junio de 2021.
Absolute Carnage en SMASH y Marvel Comics México
Carnage, el descendiente psicótico de Venom está de regreso, y ¡planea matar a todos los que alguna vez han usado un simbionte! Cletus Kasady se mantuvo al borde de la periferia del Universo Marvel durante meses y ahora está listo para hacer su triunfal regreso a Nueva York, ¡más poderoso que nunca!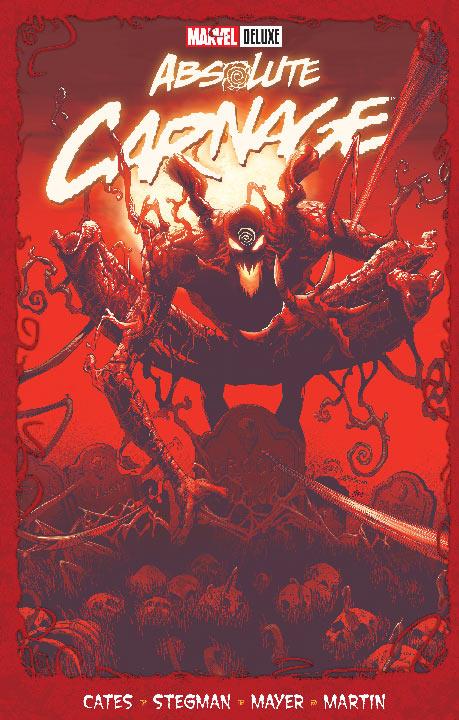 SMASH y Marvel Comics México tienen para tí Absolute Carnage, una historia de la autoría de Donny Cates, en un tomo que puedes conseguir a través del siguiente enlace.