En el pasado mes de mayo 20th Century Fox informó que las dos películas que produce de la mano con Marvel Entertainment, X-Men: Dark Phoenix y The New Mutants sufrirían un retraso en sus estrenos, los cuales están pactados para el 14 de febrero y 2 de agosto de 2019, respectivamente.
Este retraso obedecía a una serie de ajustes que se solicitaron a los directores de ambas cintas, Simon Kinberg y Josh Boone, quienes, a pesar de lanzar un tráiler, se encuentran realizando regrabaciones y han incorporado nuevos talentos. En The New Mutants fue contratado Antonio Banderas para encarnar a un villano.
Sitios como We Got This Covered y Comicbook Movie reportan que se analiza la posibilidad de que estos dos proyectos del Universo X-Men queden cancelados definitivamente.
Esta información proviene de una fuente muy cercana a los estudios Fox, la cual menciona que ejecutivos de The Walt Disney Company, empresa matriz de Marvel, han estado involucrados en la producción de las cintas, a pesar de que aún no se hace oficial la fusión entre Fox y Disney.
Estos ejecutivos de Disney no han estado satisfechos con las ideas de los cineastas en los Screening Test, al grado de que se ha comparado a The New Mutants con Fantastic Four del 2015, debido a la idea de Josh Boone de hacer una película de terror con adolescentes, lo que le alejó del arco de The Demon Bear.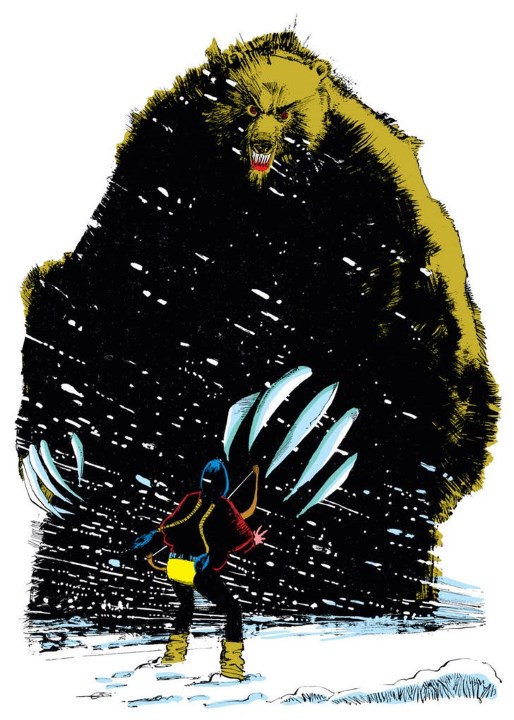 Los ejecutivos de Fox coinciden con sus contrapartes de Disney, y una de las encomiendas que ambas compañías les dieron a sus empleados fue el no perder dinero en las filmaciones, por lo que se ha colocado en la mesa el enlatar estas películas, y el posible reinicio de la saga mutante, la cual tardaría varios años, dependiendo de los planes de Marvel Studios.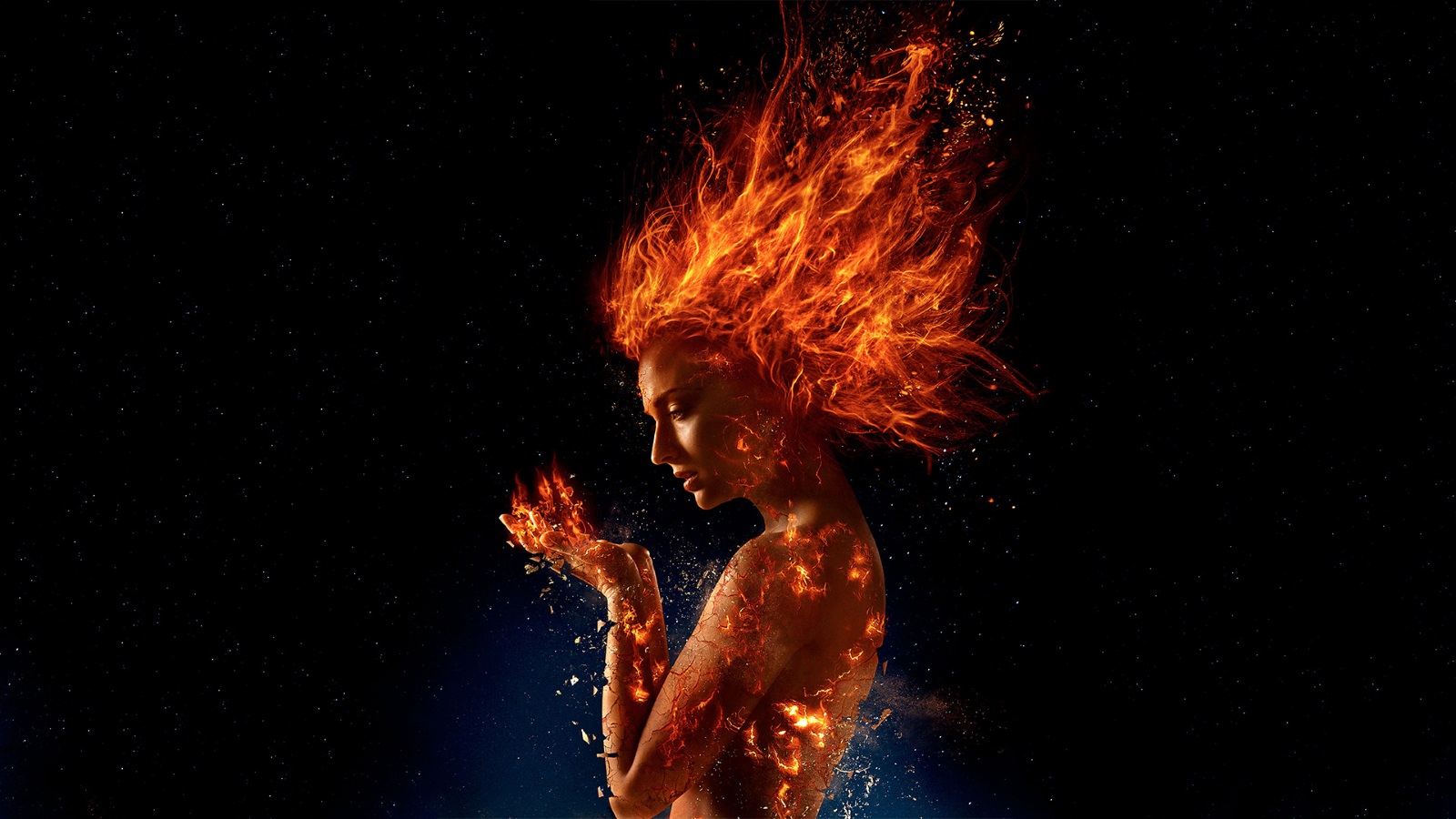 De concretarse, la cancelación de X-Men: Dark Phoenix y The New Mutants traería más consecuencias, entre ellas la cancelación definitiva de la producción de Gambit, película que traería a Chaining Tatum en el rol protagónico.