Uno de los personajes más queridos de la serie DC's Legends of Tomorrow es Ray Palmer, mejor conocido como The Atom, quien pondrá punto final a su participación en la quinta temporada, ya que  Brandon Routh dejará Legends of Tomorrow.
La página Deadline adelantó que tanto Brandon Routh, como la actriz Courtney Ford, quien interpreta a Nora Darhk, y en la realidad es la esposa de Routh, han decidido terminar su compromiso con la serie, dentro del elenco regular.
Routh confirmó en redes esta noticia y le agradeció a los fans su apoyo en todos los años en los que estuvo dentro del elenco.
#LegendsOfTomorrow fans are the best fans!

Thank you for embracing #RayPalmer/ #TheATOM. 👊🏻

Thank you to: @TheCW, @warnerbrostv, @DCComics, @LoTWritersRoom @TheCW_Legends @mguggenheim
and@GBerlanti

Read more: https://t.co/HvuP9XqtZx pic.twitter.com/gxW1d83RaT

— Brandon Routh (@BrandonJRouth) August 23, 2019
Los productores ejecutivos de la serie Phil Klemmer, Grianne Godfree y Keto Shimizu, confirmaron esta noticia, a través de un comunicado, donde le agradecen a Routh su entrega al proyecto.
"Como miembro fundador del elenco, Brandon es extremadamente querido por los fanáticos y por todos en el programa… Brandon y Courtney han sido miembros invaluables de la familia Legends, Siempre han aportado un nivel de pasión y colaboración a sus personajes y al programa, tanto dentro como fuera de la pantalla, que admiramos profundamente y por lo que estamos eternamente agradecidos".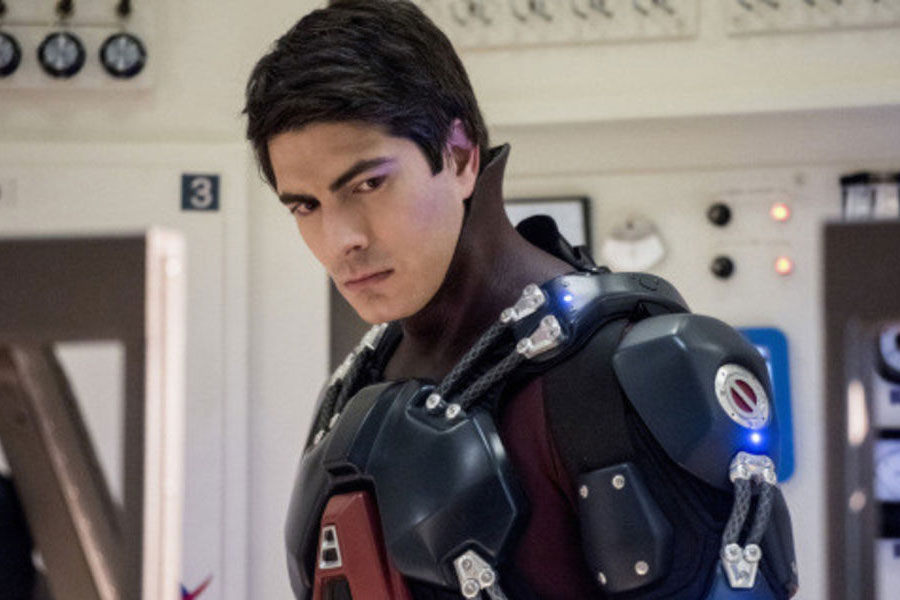 Si bien se anunció su salida del elenco principal, los productores no descartan que Routh regrese en un futuro.
"Amamos a estos personajes y esperamos consultar con ellos en las próximas temporadas".
Superman Regresa… en Crisis
En el crossover Crisis on the Infinite Earths se anunció que Brandon Routh, además de interpretar su papel regular como el científico Ray Palmer, mejor conocido como el héroe Atom, también dará vida a Superman.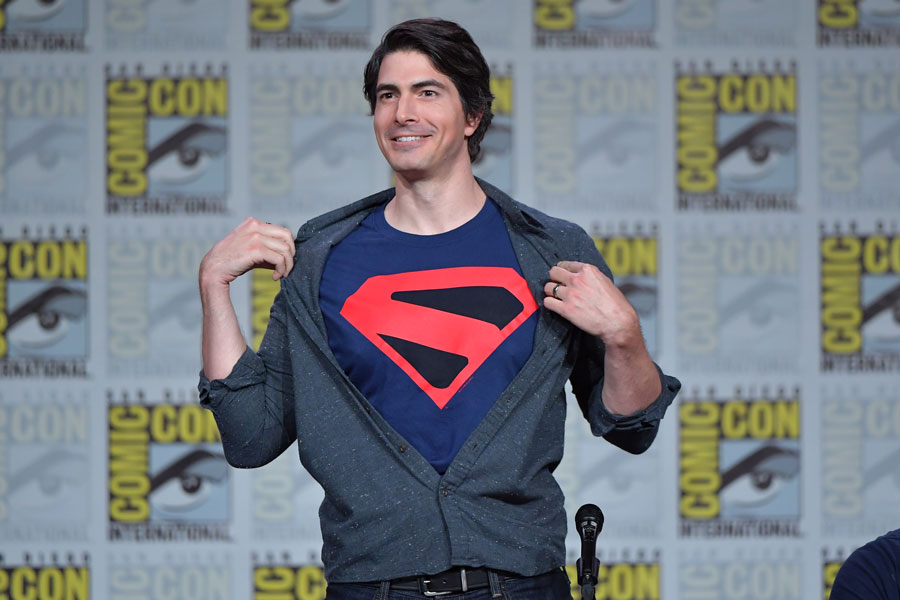 Routh ya encarnó en 2006 al Hombre de Acero en la película del 2006 Superman Returns, dirigida por Bryan Synger.
En este crossover también se ha anunciado la presencia de otros actores como Burt Ward, el Robin de la serie de los años 60, y Kevin Conroy, quien le ha prestado su voz a Batman en la serie animada, y quien encarnará a Bruce Wayne.