Advertencia: El siguiente texto e imágenes corresponden al capítulo final de Arrow, por lo que su lectura corre bajo tu riesgo.
Crisis on Infinite Earths es historia, y con ello, Arrow llega a su inevitable gran final, donde el equipo de Oliver Queen tendrá que seguir adelante sin su líder. Ante este gran evento, la cadena CW dio a conocer las fotografías del final de la serie.
Fadeout será el título con el que Arrow presente su capítulo final, del cual ya contamos con fotografías, gracias a la cadena  The CW.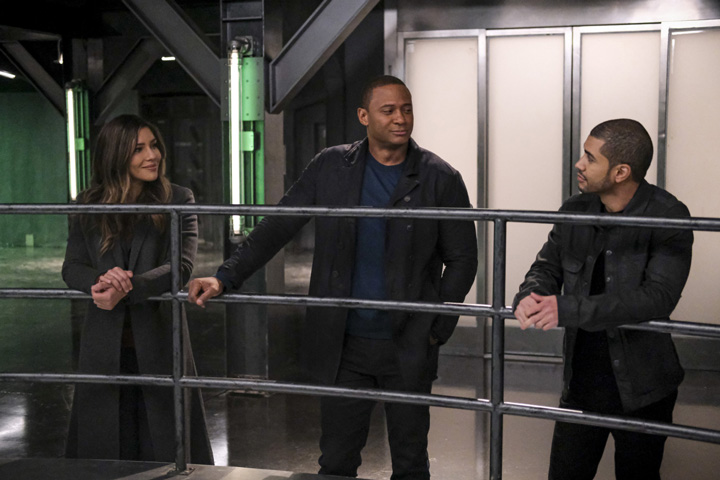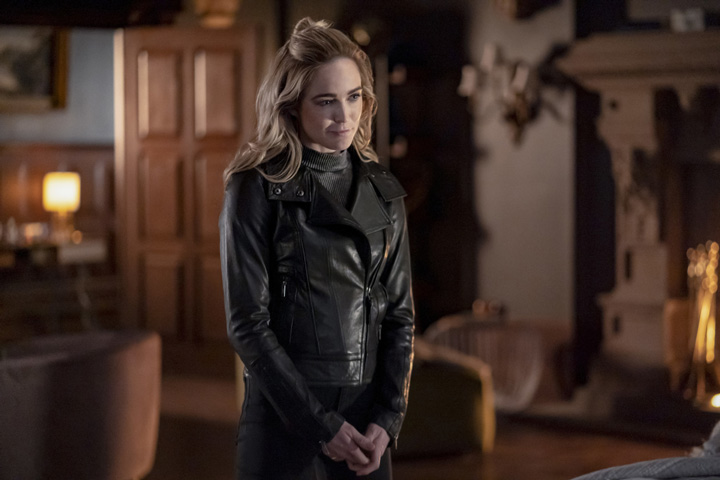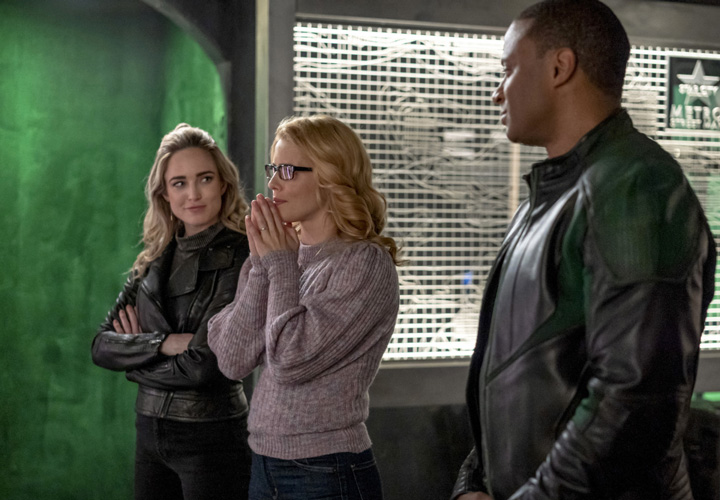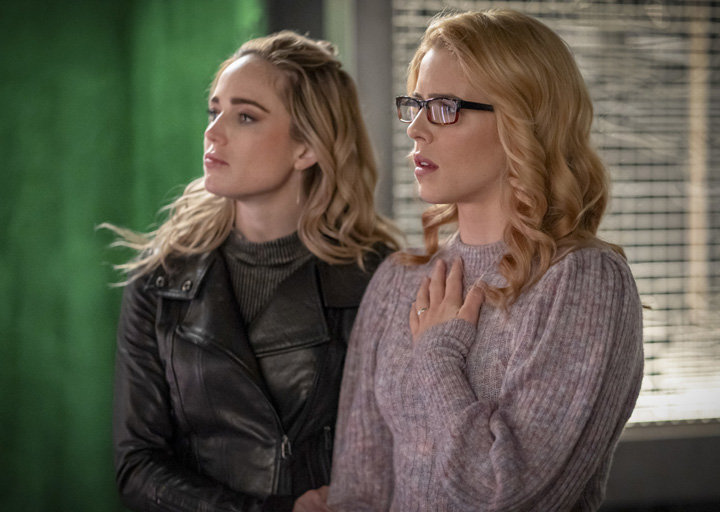 En primer lugar vemos el regreso de personajes como Felicity Smoak (Emily Bett Rickards) y la aparición especial de Grant Gustin como Barry Allen / Flash, quien despedirá a su gran amigo y aliado, además de la sorpresa de Mia Smoak Queen (Kat McNamara), quien despedirá a su padre.
Además, otros regresos a la serie son los de Caity Lotz como Sara Lance y Colton Haynes como Roy Harper/Arsenal, quien lucirá una nueva prótesis, y tras perder el brazo.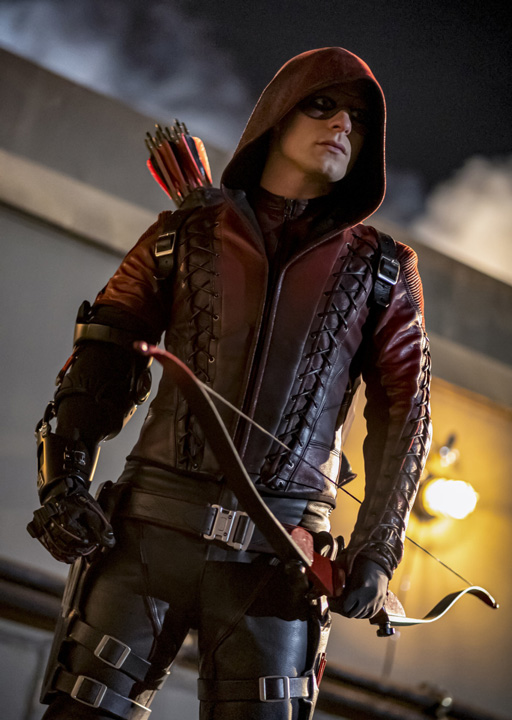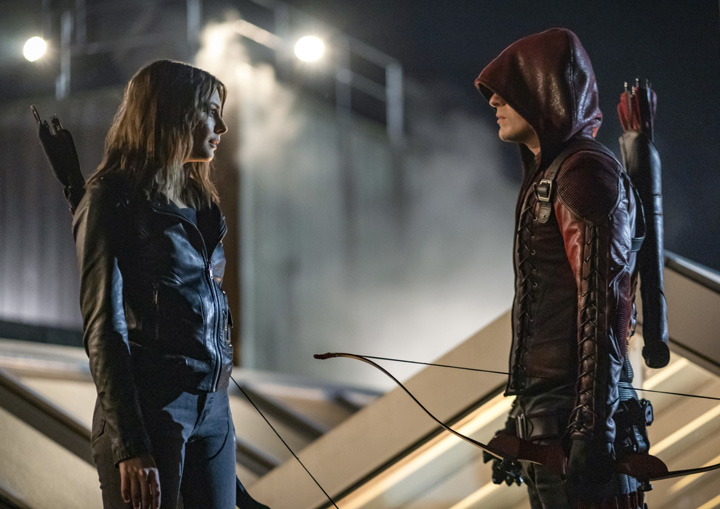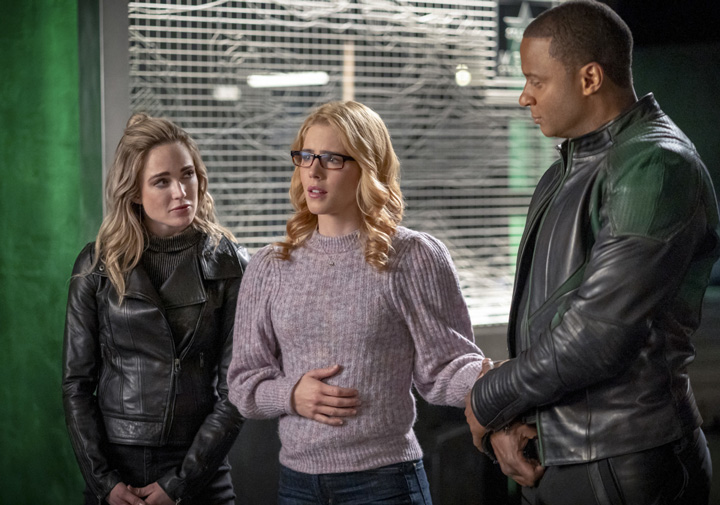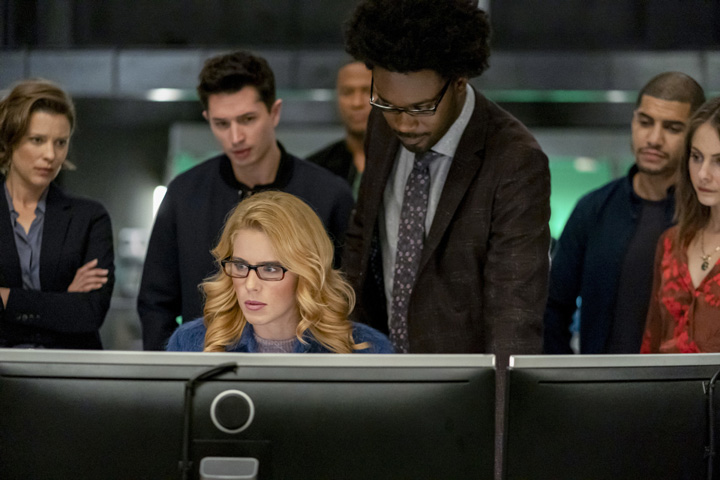 En los hombros de Mia recaerá el futuro de la justicia de Star City. El final de Arrow será la transición del manto de Green Arrow, el cual quedará en manos de Mia, quien encabezará la serie Green Arrow and the Canaries,
Asimismo volverán al final de la serie Susanna Thompson como Moira, y Joe Dinicol como Rory Reagan.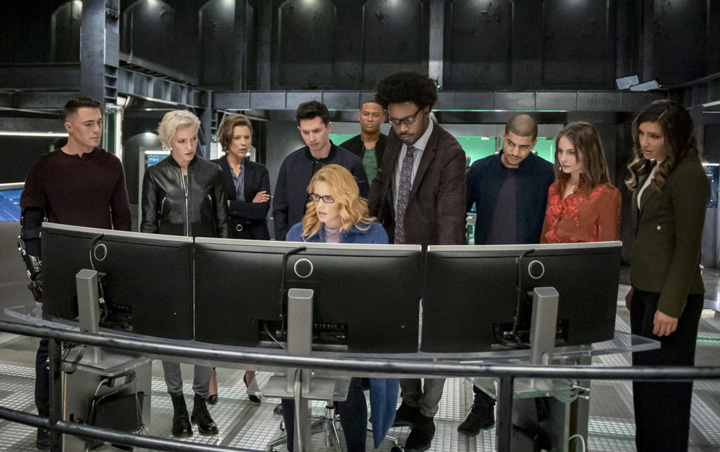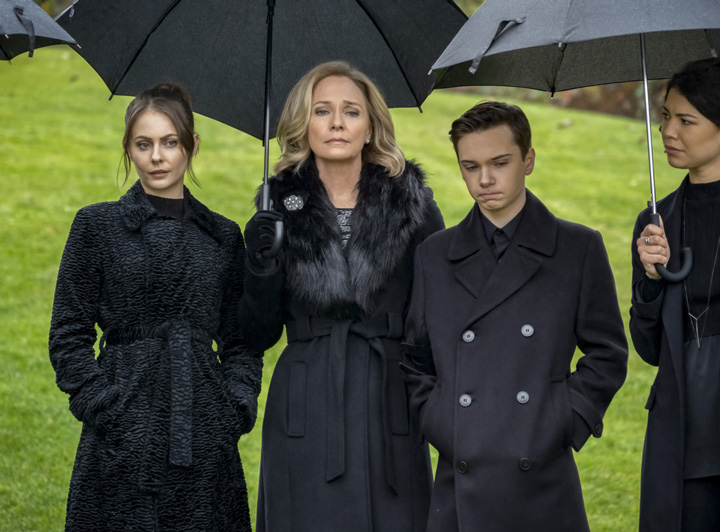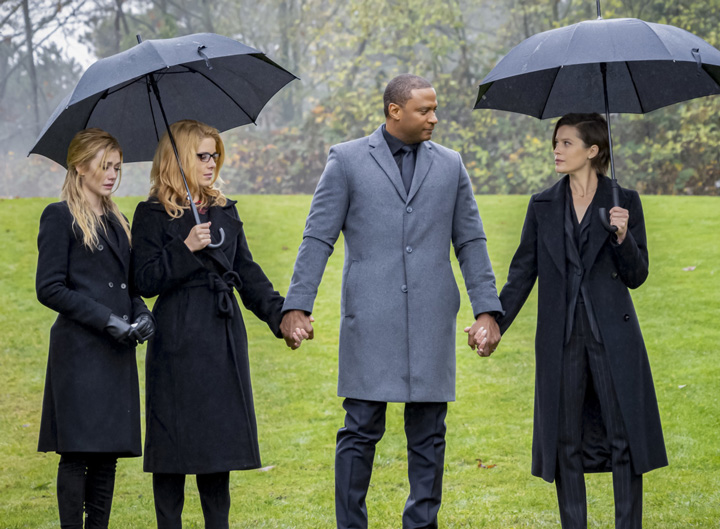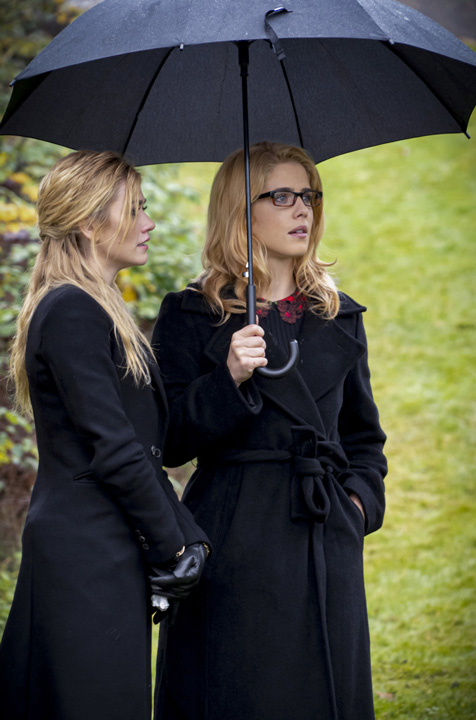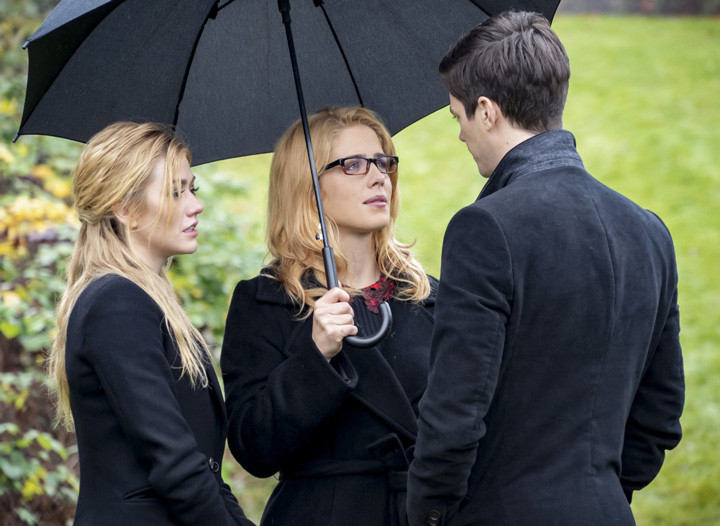 El episodio final de Arrow llegará a la pantalla chica el 28 de enero, en la cadena CW.
Crisis on Infinite Earths en SMASH y DC Comics México
Crisis on Infinite Earths es una historia que marcó un parteaguas en el Universo DC en los años 80, no sólo al poner un orden en sus diferentes tierras, también por los eventos impactantes que imaginaron Marv Wolfman y George Pérez.
SMASH y DC Comics México traen para tí.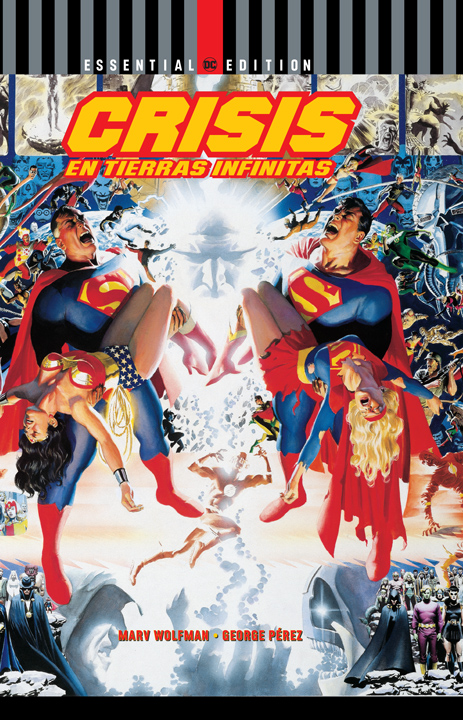 SMASH y DC Comics México traen para tí. DC Essential Edition: Crisis on Infinite Earths. Consíguelo en este enlace