Desde su aparición en Detective Comics #27 (1939) Batman no solo a brillado en la industria del cómic, también ha trascendido a otros medios de comunicación, algo que lo llevará a la acera más famosa del mundo.
En 2020, el paseo de la fama de Hollywood recibirá a un par de los superhéroes más reconocidos de todos los tiempos: Batman y Robin.
El 20 de junio, el Hollywood Chamber of Commerce anunció vía livestream para Variety la lista de personalidades que recibirán una estrella en el paseo de la fama el próximo año.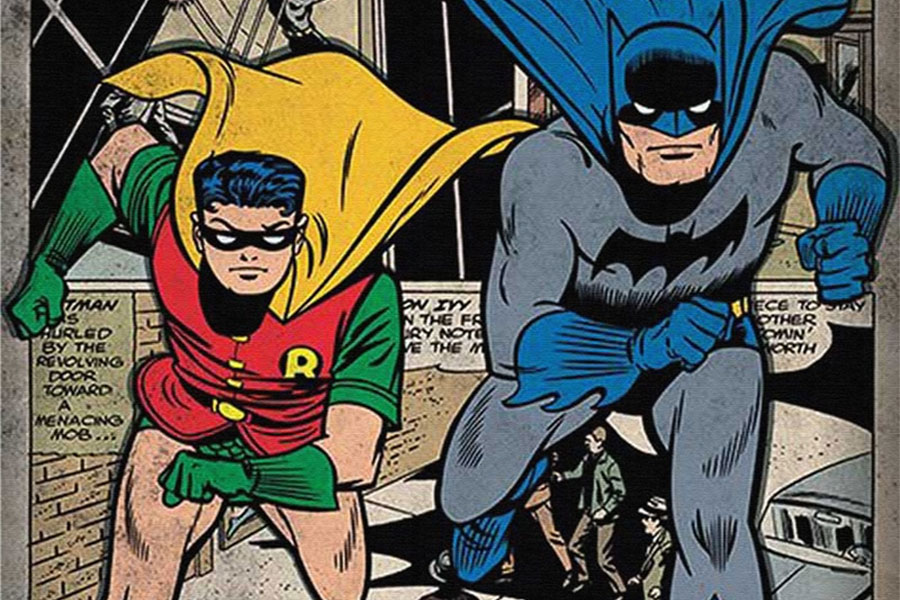 En la categoría de Motion Pictures apareció nada más y nada menos que Batman. En la víspera de su 80 aniversario, Bruce Wayne se convertirá en el primer superhéroe de ficción en recibir este gran honor.
Con 10 cintas de hollywood, más de una decena de cintas y series animadas, El Caballero Oscuro se ha convertido en uno de los personajes más redituables para DC Comics.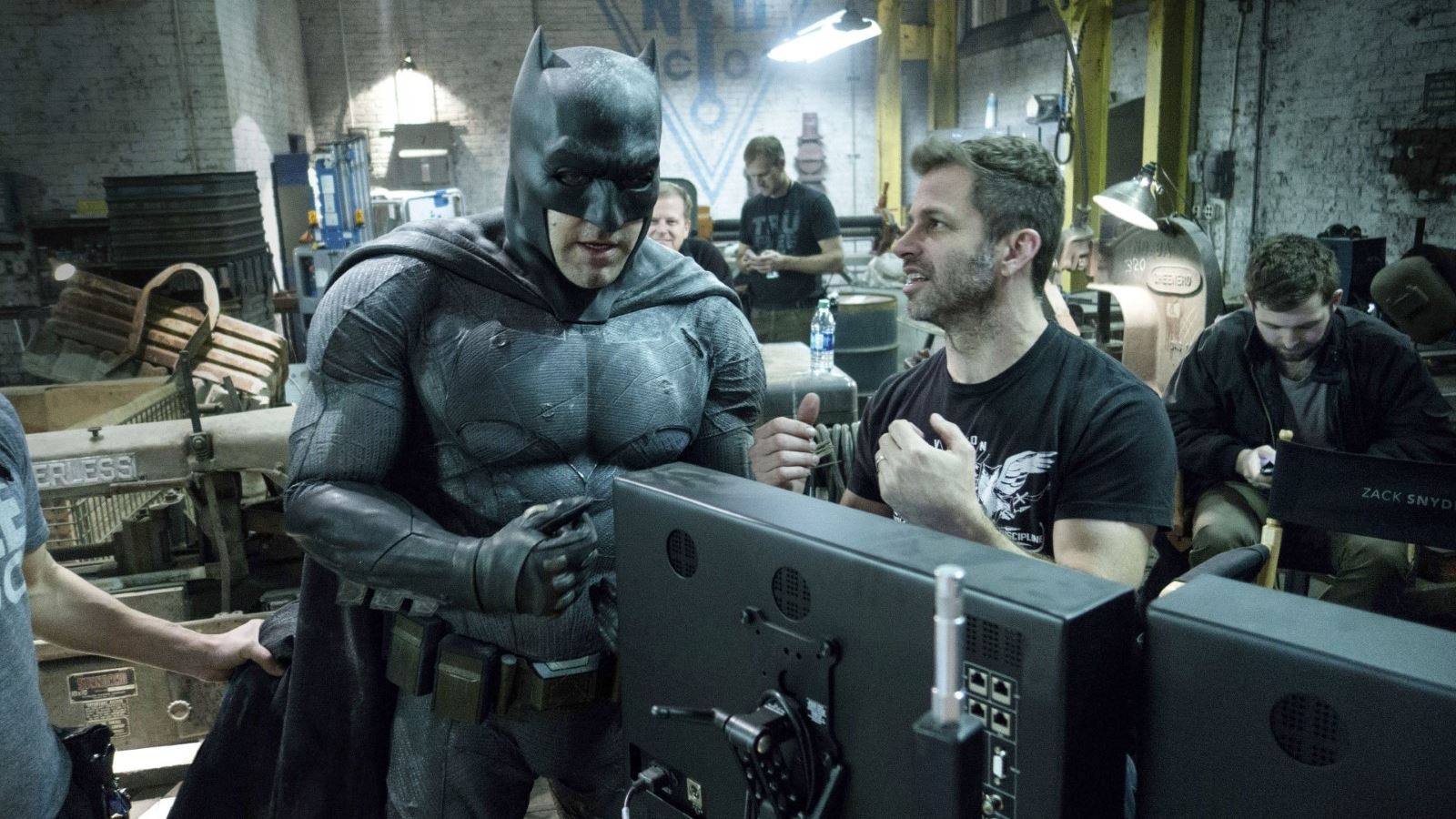 Por otro lado, en la categoría de Televisión, el actor Burt Ward, quien interpretó a Robin en la serie Batman de la década de los 60, recibirá el mismo reconocimiento.
Batman se une a otros personajes ficticios en recibir este reconocimiento, como son: Snoopy, The Simpsons, Godzilla y Kermit the Frog.
Te recordamos que SMASH Y DC Comics México ya tienen para ti Detective Comics #1000, un número histórico que hace un homenaje a las ocho décadas de existencia del Caballero Oscuro.
Y no olvides mantenerte al pendiente de nuestro sitio oficial y nuestras redes sociales donde te informaremos sobre nuevas sorpresa y lanzamientos en conmemoración del 80 aniversario de Batman.