Desde que la cinta Batman v Superman: Dawn of Justice fue estrenada en 2016 han existido muchos rumores sobre lo que era parte de la visión original de Zack Snyder y lo que terminamos viendo tras los cambios de la producción.
Uno de esos rumores sobre escenas supuestamente filmadas es el de la búsqueda de Superman por el paradero de su madre Martha. Anteriormente se había dicho que Zack Snyder había filmado una versión extendida de esa escena. Ahora, gracias al director de fotografía Larry Fong, ahora tenemos la confirmación de que la escena fue realmente filmada.
Durante un intercambio de preguntas y respuestas con fanáticos en Twitter se le preguntó a Fong por esa escena específica, y él respondió que el equipo "filmó al menos una parte".
We shot at least part of it as I recall…

— Larry Fong (@larryfong) June 3, 2018
En la película, cuando se revela que Lex Luthor tiene escondida a la madre de Superman, Martha Kent, el héroe hace todo lo posible para tratar de encontrarla. En dicha escena eliminada él usa su poder de audición sonda para buscar rápidamente en la ciudad a su madre. Sin embargo, las cosas no funcionan bien para Superman, ya que sus oídos están inundados con los gritos de otros ciudadanos de Metrópolis clamando por su ayuda. Por ello, Superman no pudo localizar a su madre ya que había muchos otros llamándole.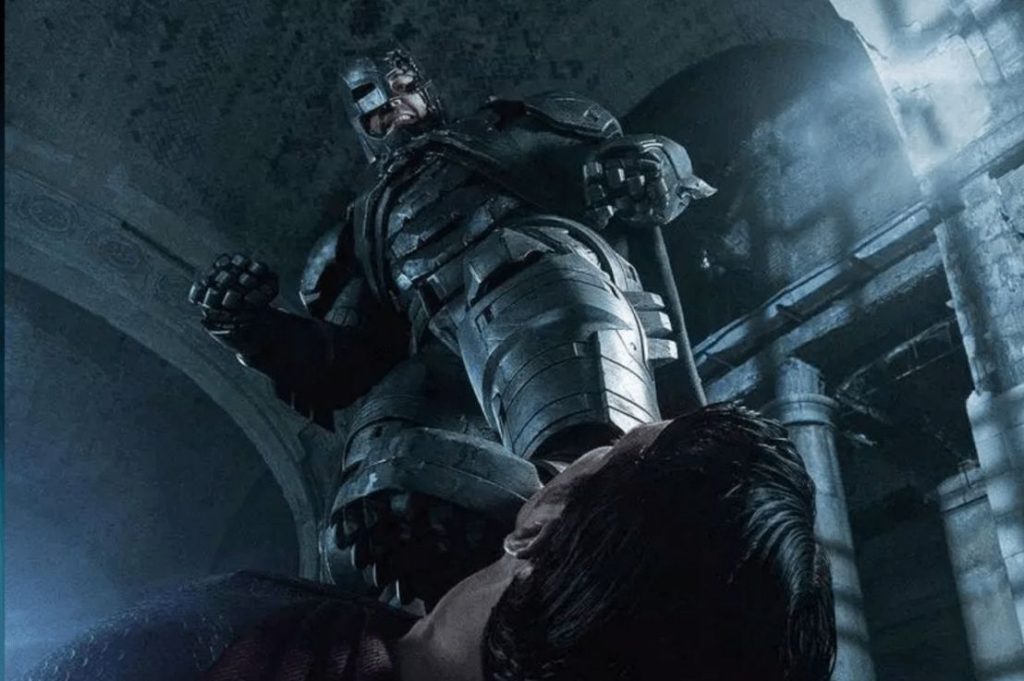 En última instancia, esta escena se consideró demasiado oscura e intensa para la película, aunque la decisión no parece coincidir exactamente con la producción y tono del resto de la película.
Muchos fanáticos consideran que la película es bastante oscura, y esta escena hubiera seguido dicha tendencia. Lamentablemente, es probable que nunca lleguemos a ver esa escena, pues no se incluyó en el Snyder's Ultimate Cut de la película, y Fong hace parecer que, aunque se filmó, es posible que la escena no haya sido editada o colocada en ninguna versión posterior del filme.