Uno de los momentos que emocionaron a los fanáticos en la película Batman v Superman fue la aparición de Flash después del sueño donde Bruce Wayne vislumbra un futuro sombrío en manos del Hombre de Acero.
Si bien el diseño de su traje fue de corte futurista, éste no se pudo distinguir bien del todo, debido a su conexión con la temporalidad, la cual estuvo a nada de romper, similar a lo hecho por Wally West en el kick-off de Rebirth.
El artista conceptual Jerad S. Marantz compartió en redes sociales los primeros diseños del traje que el Velocista Escarlata hubiera lucido en la cinta dirigida por Zack Snyder.
Estos diseños están inspirados en el traje que Flash usa en los cómics, con la diferencia de que el rayo amarillo en el pecho de Barry Allen no se encuentra rodeado del círculo blanco.
A dos años del estreno de esta cinta, los encargados de esta producción, que juntó por primera vez en la pantalla grande a los héroes más importantes de DC Comics, siguen revelando detalles que rodearon a la realización de este largometraje.
En semanas recientes Zack Snyder se ha encargado de compartir imágenes inéditas de esta cinta, así como los easter eggs que se encuentran escondidos en el film.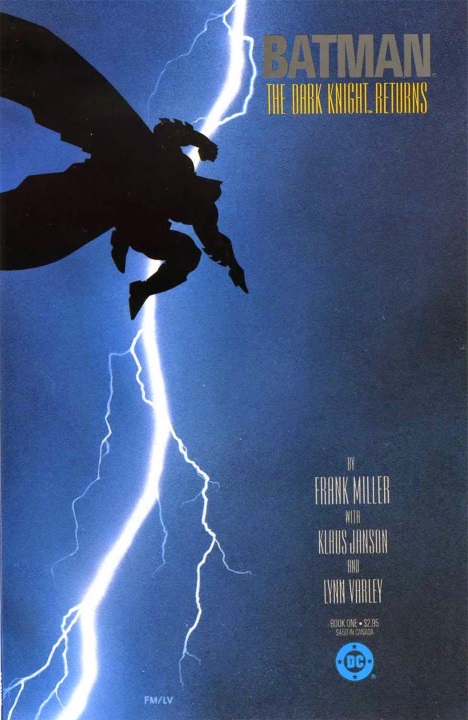 Snyder es un fan de la obra de Frank Miller, y por ello el director se ha inspirado en The Dark Knight Returns, una de las obras más importantes tanto para el escritor, como para la historia de Batman y de DC Comics.
Se desconoce si Snyder retomará su faceta de director en las próximas películas de The World of DC, pero al menos funge como productor ejecutivo en Wonder Woman 1984, cinta que llegará a las salas de cine en el mes de noviembre de 2019.